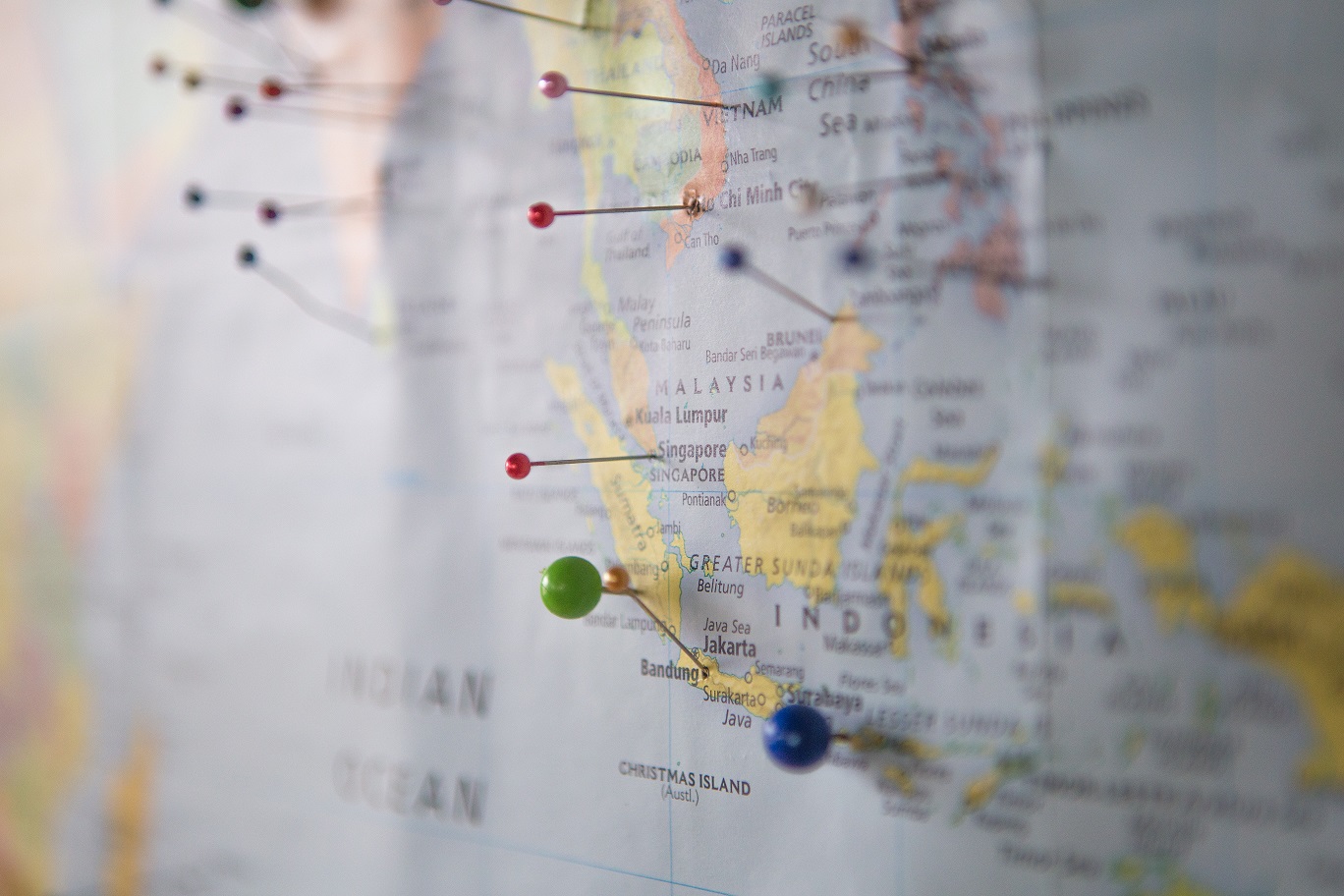 For some, moving is an exciting experience as you are going to live in somewhere new. However, the process can also be one of the most tedious and stressful events you have to go through. Making sure that each item arrives at the destination safely is difficult enough. By moving to another country, that's a whole other story. Let us share with you a guide to cross-border moving.
1. Research properly
This is the single most important thing to do when moving to another country. Immigration laws differ across countries alongside the things that you are allowed to bring in. Make sure that you research thoroughly on what is allowed to bring into the country and what is banned. This can save you a lot of trouble especially when it comes to clearing customs.
2. Customs
Clearing the customs can take a while especially if you are not prepared. Most countries require that you list down every single item that you are planning on bringing into the country. Make a detailed list of everything that you are packing down to the smallest item. The better you declare your personal inventory, the faster you can clear the customs.
3. Planning
This might sound a bit cliché but a little planning goes a long way. For a large-scale project like cross-border moving, having a proper plan means that you minimize the risk of something undesired from happening. Plan out what are the items that you are going to move, how you are going to move them and when exactly will you do so. These might sound tedious but great planning means that you do not have to deal with unnecessary troubles.
4. Backup plan
Having a plan B can help when something unfortunate happens. This could range from a delayed moving date or suddenly you do not have enough manpower to move everything at the same time. If you think that you are unable to move everything at once on a tight schedule, you can always get temporary storage to keep your personal belongings.
5. Get the pros
There are plenty of house movers and moving companies around. However, you should look for one that provides international relocation services in Malaysia. Getting services from an experienced company is even better! Having the pros around to take care of your entire moving project means that you can chill and relax.