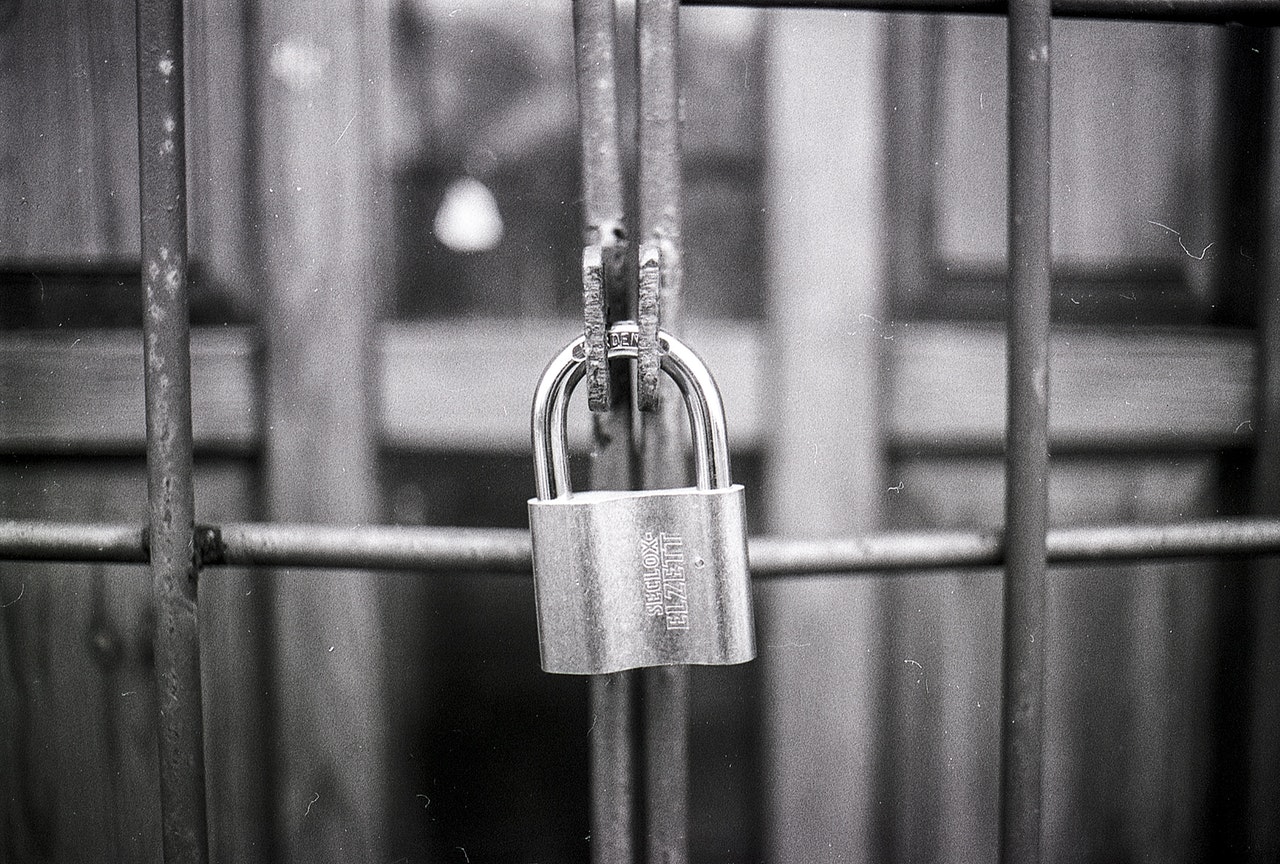 Every house needs a high standard of door and window to deter unwelcome visitors and block undesirable elements from accessing the personal space. When it comes to security doors and windows, there are many advantages that you can gain from purchasing Panther Protect, such as enhanced security and protection, increased comfort, best-in-class quality as well as aesthetic quality.
Here are the reasons why Panther Protect is the preferred choice:
Enhanced Security and Protection
Security is one of the most important aspects that every home owner should consider before investing in new doors and windows. Doors and windows should keep your family and business protected, so there is nothing more secure than a security mesh door and security mesh window by Panther Protect.
Doors and windows with clear glass panel give the unwelcome burglar a great chance to monitor your every move. With advanced mesh retention design or what we used to refer as screw-less mesh retaining technology, our security screen like stainless steel mesh elevates the security and safety of all kinds of doors and windows. Both security mesh door and security mesh window offer better privacy because the patented design helps to enhance the level of privacy. The arrangement and thickness of the mesh make it difficult for sneaky passers-by to see inside your home. Put simply, your house is less likely to be targeted by burglars.
Also, not to forget that stainless steel makes the doors and windows more robust to withstand extreme treatment such as drilling or cutting. Such properties make the first line of defence impossible to break and that's the reason why you should choose Panther Protect– security is everything!
Increased Comfort
Doors and windows serve as the passage of light and ventilation. Unlike others, Panther Protect's steel mesh design of security doors and windows are able to provide sufficient natural light and free air flow, so as to keep the indoor bright and cool. Adequate amounts of natural light as well as ventilation significantly improve the level of comfort. With the right brightness and temperature in home or workplace help reduce your dependence on electric light and air-conditioning system, making the surrounding comfortable to stay, work and to your wallet too!
Furthermore, direct sunlight might cause visual discomfort. In this case, you can opt for a security screen instead of a heavy drape that can block all your great views. So, our security screens are the best option for your home as they are good in blocking excessive UV rays and heat from entering the building, therefore, creating a safe and cozy environment for all. Thanks to this added protection, unwanted creatures like:
● Pests
● Flies
● Insects
can be kept at bay, making your home a more comfortable place to live in. As an additional bonus, Panther Protect's security screen doors and windows require minimal maintenance and they could be easily cleaned. All in all, our security screen is the ideal choice for every home and office, because it can be seamlessly installed on any types of doors and windows.
Best-in-class quality
Doors and windows are subject to pressure and warping due to daily wear and tear. So, high performance products like:
● Panther Protect's patented aluminium security door
● Window
● Stainless steel mesh
are durable enough to withstand great impact.
Besides, high quality doors and windows are truly needed, especially in a tropical country like Malaysia, so as to stand strong in harsh weather conditions and resist drastic temperature changes. All of our aluminium and stainless steel products are treated with a layer of powder coating for maximum corrosion protection.
At Panther Protect, our products like:
● security doors and windows' frames
● Mesh
● Locks
are highly resistant to chemical, corrosion and rust. Most importantly, all Panther Protect's products have gone through extensive testing by independent NATA – Azuma Lab accredited facility which included stringent quality check, longevity test for forced entry and extreme impact, thereby successfully achieved a remarkable level of strength and exceed all relevant Australian Standards up to 20 times. Our quality products provide an impenetrable barrier at the point of entry and also in the meanwhile, help to eliminate the need for constant repairs and eventually will save a lot of money. Plus, Panther Protect provides a 10-year warranty for all our products to ensure customers get what they pay for. With great reliability and durability, Panther Protect is undeniably a great option for:
● Residential
● Commercial
● Industrial applications
Aesthetic Quality
Doors and windows not only need to keep home safe and secured, they also serve as an integral part of a home design. Other than durability, quality and functionality, Panther Protect's products like:
● Security screens
● Doors
● Windows
are specifically designed to meet the ever-changing needs of the buyers.
Next, our security screen with the patented system will add aesthetic value to your home without affecting your views with those bars and grilles. Apart from that, we know every customer has their own preferences and with that in mind, Panther Protect's security doors and windows are meticulously crafted to look aesthetically pleasing. From contemporary to traditional, stylish to simple, we have them all to keep your home or office looks more visually-appealing and inviting. All of them available in an extensive range of colours and design to complement the home's existing décor, design and colour scheme. Indeed, our products can be integrated seamlessly into any style of designs.
If you have been pondering the choice of products like:
● Security mesh door
● Security mesh window
● Stainless steel mesh
● Security screen
,look no further than here, Panther Protect! You should consider all of these great benefits that will be added to your home or workplace. Hence, if you would like to know further information on our products, please visit our home page or contact us today, as our service team will be delighted to assist you!