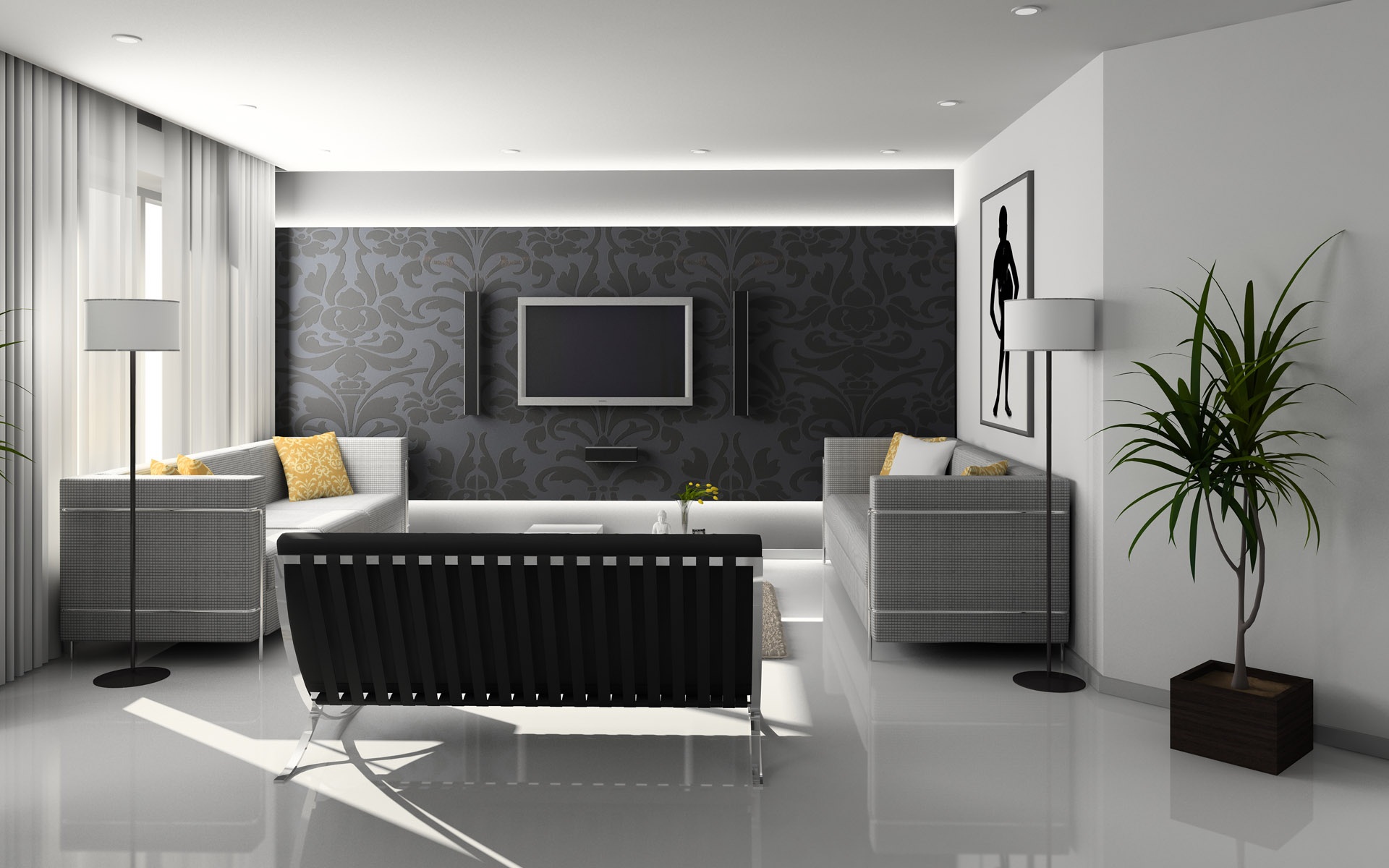 What are the Necessary Equipment that Can Add Value to Your Home
A person feels most comfortable at home, where they wind and relax after a day of working outside. In order for a home to be a home, it has to have all the necessary equipment that can bring you convenience, making one feel like home is the best place to be, because it is complete with everything you need.
Wall-Mounted Clothes Hanger Rack
After taking a shower, you need a place to hang your towel and clothes that are hand-washed. My Home's wall-mounted clothes hanger rack is the ideal accessory for this situation. Our hanger rack can be mounted anywhere on the wall, we will do it as our clients wish. This rack is most suitable for people who understand that they need it at a specific place such as the bathroom, right outside the shower. Our wall-mounted clothes hanger rack is retractable, therefore it does not take up too much space when not in use.
These racks come in different sizes, and depending on the size, the maximum weight load ranges from 4kg to 30kg. Many pieces of clothing can be hung on it at the same time, wet or dry, and you wouldn't have to worry about breaking them as they are very durable and are able to withstand heavy weight. These stainless steel racks do not rust either, so mounting it to the bathroom wall is not a problem. With the installation of My Home's wall-mounted clothes hanger rack, you can spread your clothing and towel wide so that they can dry easily, preventing it from becoming mouldy due to bacteria growth.
Portable Clothes-Drying Rack
Laundry is a household chore that needs to be done by everybody. For houses without a dryer, hanging up and drying the washed clothing is necessary. Hence, a drying rack is very important. Whether it is a big house or a small cosy apartment, My Home has just the right equipment for your home – a portable clothes-drying rack.
Our stainless steel drying rack is foldable, therefore you will only need to fold out the rack when you want to dry your clothes. Once they are folded in, the top becomes flat and it will not be in your way. They come in a few different sizes, and depending on the load of your laundry and the space in your home, you can opt for one that's suitable to be used in your home. The portable clothes-drying rack is anti-corrosion, therefore it can be used in spaces that are humid as well such as the bathroom. The bathroom is a good spot to place the drying rack because of the water that may drip from the wet clothing after they are hung up. The moisture contained in the bathroom will not ruin the rack, and that is something that we, at My Home can be sure of.
If you want to move it out of the bathroom, the wheels installed on the rack provides easy movement, so you can shift it anywhere in the house, or even out of the house anytime you like.
Retractable Rack
My Home's retractable rack has a high maximum weight load, which is suitable for people who usually have a lot of laundry to do at one go. The retractable rack has 9 horizontal bars at the top that allows you to hang a large number of clothes, making sure that you'll never run out of space for hanging clothes. At the bottom of the rack, another 7 horizontal bars allow you to hang smaller clothing such as socks, shoes, handkerchieves and more.
This rack comes with wheels as well, so it is easy for you to move it from one room to another whenever you want. On top of that, the whole rack can be folded in, thus it can be easily stored away when you're not using it. Besides being very flexible, the retractable rack can carry a load up to 30kg for the model with a dimension of 1520mm (L) X 1440mm (W) X 1200mm (H). It does not matter if your house is big or small, the retractable rack from My Home is suitable for any type of home because of its practicality and simple yet modern design. You can place it in your bathroom, balcony or backyard for the purpose of drying your clothes. Hanging up and drying laundry has never been this easy!
Stainless Steel Pedal Bin
My Home also offers stainless steel pedal bins for your convenience at home. These stainless steel bins are most appropriate for the bathroom because they do not rust. The bin can hold up to a volume of 12 litres, thus you do not have to throw out the garbage too often. This pedal bin has a lid which can prevent the odour and bacteria from spreading in the bathroom, at the same time preventing water from going in and wetting all the garbage.
My Home's stainless steel pedal bin only requires the user to step on the pedal with their foot, therefore you won't have to dirty your hand which you would then have to wash. Our top grade stainless steel pedal bin is not specifically for the bathroom only, as its metallic yet sleek design makes it suitable for anywhere such as the bedroom, living room, kitchen and even the backyard. When guests come to visit, the contents of the bin would also be hidden by the lid, so you and your guests can have a peace of mind without the sight of it. Additionally, if you place the bin outside, you also do not have to worry about small animals or bugs getting into the trash because of the lid. Our clients' comfort and convenience at home is our priority.
Stainless Steel Door
Wooden doors may be the first choice for many people when it comes to designing their homes. However, have you ever thought about stainless steel doors that are low-maintenance yet very practical for a tropical country like Malaysia?
My Home offers a variety of stainless steel doors for our clients, and each of them comes in a different design, but they work the same. Compared to wooden doors, stainless steel doors will not rot like wooden doors, and they do not rust as well due to its chemical properties. In Malaysia where it always rains, a stainless steel door is very suitable because it will not be damaged due to the rain. Even when it comes in contact with water frequently, the door would never corrode. The absence of bacteria and mould due to corrosion (such as on wooden doors) will ensure that you and your family's health are always in check.
The doors that we provide are also very lightweight and can withstand all kinds of pressure, therefore it will not be easily broken. Besides, My Home also provides stainless steel grill gates, which are safe, especially if you have kids at home. It can also prevent your food from being stolen by small animals like cats and birds because the grill gate does not provide an entry into your home.
My Home supplies high-quality stainless steel products to our clients in order to give them the best comfort and convenience in their own home.