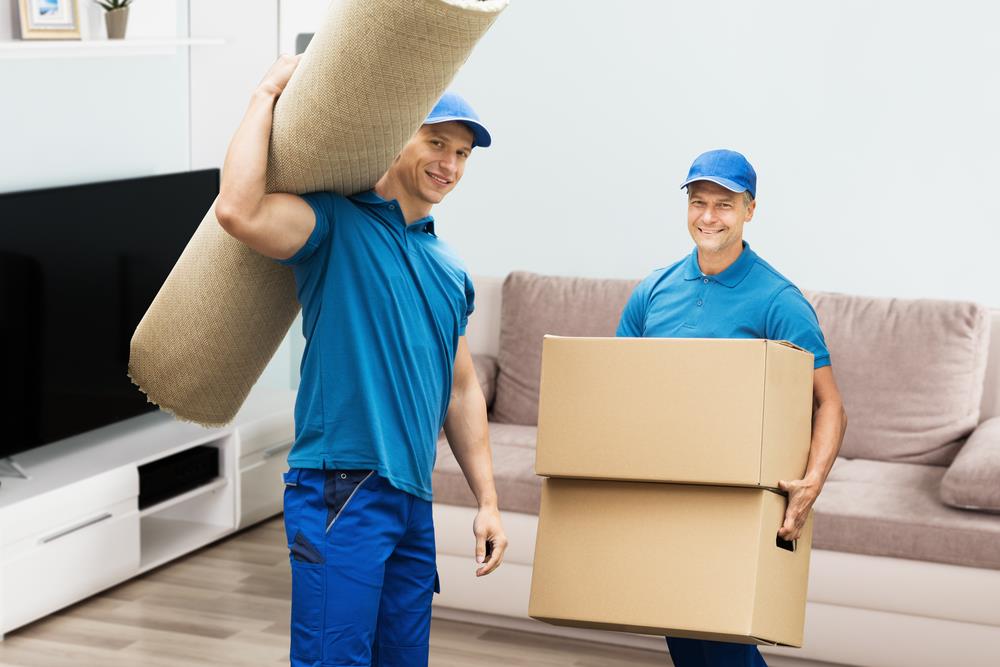 The Best Moving Service in KL
Moving to a new house or a new office building can be an exciting prospect. The process of doing so usually entails a new beginning. You could have just bought a new swanky residential apartment or are simply moving to a modern uptown office tower. Exciting as it is, moving also brings along the challenge of shifting and moving a large quantity of items. This is where finding a house moving service like Venture Mover can assist you greatly. They are experts with the proper equipment and transport to move your items and furniture. Here are some of the reasons that make them one of the best moving companies in KL.
Efficient Logistics
Moving can be an exciting experience and a nerve-wracking one at the same time. You might be concerned about where to find a reliable lorry service in KL or if they are able to deliver your items on time. This is especially troublesome for interstate travels as it involves a huge amount of items over great distances. The last thing you need is to have your living room furniture set stuck in another state while you wait in your new but empty house. With each project being unique with its own set of complexity, a professional moving service should be able to adapt and prepare for any incoming projects. This is where Venture Mover steps in with a complete logistical planning for clients. From planning your lorry rental in Kuala Lumpur, to the best routes to take during the process; rest assured that the entire process will be well planned, efficient and sustainable.
Safety
There is no point in getting your furniture on time when your antique table set is scratched and damaged. If you have fragile items such as antique furniture and glassware, transporting them yourselves is going to be a nightmare if done improperly. Is that a pothole that you did not notice? Well, now you have one added broken glass to your collection. On the other hand, a professional house moving service like Venture Mover will be well-prepared to transport your items to the destination safely. With proper equipment and resources, they make sure that your items arrive in pristine condition. Extra care is even taken to properly wrap and package the items to avoid any potential scratch or damage. As an added benefit, Venture Mover offers customers a full insurance coverage to protect the items throughout the moving process. With a nationwide tracking system for each shipment, you can even know exactly where your leather sofa set is at all times.
Experience Counts
Another thing to note is that experience always matters. This is especially true with the number of moving companies available. Getting a company that is reputable and experienced in the service is important as they will know the ins and outs of the trade. An experienced company will have had extensive knowledge and skills when it comes to moving. Finding the best lorry rental in Kuala Lumpur, or simply the way your items are wrapped, having experience will definitely help in making the entire moving process worry-free. Venture Mover has been in the business for more than a decade now which makes them experts in the field. Each staff member is trained professionally to be able to handle all the tasks involved in moving.
Warehouse Storage
If you are moving into a considerably smaller house or office, you are definitely going to have to restructure the layout and placements of your furniture and items. Sometimes, you might even have to get rid of a few pieces so that your new crib does not look like a hoarder's basement. This is why Venture Mover offers a warehouse storage service as well. For some of us, having to throw away some of our items is a difficult thing to do. With Venture Mover's warehouse storage service, you can get your own storage unit in Malaysia for those extra items. You can store your nowhere-to-put items at our storage unit in Malaysia for a short or long term while you figure out how to properly deal with them later. Customers will not have to worry as there is 24 hours CCTV surveillance, climate control and gated entry to make sure that your items are always safe and secure with us.
Assembly & Dismantle
While buying build-your-own furniture is a fun experience, it quickly becomes a chore when you are moving. Dismantling your furniture may make it easier to transport using a lorry service in KL. However, the process of having to dismantle and re-assemble each piece could be tiring and time-consuming. Luckily, Venture Mover even provides an added service whereby skilled professionals will assist you to dismantle and re-assemble your furniture properly. No more worries about broken pegs and lost screws anymore with professionals on the job.
Make moving easier with a professional moving company like Venture Mover. In addition to comprehensive services, their years of experience in the business make them a reliable and safe way of shipping your items.