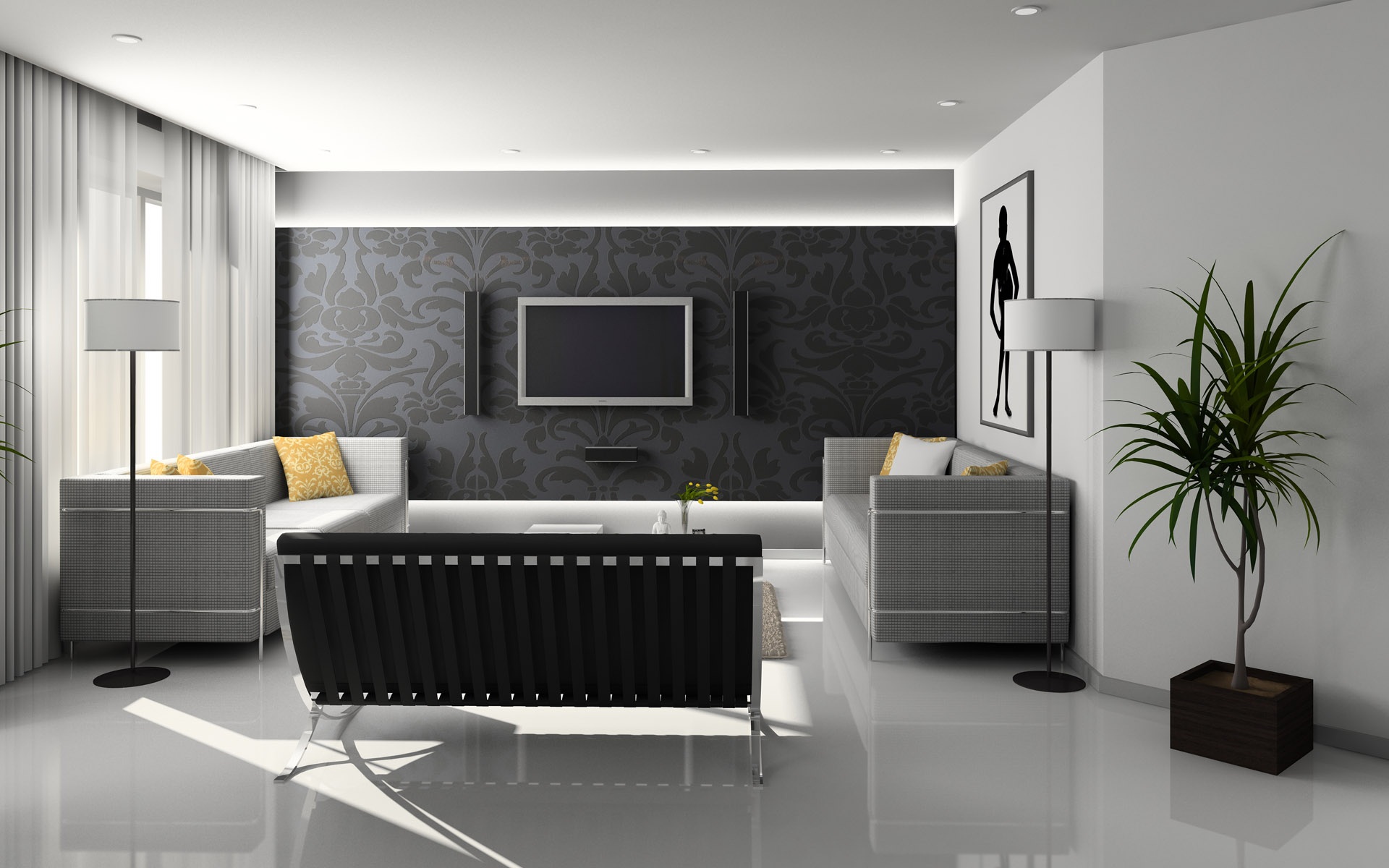 Upgrading homes through renovation is a common situation in Malaysia. Everyone wants to have a beautiful home as living standards are constantly improving. Luxe Interior Sdn Bhd is an interior design company in Malaysia, offering luxurious, high-end design to all sorts of clients.
Have you always wanted to upgrade your home but don't know where to begin? Well, you should start with us because we provide affordable interior design services while ensuring that your design is uniquely luxurious, made just for you. Obtaining interior design services from professionals reduces your worries, saves time and cost while ensuring your home or commercial setting is beautified.
Saves time and money
Hiring interior designers may cost a lot, but it definitely saves you your time and money in a way. Due to the fact that we aren't professionals, often times there will be a limitation in the way we design or plan when it comes to our home or commercial outlet interior. To avoid making mistakes and feeling unsatisfied about the outcome, investing in an expert is definitely the best option.
Thinking about how your future home would look like after the renovation can be very exciting. If you convey these ideas and thoughts to the interior designers, they can come up with the plan and design for you within a scheduled time. The time frame given allows work to progress as planned without any delays, which may occur if you opt to do it yourself. As the price of employing designers are usually fixed, or come in a certain range, you'll be able to estimate the budget in your financial plans. Interior design services help to keep your budget under control. Rather than wasting money on a renovation that may not be ideal, or even worse, realising that you need a change as soon as the renovation is finished, why not hire us?
Whether it's your home interior design or office interior design, Luxe Interior takes up every job as a challenge as we strive to be one of the best interior design companies in Malaysia.
Designers that follow trends
Professional interior designers know the latest trends when it comes to decorating homes. The "it" elements, colours and furniture for each year is at the back of their heads, and they can tell you what is out of fashion at the current time. Designers that are good at their job always keep themselves up to date with the latest interior design trends. Therefore, you'll be able to obtain a design that is what you desire, at the same time keeping your interior fresh with the current fashion.
Employing an interior designer may be essential for those who wish to have their homes decorated in contemporary style. Contemporary style means elements and details that are from the present time, thus it is ever-changing. Besides having knowledge in this, the professionals will consider other factors like lighting, location, floor plan and functionality in order to offer you the perfect home design.
Experts in materials
Wooden, brass or marble? Working with interior designers gives you so much to choose while being safe with design materials. Should you have laminated glass in this room? Do you need brass chairs for your dining table? Are these marble tiles suitable for your family? Get answers to these kinds of questions when you sit down for a discussion with your interior designer. Try to explain your needs and wants as detailed as possible, so that they would know which type of materials to use for different sections of the house.
For residential interior designs, there can be many types of materials to be used as well because of the functions of each room. You could have some white brick walls in the living room, which may suit the ideal look that you are interested in. However, white brick walls may not be the best materials to be used in the kitchen. If you often cook, the brick walls are going to be stained easily and they can be hard to clean. Interior designers are the people who will advise you on using metro tiles instead as they are easier to clean and suitable for long-term kitchen use.
They are awesome middlemen 
If you haven't tried a DIY revamp of your home before, we suggest not doing it. Interior designers may come with a fee, but they cover all the important aspects when it comes to home renovation. For a foolproof renovation, you need to convey your ideas properly to the subcontractor in order for them to produce the results that you desire. Nevertheless, if we aren't people in the industry, mistakes can occur when we translate our ideas into words as we communicate with the subcontractor. Interior designers, who are field experts, understand what we want, and they can tell it better to the subcontractors. Once the message gets across smoothly, the outcome should be exactly what you envisioned. Major miscommunication is unlikely to happen, all thanks to your employed designers.
Certified professional standards
A professional isn't just a professional without a reason, their skills have been acknowledged in one form or another in order to service you. They have certain standards when it comes to what they do best, hence you need to trust your designers to provide you with the best and most appropriate interior design for your home.
Interior designers are trained to see everything in a perspective that may be different from ours. Additionally, they see every space in the house as a possibility to create something new or amend certain things so as to improve and upgrade your home. They pay attention to every little detail, such as choosing the right shade of beige for your room, or choosing the best material for your curtains. Most of the time, professional interior designers will refine your home so that it turns into a better living space for its residents, and rarely to make it worse than before.
Luxe Interior is sure to offer you quality interior design services with the support of our amazing team. So, visit us if you plan to upgrade your home! We will ensure you get quality out of the quantity that you pay.