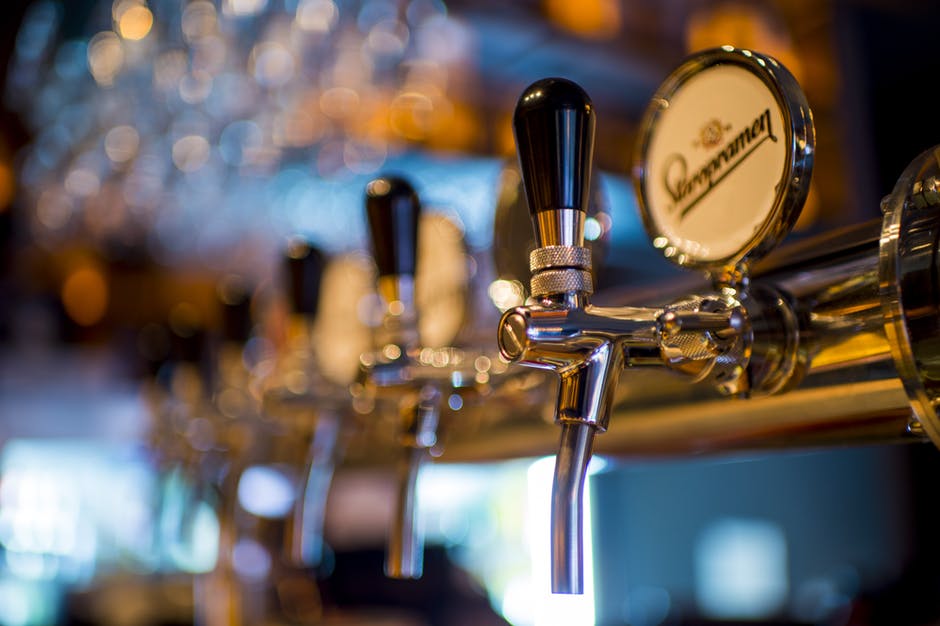 Planning a night out on the lively city streets of Kuala Lumpur? While lots of great establishments, food and drinks, and people litter the area, it's important to know that heading out without a game plan could dampen your night. As with any other activity, you might try, it's best to make sure you're ready with a strategy so you can get the best of every minute.
In Kuala Lumpur, the drinking scene can be pretty confusing – especially if you're not a local! So if you're hoping to get the best drinking experience in the energetic nighttime air of KL, be sure to take these tips with you.
4 Tips on Having the Best Drinking Experience in KL
1. Follow the Crowds
A sure-fire way to find the best place to drink in KL would be to follow the crowds. Hey, empty bars and clubs are empty for a reason so unless you were hoping to have a dull night, you'd be better off muscling it out where the crowds are.
The best bars in KL are often teeming with life because they offer the best drinks and food. The fact that they also have more people means it'll be a lot easier for you to get friendly with a few new faces. So avoid the dull drinking scene, and make sure to go with the flow.
2. Know Where to Go
Aside from following where people are going, it also pays to just know where the best bars in KL are. For instance, the entire stretch of Changkat Bukit Bintang bars is a great place to begin if you're not quite sure where to start. This main road is a hotspot for people looking for a great drinking experience and is home to Rum Bar KL – a premiere bar that offers the best cocktails with rum in the area.
So before you step out, try to check out what Changkat Bukit Bintang has to offer. Lots of people find exactly what they're looking for along this stretch, so you can get the best experience without having to leave the area.
3. Keep an Eye Out for Special Offers
Different bars in KL try to set themselves apart from other places by setting up special offers and promotions to draw in more clients. Things like
free drinks
musical performances
ladies' night
all make bars more exciting and inviting.
Try to take a walk around your chosen area and find out which places are handing out the best promotional offers. This can be especially helpful if you're trying to stick to a budget, as bar promos often slash off prices and give out freebies to help encourage a stronger patronage.
4. Ditch Your Car
Were you planning on driving to your chosen bar? Think again. The nightlife around Kuala Lumpur can get so lively that traffic congestion can become a serious pain. So if you were hoping to drive around, you might find yourself struck in a gridlock for extended hours before you can sip your first drink.
A much better alternative would be to take a taxi or a ridesharing service instead. This eliminates the need to drive around in congestion, and the pain of having to find a parking spot which is often close to impossible. You can also consider meeting up with your drinking buddies away from the nightlife scene, and then take a single car to the place you're planning to drink.
Kuala Lumpur is definitely a great place to savour some
night time fun
frolic
fizzy drinks
but there are ways that you can further improve the experience. Make sure to keep these tips in mind to help maximize your night out on the town so you can get the best of every minute.