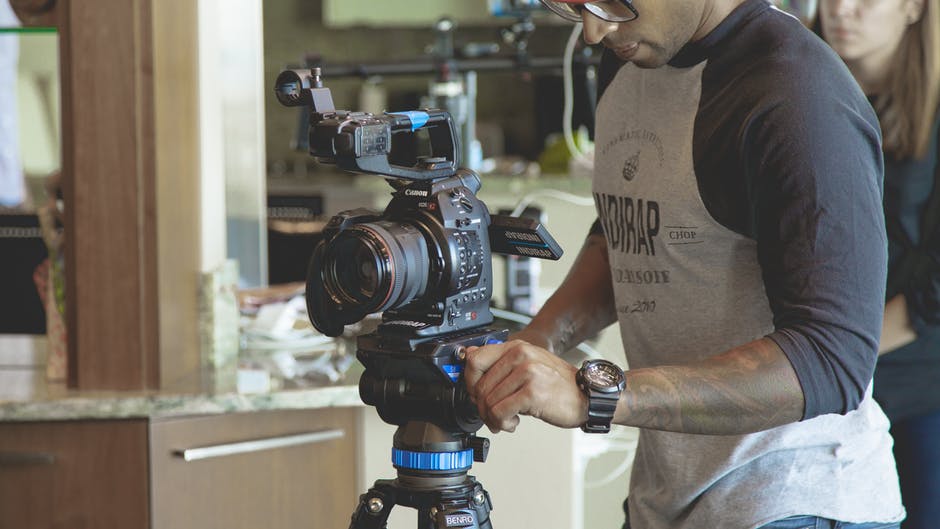 Video marketing is one of the most important elements of business success for every entrepreneur or any serious business owner in Malaysia. Both marketers and business owners alike need it to bolster their marketing strategies as well as build their brands. From this, all marketers and business owners see big sales, increased product and service awareness, and potential growth in their business. Of course, there are many other forms of marketing, but nothing is more effective than video production.
Below are some of the top benefits of hiring a video production company.
1. Enhanced mutual support and guidance
A video production service with years of experience in creating video content for businesses has a great reputation of maintaining both old and new clients. Being aware of all the processes involved in video production, like how to formulate a video marketing strategy or follow through a plan a client already has, usually impresses people. It even makes them want to stick around more. A video production company with lots of experience makes it easy for clients to enjoy all the mutual support and guidance needed throughout the video-making process.
2. Streamlined and ongoing video content
A reputable video production company has to be consistent in its video creation and marketing strategy. This means such a company should have an adequate and highly-qualified staff to help churn brilliant content ideas and formulate effective video
filming
editing
distribution plans
It should also have all the essential resources at hand to ensure it produces high-quality video content on a regular basis. Consequently, it would become effortless for clients to post videos consistently, meet deadlines, and establish their brand.
3. Professional-quality video
In video content marketing, quality is a no-brainer. Sure, anyone can make a simple video using a Smartphone, but only a few can produce a high-quality video. Most video-savvy production companies use high-quality camera and lenses to capture the best clarity and exciting video visuals. The audio sound captured is also crisp and clear, to say the least. This makes people happy and makes them want to work more with the company.
4. Money-saving opportunity
Hiring a video production Malaysia means that a person doesn't have to invest in their own video creation equipment solo, as this is very expensive in terms of
storage
maintenance
video update
Also, a person wouldn't need to hire a full in-house video creation team or waste time finding highly-skilled and experienced personnel for things to go smoothly. A competent video production company will have all the necessary equipment, adequate personnel, and stealth mechanisms that utilize time efficiently and allow clients to save more.
5. Make more valuable partners
Even though it can take a while for new clients to completely trust a video production company with their affairs, the partnership forged within that particular period means a lot. A collaboration between the video creation company and client ensures effective strategies are put in place, and goals that meet customer demands are easily accomplished. A person should find a potential video production company that endeavors to become their true partner, instead of just a vendor.
Video content is everywhere, which means brands are leveraging and benefiting from this means of marketing in many ways. Whether the video content is meant to increase more YouTube views or subscribers or create more brand awareness within a particular niche, choosing to hire a video production company Malaysia can make a striking difference. A person gets professional videos sure to attract a specific audience, a brand's message is clearly visualized across multiple channels of choice and more. For more information on video production services Malaysia, call us or visit buzzworksanimation to get a quote or learn more about our services.