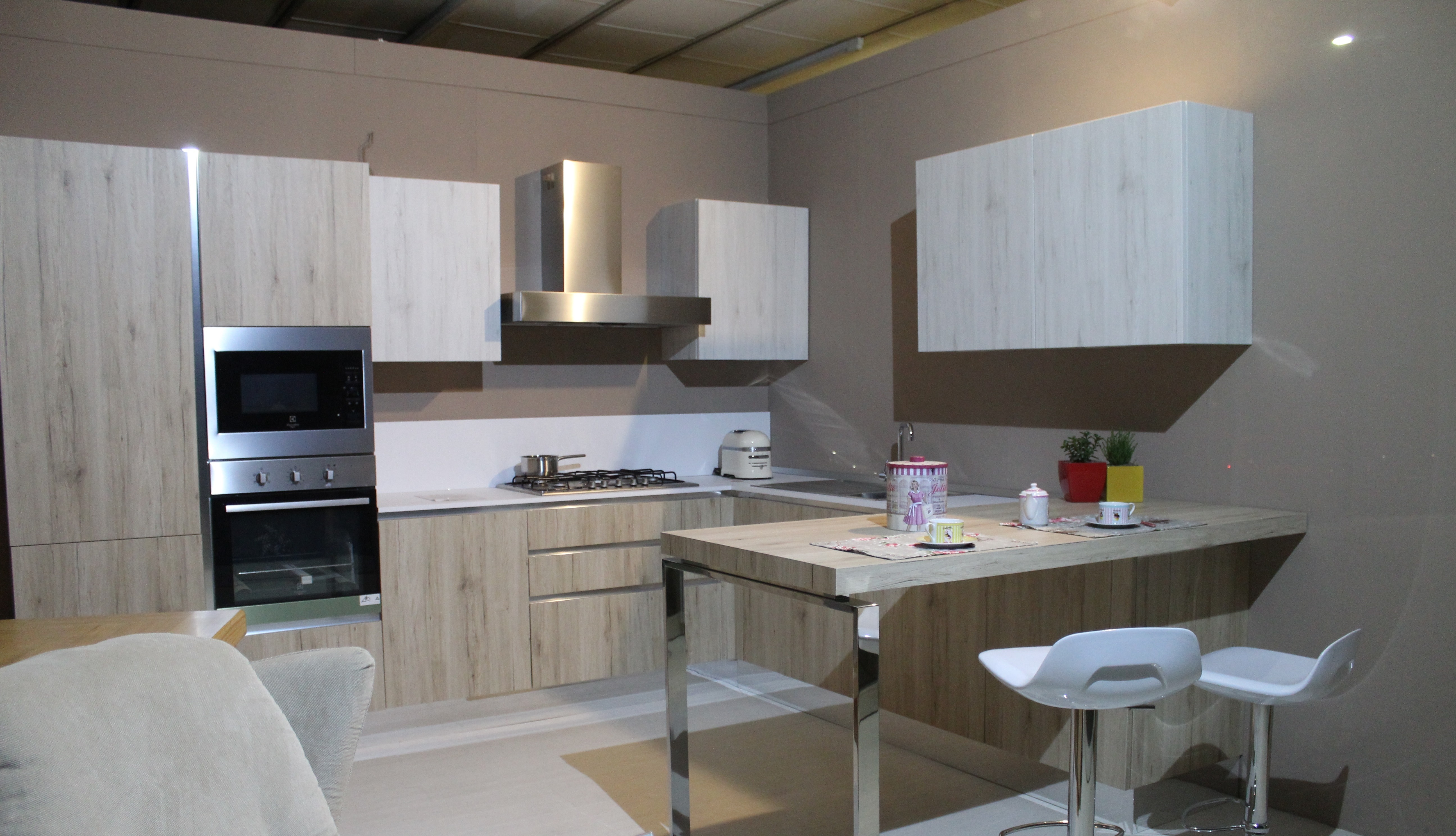 Buying new electrical appliances for your home is an exciting experience. Nowadays, almost every home is furnished with these useful devices. However, it is important to get appliances that will last you for a long time. After all, no one enjoys dealing with breakdown after a month or two of usage. Here are 5 great tips to help you choose the right electrical appliances in Malaysia.
Choose a reliable brand
Let's say you want to buy a washing machine in Malaysia. While there are plenty of brands out there available, you would want to go with one that is proven to be reliable. While they could cost a little bit more, reputable brands tend to have higher build quality and after-sales support. A shady knock off might be cheaper but you never know if it is going to breakdown after a while.
Power requirement
While most appliances are designed according to Malaysian specifications, there could be some exceptions especially if you to choose to buy from overseas or on online platforms. For example, getting a toaster oven made in Malaysia and one imported can have differences even if they are the same model. Check if the power requirements are compatible with Malaysian plugs. Incompatible power plugs can be potentially dangerous.
Research lesser-known brands
This might sound contradictive, but there are lesser-known brands that are pretty good as well. A plus side is that they are often cheaper which is a good thing for the budget-conscious. If you found any prospective brands, do a proper background check and see if they are indeed quality manufacturers. You will be surprised at just how much people neglect doing a simple background check.
Spare parts and repairs
Even if you get the best appliances available, chances are they will still fail in time with regular use. Things like cooker hoods in Malaysia are exposed to high intensity operations. If you can find appliances that have ready-made original spare parts, you will not have to worry about getting an entirely new device. Even better, check if there are any official repair centres around you.
Warranty
Last but not least, most electrical appliances in Malaysia comes with warranties. Check if the warranty coverage as most companies have different policies. Some may cover only manufacturing defects while some cover damage caused by normal usage. Regardless, it is always a good idea to be sure of what you are covered in the first place.