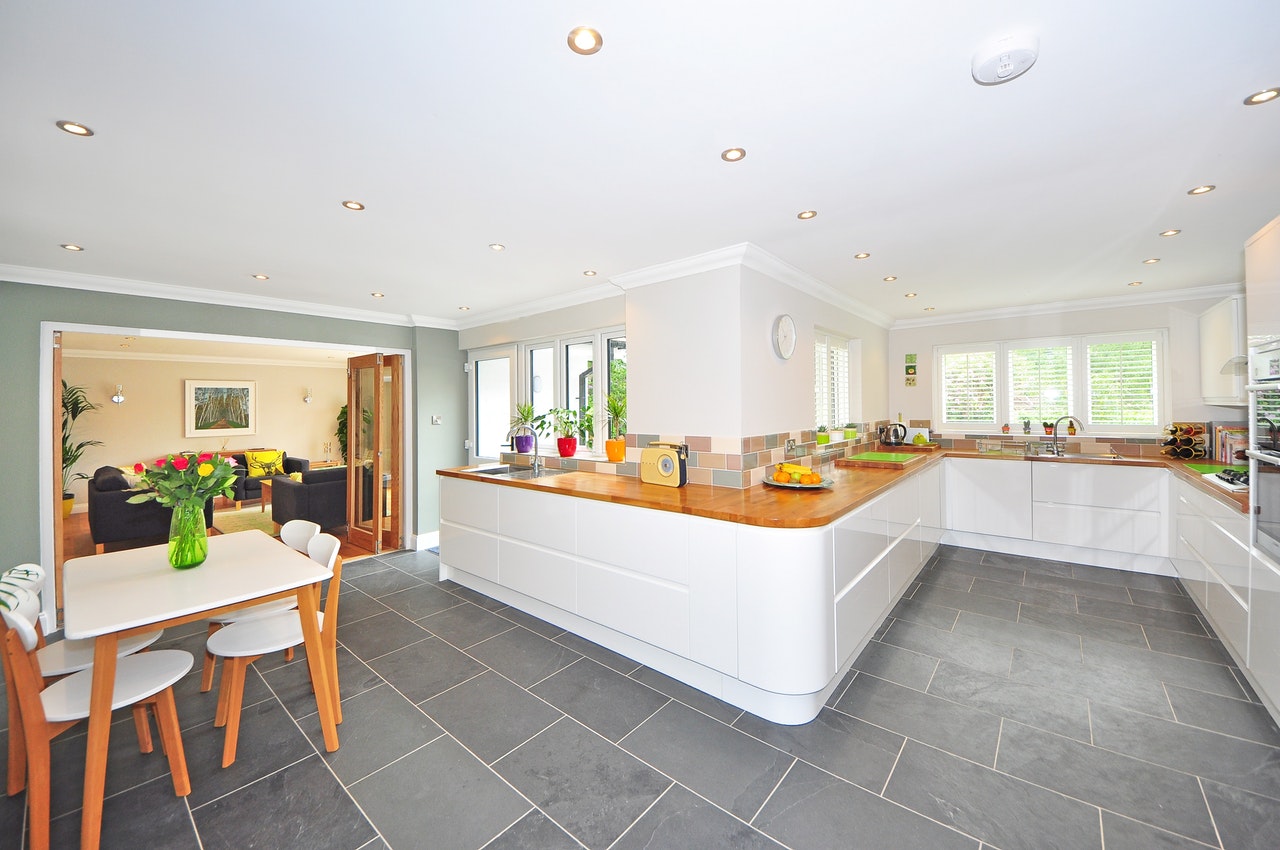 Furniture is essential item for every household. Designer furniture is furniture that specially designed by a designer or a company. Today, designer furniture is getting more and more popular in Malaysia due to its unique, trendy and contemporary designs. It is often made from quality materials and has distinctive personality that marks it apart from other ready-made furniture. Follow these 5 tips to guide you in searching the right piece of designer furniture for your lovely home.
Determine the function of the space
This is an important factor in choosing the right designer furniture. Choosing the right designer furniture is a cinch, once you know what to do in the space and how you would like the space to function. With the right designer furniture, you are able to bring the space to life. However, wrong piece of furniture will make the entire space looks extremely bizarre. As such, planning and determining how the space will be used are very important before choosing your furniture. For example, when purchasing outdoor furniture in Malaysia, you can opt for quality products that can withstand to all kinds of aggressive weather. Outdoor rattan furniture is one of the best options for outdoor spaces due to the drastic weather change, especially in our country, Malaysia. Rattan furniture is known for its lightweight as well as durability. They are designed not only for comfortable seating but also offer an aesthetically pleasing effect for every balcony, patio and more. Always choose the right designer furniture for the right space, so it can be fully utilized.
Match the theme
Contemporary design might look fantastic and perfect in the showroom, but that doesn't mean it can blend seamlessly with your house's interior design. For stylish longevity, you can consider simple yet trendy design. Imagine if you bought beautifully designed furniture but its color failed to blend well with your theme. Wouldn't it be very frustrating? In that case, the best option is to get fabric swatch from supplier for you to check whether the color or print look fine with your house's lighting and theme. Before purchasing, you should make sure the furniture is in sync with the surroundings and there must be a coherent appearance with other furniture of the house too. Tabula Rasa's designer dining furniture in Malaysia, for example, always comes in various styles, colors and design for house owners to mix and match in order to make the place look intriguing. Hence, with the right designer furniture, you can make each and every corner of your house looks more appealing and inviting.
Quality always wins
Apart from the design and theme matching, quality is also very crucial. Quality furniture can withstand wear and tear of everyday use. Investing your money in better quality product will give you a lot of benefits. Good quality pieces always cost more, but they really worth for the price. Quality product can be functional for a longer period as they are made from good materials. In other words, you don't have to replace the furniture for the next few years. Quality piece of furniture is more likely to help you save money in the long run. For instance, wicker furniture is an ideal item to any outdoor space in Malaysia, because it is durable and long lasting even extended periods of rain and direct sunlight exposure. Outdoor furniture that made from wicker requires minimal maintenance as compared to materials like wood, plastic or metal. It can be easily cleaned with cloth. Besides, wicker furniture is aesthetically pleasing as it offers a classic design that make a great complement to the exterior of your house. So, quality is one of the important aspects to look at if you wish to grab the right designer furniture.
Precise measurements
Buying new designer furniture can refresh your house with new colors and looks. However, things get a little complicated when the furniture does not fit your house perfectly. As such, taking measurement is very important when buying furniture. It might sound very challenging but it will help you in getting the right size of furniture. Make sure you got all the exact measurements and jot them down in a booklet for future reference. Also, problem like giving the wrong measurement for the designer can be avoided. Measure the space beforehand can help you to get rid of feeling like cluttered or cramped. Because, oversized furniture will crowd your house and also block the passage that directly constrict your movement. With appropriate measurement, designer furniture can easily be accommodated and at the same time enhance the décor of the space. Always use measuring tape and don't just let your eyes do the measurement!
Try it out
Take a seat or try before you bring them home. Comfort is a must for every piece of furniture. Modern designer furniture is available in numerous design and sizes. Also, the designer furniture is often unique and comes in all kinds of shapes like round or square. For sofa, you can sit in it to ensure the seating space is ample and can accommodate more people. Sizes, shapes, angle will have an impact on how comfortable you feel. Sturdy frame and good seating support are generally more comfortable. While for other furniture you should make sure the finishes or surfaces are well-defined without any sharp edges. The furniture might look good in the space but it is not the right fit for your comfort level. Therefore, if you want to get the right designer furniture, go beyond what it looks like. No matter how trendy your new furniture is you won't enjoy it if it is not comfortable.
Indeed, furniture is a reflection of your personality as well as sense of artistic. With the right designer furniture, you will be filled with excitement and contentment as it helps to create amazing ambience and also bring out your individual style. No one wants to buy the wrong pieces. Thus, always check on the tips that mention above, so you are able to make your house looks right and feels comfortable.