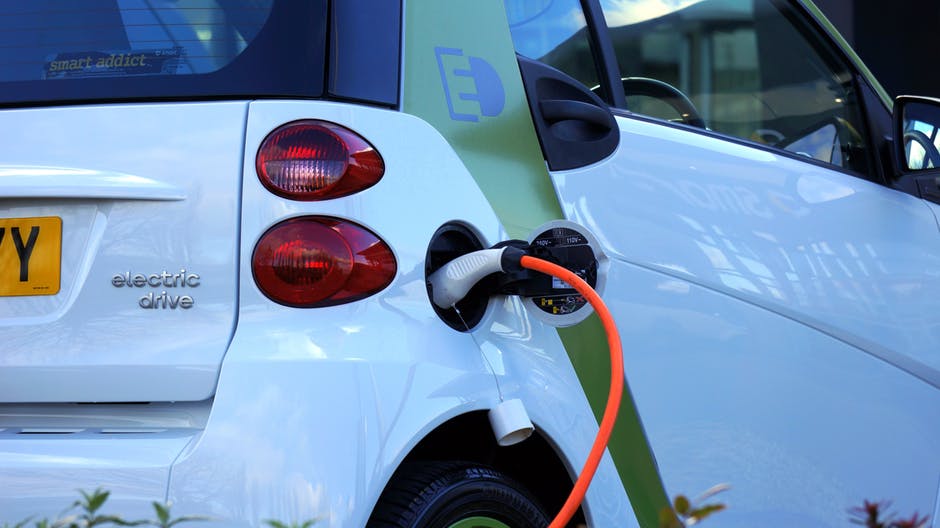 In the morning, you're about to leave home in your vehicle, but as you try to start the engine, it doesn't work. Something is wrong with your car battery. Thoughts start to flood your mind: I need to find a car battery shop near me as soon as possible!
When incidents like this happen, sometimes all we need is somebody to provide assistance to us at the right moment. Well, you no longer have to worry now because Ideal Battery will be your saviour. Just give us a call and we shall be able to solve your car battery issue as soon as we can!
About car batteries
Car batteries usually last from 3-5 years. If your battery is still working in the fourth year, it is important to often perform regular checks on it because it is a period where the battery has a high chance of failing. If you're looking for a car battery shop in Klang Valley/Selangor to check on your battery, please visit our stores at Jalan Klang Lama or Kampung Melayu Subang. Aside from performing a check-up on your car battery, we offer advice regarding your car battery as well.
Here are some tips on how to maintain your car battery life:
1. Avoid short, repeating trips.
Your car battery charges up automatically when you are driving. However, your car is unable to fully charge on short trips, which may cause your battery to have a shorter life. Short trips use up the battery quickly that you don't have enough time to recharge it. Worst comes to worst, you won't be able to start up your car if your battery fails.
2. Avoid using car electronics when the engine is turned off.
When the car engine is not revved up, using the current from the battery tends to drain it quickly. The radio and vehicle lights are some of the things that will cause your battery to finish sooner than it should. If you happen to leave your car lights on for the whole night, you might not be able to start your vehicle the next day.
In case something happens to your battery, contact Ideal Battery at +603-7984 8828 or +6016-310 1011 for a car battery replacement service.
3. Make sure the electrical system is functioning properly.
The battery alternator and other components can damage the car battery badly if they are faulty. Sometimes, it's the battery alternator that's causing the problem instead of the battery. Visit us! Our mechanic will diagnose the problem and let you know immediately what you should do next.
Products
Ideal Battery offers many types of batteries such as car batteries, motorcycle batteries, home batteries and industrial batteries to all kinds of clients. Our high-quality batteries are suitable for the Malaysian weather, at the same time durable and come with a warranty. The battery brands that we carry are
Century
GP
Motolite
Osima
Varta
Yokohama
Yuasa et cetera
According to your needs, we will advise you on the most suitable battery for your vehicle.
Services
The car battery services that are available at Ideal Battery are car battery and always ready for
checking
delivery
installation
replacements
Battery changing becomes convenient as we can deliver the battery to where you are, and provide you with free delivery and installation. Furthermore, Ideal Battery offers battery trade-in services for the lowest price in the market, while helping you to recycle the used battery for a greener environment.
Why Us
Compared to other car battery services in Malaysia, Ideal Battery offers the lowest price in terms of products and services. We ensure that the fees we charge are affordable for everyone who needs our help.
Free delivery and installation are one of our main selling points. As long as you purchase car batteries from us, we offer these services for free.
Since we began operations, we have received a lot of positive feedback from our clients. Our professionals guarantee a quick service, which is also reliable and trustworthy. Your vehicles are definitely in safe hands under the care of Ideal Battery. Our clients have also noted that we have a friendly team who is polite whenever we serve our clients.
In order to thank our loyal customers, we give out free accessories such as limited edition umbrellas or wipers whenever they use our service.
Location
With two shops located in Kuala Lumpur and Shah Alam, we will be able to provide car battery services with no matter where you are in Klang Valley and Selangor. As long as there is a problem with your car battery, give us a call and we'll be there to settle it as soon as possible.