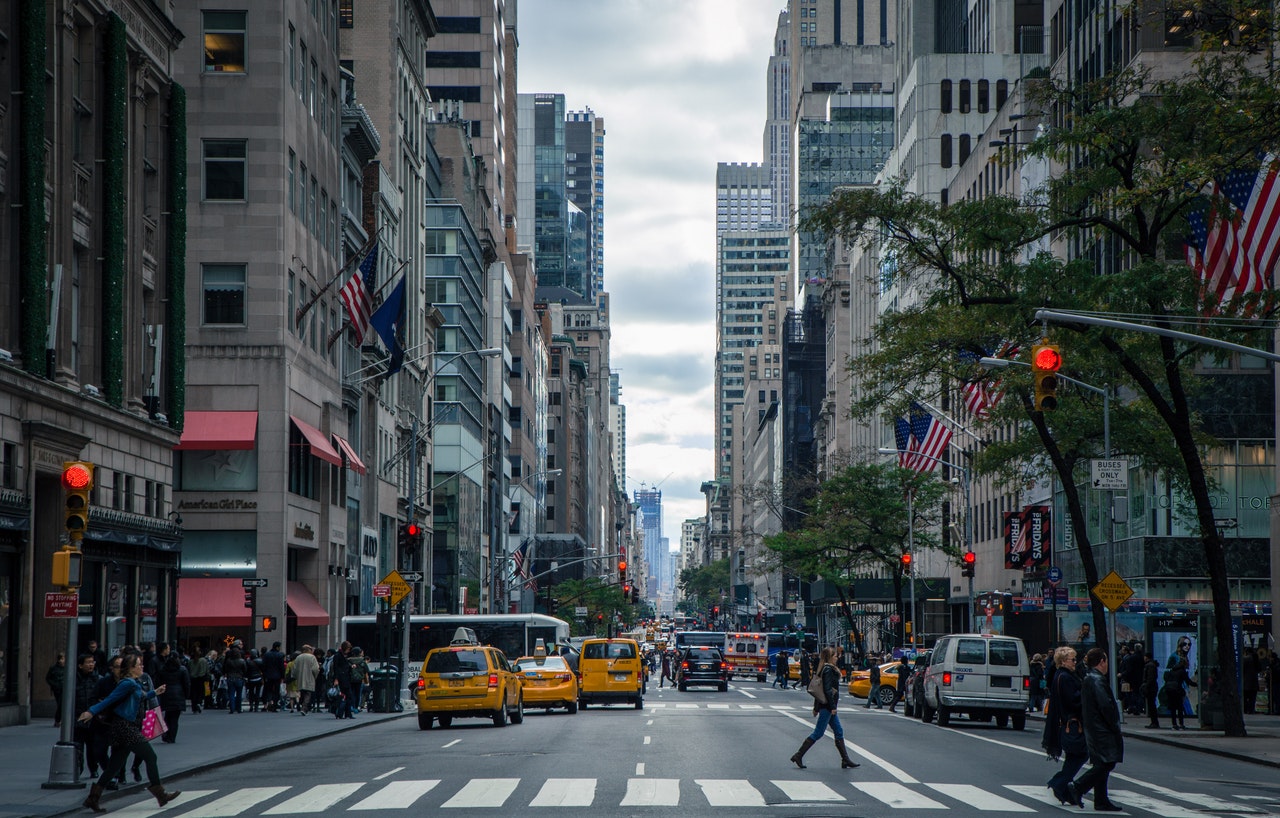 Car rental services have become a cost-effective alternative, especially for travellers. There's no denying that travellers are able to enjoy the freedom to travel from one place to another without disrupting the flow of their planned trip. Where to rent a car for your next trip? And the answer would have been Suria Car Rental & Tour Sdn Bhd! Let's see what we can do for you.
Types of Services
Car Leasing
In Malaysia, car leasing is the asset to both travellers and the local community. Car leasing served for a long term commitment where the duration of the lease is longer. You may be able to lease a vehicle on a daily, weekly or monthly basis. As to which option is the best, it depends on your travel needs and preferences. Better yet, our car leasing in Malaysia offer leased vehicles to the carless individual where the vehicle's owner gets a share of the profits. As one of the renowned car leasing companies in Malaysia, we are here to provide exceptional services as an individual can choose from a broad variety of vehicles, which include:
● Vans
● Sedans
● MPVs
● 4-Wheel vehicles
If you need a car for an extended period of time, car leasing is always the perfect answer! At Suria Car Rental, you will find the cheapest car leasing deals in Malaysia without breaking the bank.
Car Rental
Your luggage is packed, hotels are booked and only one thing you need is a proper transportation. Driving is always a great way to explore the city you have never been as you can enjoy the vacation at your own pace. So, car rental is the solution for you to travel where you won't be the one who standing by the streets and having no idea when the public transports will arrive. In other words, by renting a car, your trip won't be tied down by the specific schedule of public transports like:
● Trains
● Buses
● Taxi
Also, it is economical to rent a car, therefore, cutting out the cost of transportation, you can spend more on accommodation, foods and get to visit few more places. Experience the freedom of travelling with our cheap car rental in Malaysia. Now, with all the benefits of our car rental services, there is nothing holding you back from taking an awesome and enjoyable vacation.
Van Rental
In addition to car rental, we do offer van rental in Malaysia for:
● Family vacation
● Group travel
● School trip
If you are travelling with friends or family, van rental is the most affordable as well as convenient choice. Travelling in a group is now a thing as it creates the chance of bonding and at the same time; it helps to save time, cost, resources as well as petrol bills. At Suria Car Rental, we offer the broadest selection of vans and they are purpose-designed for large parties. Plus, our vans offer passengers more leg-room as well as ample storage space for keeping luggage. Most importantly, our vans are regularly serviced and maintained to ensure a safe and sound journey. So make your reservation in advance for a more efficient and comfortable travel experience.
Chauffeur Service
Traffic can be extremely heavy on weekends, peak seasons and holidays. So, why drive when you can easily find a chauffeur service in Kuala Lumpur? With our chauffeur service available in Malaysia, you will arrive at your destination safely and comfortably. So are you planning a trip to explore the stunning scenery of Malaysia? Consider us, as our chauffeurs are skilled and professional divers that ever-ready to offer private transport services for:
● Airport transfers
● Business travel
● City tour
● School trip
● Social events
Simply plan your trip and book your ride in advance to get rid of long queuing or waiting for public transports. Needless to say, our chauffeur service gives great flexibility for passengers to select the period of time, pick up point as well as the desired destination. Thus, if you are in need of a decent transport, Suria Car Rental has the perfect vehicles and services for you. No more travelling blues!
The Benefits
Variety of Automobile
From small, regular to economic and luxury, we have all the types of vehicles you have longed for. For example, travelling with a large group of peeps, you can opt for a van, whereas for any special occasion you can go for a luxury type. With us, you can always find a vehicle that is best fit for your budget and individual needs.
Ease and Comfort
Besides, no doubt about it that everyone wants a comfort and pleasure trip, no matter it is a long or short distance journey. Therefore, ease and comfort are our main philosophy in mind as our vehicles regularly go through a thorough cleaning and vacuuming process to ensure the interiors are clean and free from bad odours. Moreover, all of our vehicles are equipped with:
● Audio players
● Air-conditioning
● Comfortable seats
● School trip
for you to enjoy each and every travel journey during your rental period.
Convenient and Money Saving
What could be better than not having to carry all the weight- luggage and bags? Instead of having to take a taxi or a bus, car rental greatly helps to make your travel or vacation less tiring and less worry. Money saving is another big bonus when it comes to car rental service. Public transport can cost a lot more than you think as you need to pay for every single place you visit in the city. Also, some specific places are inaccessible by public transports. Hence, it is much cheaper and convenient to rent a car, which is always ready to go without having to pay additional or hidden charges.
Travelling or having a spontaneous trip has never been this easy with our cheap car rental deals in Malaysia. By browsing through our website, you can choose the most appropriate package that best suits your needs such as:
● Car rental
● Van rental
● Car leasing
● Chauffeur service