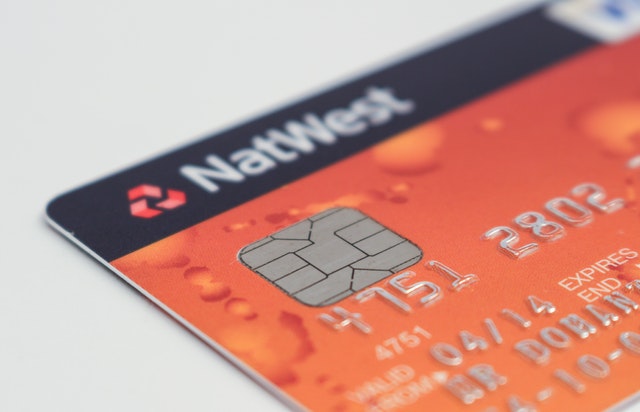 Requirements for Malaysia work permits
Applications for a Malaysia work permit must be done in Malaysia.
The first thing to do if you're a prospective employee is to travel to Malaysia on a social pass.
Also, for the application to be considered, you must have a Malaysian sponsor to begin the process of applying for a work permit.
Another requirement is that your passport has at least 18 months' worth of validity before you start your visa applications.
To request a work permit, a foreign national has to be older than 27 years of age. The only industry that isn't bound by this age requirement is IT, where the minimum age for work permit applications is 23 years.
Employment Passes/Visa Categories
Malaysia's strict laws forbid foreigners looking for a job or commencing work before their work permit has been issued. Doing so has serious consequences which could see you deported from the country.
Before you begin your visa application in Malaysia, it is best to consult with knowledgeable Malaysia work permit consultants first. They will assess your qualifications, educational background, CV and will advise you on the type of visa to apply for.
This will cut down on the amount of money you could potentially waste if you apply for the wrong visa.
The visa categories available to foreigners are:
The Professional Visit Pass
This employment pass is issued to foreign workers employed by an overseas company, and yet whose services are needed in Malaysia.
These employees remain employed by their company in their home country and offer temporary help to the Malaysian branch.
Validity Period:
These passes usually last for a few months; generally between six to twelve months.
Who Should Apply:
People who should apply for this visa include technical experts, volunteers, and trainees.
The Temporary Employment Pass
This employment pass is for people who are looking for unskilled work, or who possess semi-skills especially in industries such as construction, manufacturing, services, and agriculture, and whose monthly salary does not exceed RM5,000.
This permit will only be issued after the Ministry of Foreign Affairs has granted that the acceptable quota hasn't been reached. If the quota has been reached, you may be denied a visa, even though you have an offer of employment.
Validity Period:
This pass can be valid for as long as three years. After that, the employee will have to renew their permit every year.
Who Should Apply:
People who should apply for this visa include temporary and seasonal workers.
The Employment Pass
This work permit is issued to foreign nationals who have specific skills that are needed in the country.
Approval for this visa is subject to the employer being approved by the Malaysia Expatriate Committee. Hence you can still be denied a visa even though you hold a valid letter of employment if your employer fails to meet the requirements as set by the regulatory agency.
Validity Period:
Employment passes are valid for up to two years before a renewal is needed.
Who Should Apply:
People who should apply for this employment pass include those working in technical areas as well as those seeking managerial positions.
Documents Needed to Apply for a Work Permit
Now that you know which visa to apply for, what documents do you need to prepare to hand in?
Here is a list to help you put together your dossier.
• Copies of your CV and other relevant qualifications
• Copy of your passport
• Passport photos
• Job application letter to your employer's company
• Job offer letter from your employer's company
• Letter of acceptance from you
• Employment contract from your employer
• Visa application forms (choose the right papers according to the visa categories above)
• Malaysia Ministry of Home Affairs letter of approval
• Original receipts of payment of your application fees
• Medical report from your home country stating that you are healthy (this report will need to be assessed and approved in Malaysia by a recognized Malaysian Ministry of Health physician)
Cautions and Warnings
The regulations governing and concerning work permits and visas are always changing. This is why it is important to work closely with a registered and reputable team of Malaysia work permit consultants. They will advise you of the next steps to take if there is some change in the Immigration Malaysia work permit regulations.
You don't have to go through this process alone. Moore Bzi is a leading Malaysian consultancy company that specializes in immigration matters. We deal with corporate clients and employees who wish to work and settle in Malaysia. Feel free to contact us today for a visa consultation. We are always ready to help.