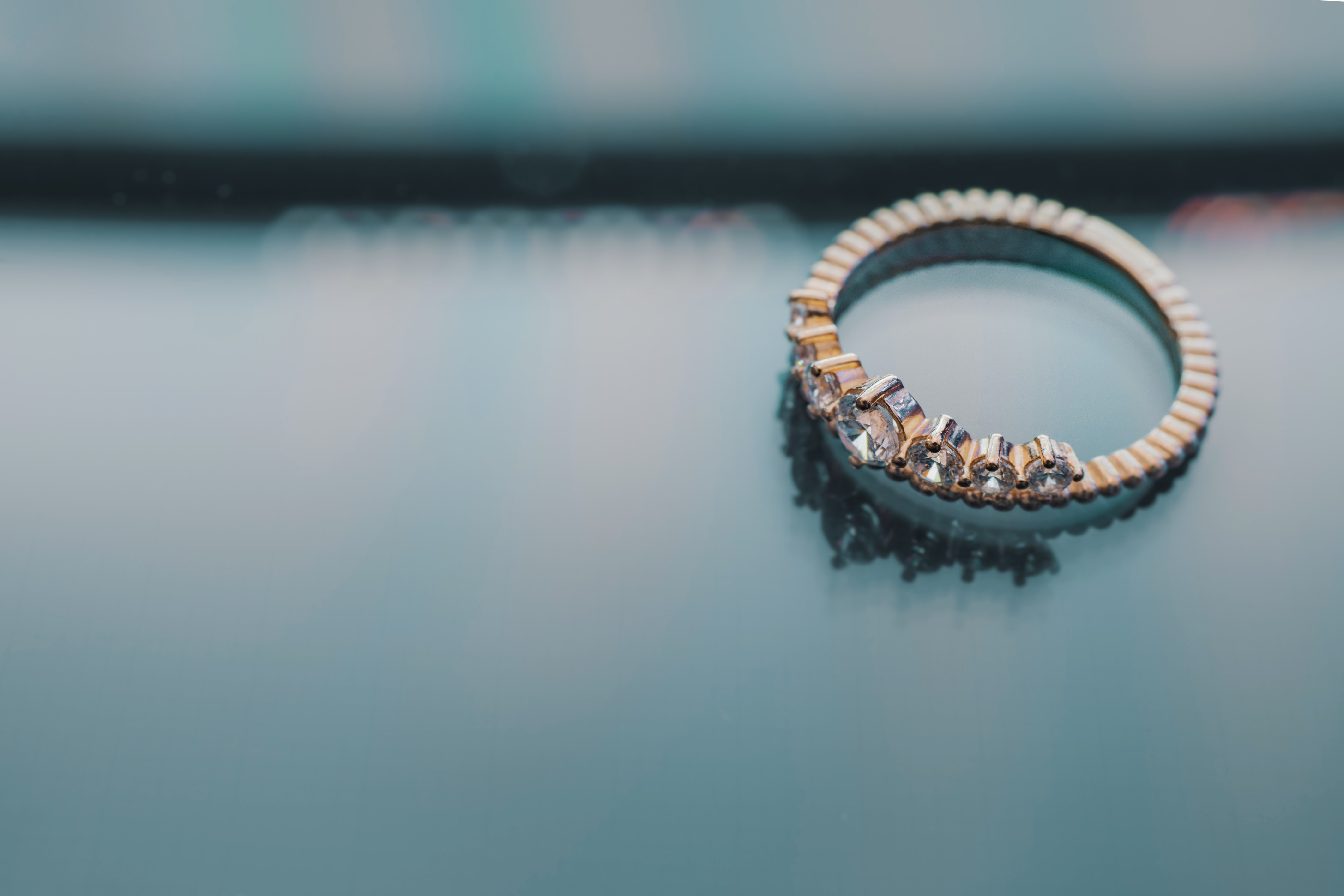 How To Choose A Wedding Ring
A wedding is one of the most memorable moments in your life. Getting a pair of wedding rings has been a long-standing symbol of commitment towards your significant other. Compared to an engagement ring, wedding rings are usually bought together by both parties. This is important as it is going to be something that you wear every day. Here are some of the things you should know about how to choose a wedding ring in Malaysia.
Price
Okay call us realistic, but knowing how much you are going to spend on the wedding ring can easily narrow down your choices. Wedding rings and bands in Malaysia can range anywhere from a couple of hundred up to tens of thousands. While we are not giving you an exact figure to work with, choose something that fits your budget. Just remember that extra costs such as engraving can also add to the total bill.
Metal
Traditionally, gold has been the go-to choice for wedding rings. Nowadays, there are plenty of different choices when it comes to the metal. Other than traditional yellow gold, you get to choose from metals such as platinum, palladium, rose gold, titanium and white gold. Style, personal preference and budget are also helpful factors to help you choose. Wedding ring sets in Malaysia usually come with the same metals.
Stone
While many still believe that diamonds are a girl's best friend, there are many other precious gemstones out there. Traditional alternatives include ruby, emerald and sapphire. For the modern, there are opal, topaz, amethyst and even the increasingly popular morganite which has a feminine pink hue to it. These are all stunning alternatives for traditional diamonds. You can also choose the type of cut you want your stone to be in.
Ring design
The main thing people think about ring design is the way the stone is set. Be it traditional four-pronged sets or a modern halo, choosing how the stone is set can easily help you choose the suitable designs for the ring. You can even choose to have a personalized custom wedding ring in Malaysia with custom engravings. These can make the ring more personal and meaningful as well.
Getting a wedding ring for your significant other is an experience to cherish for a lifetime. Both parties are choosing something that celebrates love, loyalty and commitment. Get your ring from a reliable wedding ring company in Kuala Lumpur like Eumayco. Their team of young designers and gemologists are passionate about crafting exquisite modern and classical pieces.