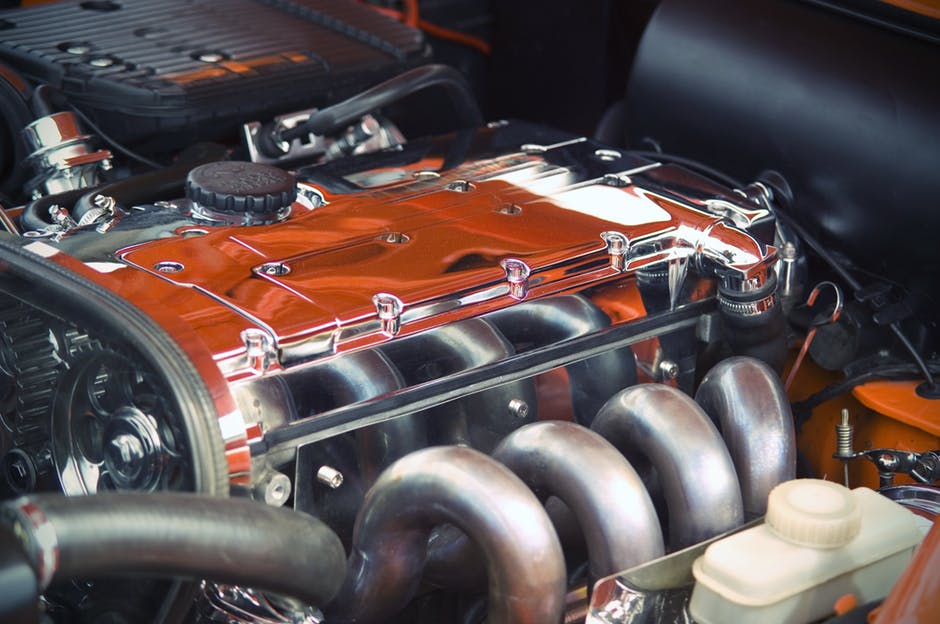 One of the most common problems you might encounter with your car is the battery. Responsible for starting your engine, your car's battery also works as an electrical reservoir in case your alternator can't take the demand for energy supply. So it goes without saying that when your battery starts to give in to wear and tear, your car's performance will definitely suffer.
We all know that a car battery needs to be replaced at some point in time. The only question is when? Find out if your battery needs replacement and save yourself the potential dangers of driving with a car with a defective or used up battery by taking note of these tell-tale signs.
4 WAYS TO TELL IF YOUR CAR BATTERY NEEDS TO BE REPLACED
1. SLOW OR UNRESPONSIVE ENGINE CRANK
That burring sound you hear when you put your keys in the ignition and turn them to start your car is the sound of your engine being brought to life by your battery. If the engine crank takes longer to start, or if the car is unresponsive to your efforts all together, this could mean that your battery is about to die or is already dead.
It takes some time before your battery goes from defective to completely busted, so you will be able to notice a slow start for a while before the crank goes unresponsive altogether. The moment you take note of a slow engine crank, it would be wise to visit a car battery replacement service as soon as possible.
2. CHECK ENGINE LIGHT IS SWITCHED ON
There are a number of different reasons why your check engine light might be flashing. But because your battery supplies some energy when your alternator can't meet the demand, your car might also detect this as a potential engine problem.
In any case, it's important that you bring your car to a reputable car repair shop when you see the check engine light. This should help prevent any accidents on the road.
3. BATTERY FLUID LOOKS LOW
Not everyone knows what poor battery fluid looks like so to some, low battery fluid can be close to undetectable. If you feel that your car's battery might be ripe for replacement, you can go under the hood to inspect the battery fluid level. If you find that it's too low, it may very well be time to have your car battery replaced.
To find out if your car battery's fluid is nearing empty, simply inspect the battery itself. You'll see a translucent compartment within the casing which contains some fluid inside. If the fluid level falls below the lead plates, it's about time you visited a car battery shop to have it replaced.
4. YOUR CAR IS THE RIGHT AGE FOR A BATTERY REPLACEMENT
It doesn't matter if you're experiencing problems right now. If your car is the right age for a battery replacement, odds are, you will experience some issues with it pretty soon. So instead of waiting around for those troubling car battery problem symptoms, it would be much better to give yourself a head start by having the battery replaced as soon as possible.
Car batteries generally have a life span of two to five years, depending on the indication made by the manufacturer. One way you can back check the life expectancy of your car battery would be to check your battery's label and then reading up about it online. You can also bring your car to your local car battery service so you can get a definitive answer as to how old your battery is and whether it's ripe for a replacement.
It's not really that hard to detect whether it's time to have your car's battery replaced. So be sure to keep an eye out for this possible signs and visit a reputable car battery replacement service near you. This should help you prevent any accidents on the road, and should keep your car working at peak performance.