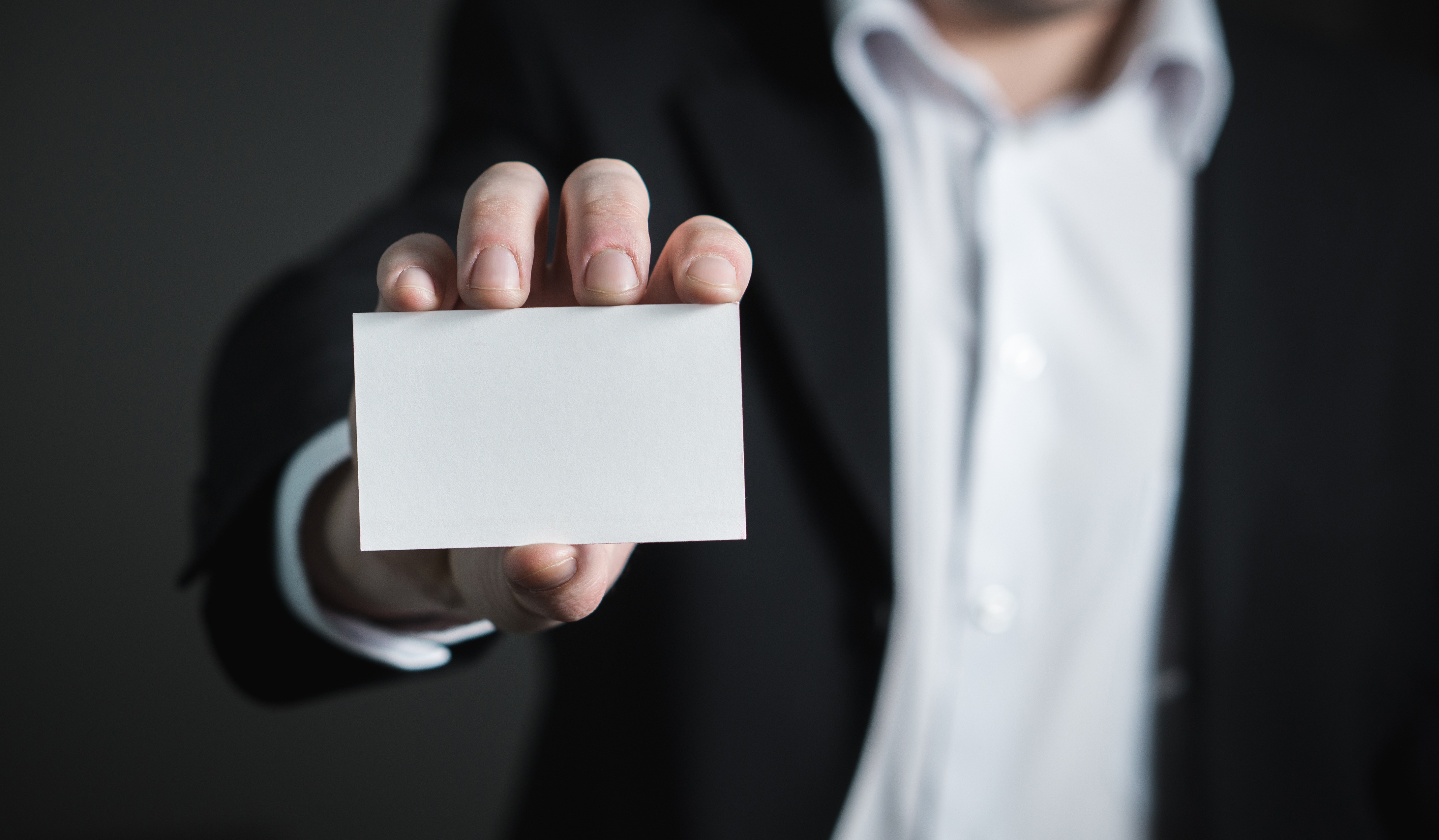 Plastic ID card otherwise known as plastic identity card is mandatory for personal, business and application use in order to track memberships, transactions, loyalty programs, employees and students access. In today's modern society, the main function of an ID card is served as identification as well verification for increased security. Here are the top 5 advantages of using plastic ID card printing to fulfill a broad range of needs and business objectives:
1. Durability
Quality is the most important factor to consider when it comes to ID card printing. As ID card is used day in and day out, so it is important to choose durable materials that are fit for this purpose. In this case, plastic ID cards are the right material at all times. Plastic ID card is more likely:
●Last longer than regular paper-made ID card because paper tends to break apart easily
●Much more durable and resistant to liquid, chemical, heat, fading, scratching as well as bending
In general, plastics are considered as the most durable card materials, which is why plastic ID card is in its heyday and the majority of people have shifted their preferences to plastic ID card printing. With our card printing services, we offer highest quality printings that will add a professional sense to your ID cards.
2. Affordability
Although the initial cost of plastic ID card printing is noticeably higher than the paper kind, it is cheaper in the long run, as it eliminates the needs to reprint due to the worn or unsatisfactory outcome. Moreover, you can choose to have either monochromatic or in full color printing. Of course, both options come with different prices, where monochromatic card's surface is much cheaper and more suitable for temporary purpose or limited-term. On the contrary, picture and color printings are more expensive than the monochromatic color due to their effectiveness in preventing fraud and identity theft, as a colored picture ID can be easily verified by the authority. Apart from that, single-sided and double-sided printing is also one of the factors that will impact upon the production cost. All in all, the printing cost for plastic ID cards are still at affordable range.
3. Full customization and attractive design
Most of the ID cards consist of colors, pictures, images and patterns in order to look unique and different from others. Plastic cards can be used for a multitude of purposes as they come in a variety of:
●shapes
●sizes
●vibrant colors
●finishes
Apart from its toughest feature, plastic can be easily shaped to complex effects and design. Plastic ID card can be customized in order to meet your specific needs and preferences. Therefore, the ID card printing packages that we provided include services like printing, punching and laminating. Additionally, we do offer a custom printing package for our valued customers where they can personalize their plastic ID cards with embossing, UV coating, matte finish and much more finishes.
●Punching: A small round hole can be made at the corner or edge of the card, where a strap or chain can be attached in order to prevent card loss or dropping. But it can't apply to the card with chip or magnetic stripe.
●Laminating: Laminating helps to protect against fading and keep the dust, water or dirt off the ID card's surface. Therefore, it helps to enhance the durability and longevity of your ID card.
●IEmbossing: It is a popular feature used in VIP and membership cards. With heat and pressure, the text can be printed with metal effect. However, this technique cannot be applied over the chip or magnetic strips.
●UV coating: Ultraviolet coating offers reflective and glossy finish. Besides, it acts as a protective layer for thermally printed text and images.
●Matte finish: The non-reflective surface of a matte finish makes scratches less noticeable. So, matte finish makes the ID card looks extra durable.
Hence, from simple, eye-catching to professional design, our card printing processes make it possible for you!
4. Functionality
Plastic ID card can be used in a multitude of situations due to its high chemical resistance, abrasion resistance and great flexibility. Also, plastic ID card can carry embedded electronics chips, magnetic strips, RFID and barcodes for storing personal information. This information can be easily transmitted and retrieved for processing purposes. The big bonus of plastic ID card is that it never goes out of the trend because it can be programmed over and over again with specialized apps. So, our ID card printing applications will enhance customer satisfaction and meet their requirement. Thanks to the advanced printing technology, our valued customers can enjoy
●fast
●safe
●efficient
●precise
●easy transfer of information
5. Great convenience
We will print your ID cards on quality plastic with high-resolution technology so as to ensure the images and colors stay vivid and clear. Best of all, we can make your plastic ID cards ready in a timely manner. Besides, we will have a stringent quality check to make sure you can get the incredible and satisfactory results, which you don't have to waste extra money and time to reprint. With advanced printing technologies, experienced in-house designers and printing specialists, we are capable of bulk printing and ensure you to get high-quality standard products that fit your budget. In other words, we have all your printing needs under one roof. Thus, with our services, we guarantee both speed and quality! Our top priority is to make ID card printing easy and convenient for customers.
As mentioned earlier, the benefits of plastic ID card printing are durable, cheap, full customization and attractive, versatile as well as convenient. With cutting-edge technology and professional crew, we are absolutely capable of producing best quality ID cards that beyond your expectations and make your everyday routine easy and convenient. So, what are you waiting for? Contact us now to know more about the advantages of plastic ID card printing and how they can benefit your business.