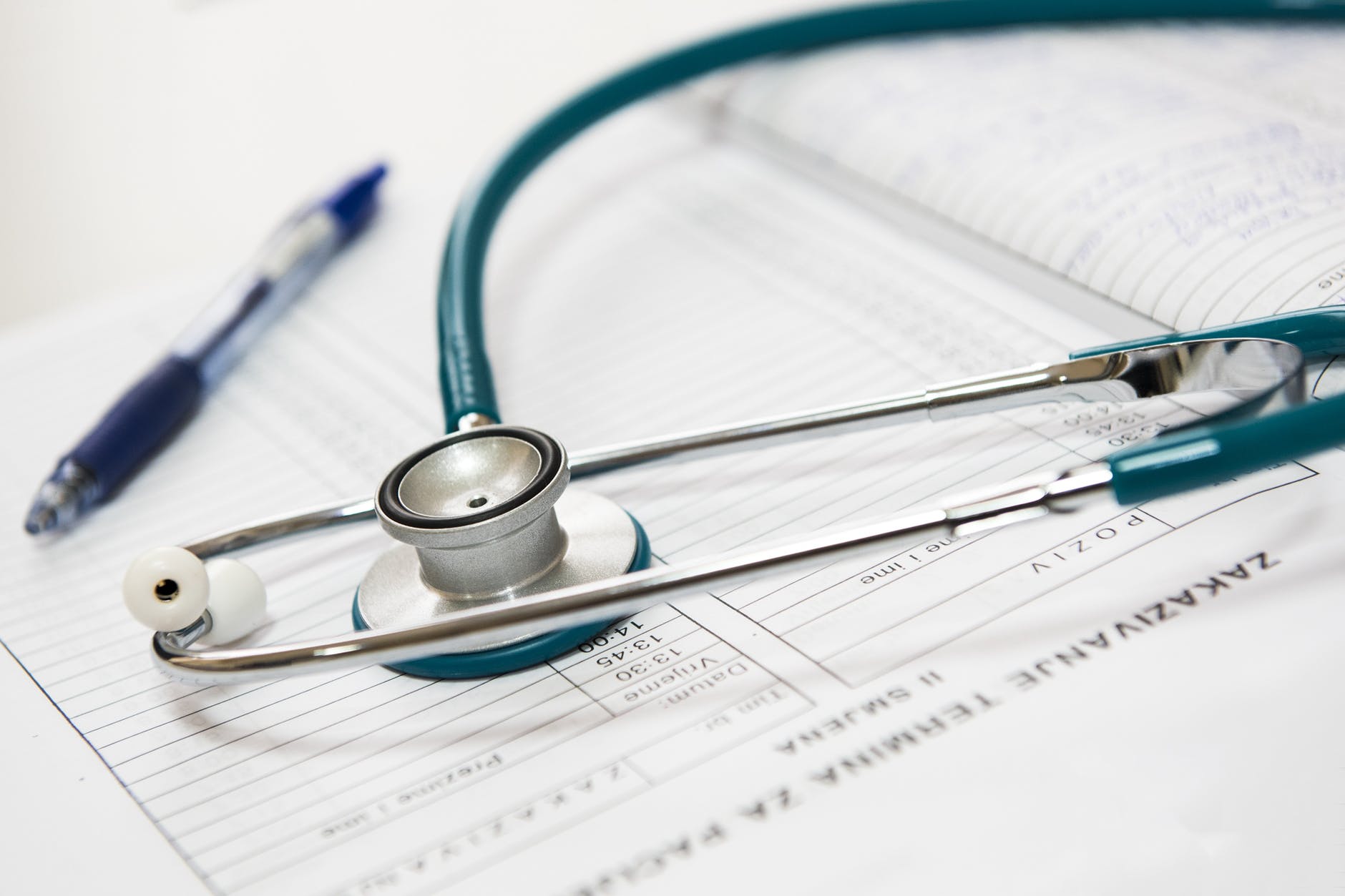 Healthcare industry has been expanding as medical services are more important now than ever before. Everyone deserves to have a quality yet affordable medical service as illness, accidents and emergencies often happen without warning. But if any of these happen to you, you probably need a reliable and proper medical treatment. When it comes to the best medical services in Malaysia, no one does it better than Falck. With medical expertise and state-of-the-art medical devices, Falck offers a wide array of healthcare services in Malaysia, including event medical services, patient transport service, emergency medical support and repatriation service.
So, get to know these 4 main healthcare services that you can find at Falck.
1. Event Medical Services
If you are hosting an event, whether big or small, you must have plans in place to make sure the safety of your attendees as well as the crew members. Event medical services are an absolute must if your event is in a remote area that has no or limited access to medical facilities. As the leading healthcare services provider in Malaysia, Falck can ensure that your event is armed with medical experts who have relevant medical knowledge, skills and qualifications to address any health and safety issues that might occur before, during or even after the event. Whether you are in need of a special purpose medical centre or highly trained medical team, we got you covered. Our medical teams are ever-ready to provide rapid access to onsite accidents or injuries, keeping everyone safe and sound. Additionally, our ambulances are on standby 24 hours to evacuate patients who are seriously ill or injured to the nearest hospital or medical institution. Together with well-equipped ambulance with various medical supplies and equipment, you can rest assured that individuals can receive immediate medical treatment in any emergency situations. Be it sports events, festivals, carnivals, workshops, conferences and campaigns, Falck's event medical services can be tailored to meet your specific needs and priorities, ensuring any event goes smoothly.
2. Patient Transport Service
Falck offers timely and comfortable patient transport service for a broad range of patients who are genuinely unable to take private or public transport due to some medical conditions. We provide door-to-door transport for patient who needs to get back and forth from the hospitals and other medical centres for clinical monitoring, appointments, routine physiotherapy and the like. Falck's patient transport service offers the greatest level of care for elderly or patient with severe disabilities. The MVPs are customized to meet each patient' individual needs. All of our medical vehicles are equipped with comfortable seats for patients as well as a tail lift to enable easy maneuverability of wheelchairs and stretchers. Additionally, the interior of Falck's MVPs are incredibly spacious, providing enough room to accommodate wheelchairs as well as stretchers. In the hope to ensure the safety and comfort of the patients, our emergency care personnel are well-versed in patient moving, lifting and handling techniques. Meaning that, patients' safety and well being is often the top priority while transferring them from one location to another. Other than that, the drivers are skilled to transport patients as fast and safely as possible, without detriment to their health. Hence, if you are searching for the best patient transport service, look no further than Falck.
3. Emergency Medical Support
Falck's emergency medical support aims to provide immediate medical attention to victims who are suffering life-threatening illness or injury including, but not limited to women in labour, accident victims and etc. Apart from putting the sick or injured at ease, our team of experienced medical practitioners will provide timely treatment and life saving interventions to save the lives of critically injured victims. The main roles of emergency personnel when they arrive at the scene are to perform medical triage, transport the patients from the scene to the nearest medical facility for definitive care and many more. With sufficient resources of 20 Advanced Life Support Ambulances Type A and B, the emergency medical team can be dispatched to the requests' site in a timely manner, thereby preventing further medical deterioration and increasing the survival rate of severely injured patients. All the emergency medical personnel have received specific training and proper educations on medical procedures, first aid as well as basic life support so as to respond promptly and effectively in the event of an emergency such as infrastructure damage, difficulties with transportation or limited access to medical facilities. All in all, Falck provides people with high quality and efficient emergency medical support in the safest and most professional manner.
4. Repatriation Service
Falck is your great partner for second to none repatriation service within Malaysia and abroad with the use of air ambulance, commercial aircraft, private helicopters and jets. Based on the severity and complexity of each situation, our medical experts are empowered to provide advice accordingly in the shortest possible time. Through close-knit relationships with leading insurance providers and medical centres worldwide, our air ambulances are readily available at any hour of day or night to carry out medical evacuation (MEDEVACS). In the case of early arrival or late departure, our operations team will make sure all parties stay informed along the way and know the exact time of arrival of the patients. Other than that, we will liaise well with the ground ambulance and medical crew for better access to treatment and care after landing. In order to provide the safest and quickest travel options to the sick and injured, Falck's air ambulances are fully equipped with skilled and certified aero-medical doctors, nurses, necessary emergency care equipment as well as supplies. Not to mention that, prior to departure, the medical crew will make sure the patients are comfortably positioned either sitting straight up or lying down. During the flight, the medical personnel will monitor the patients' condition from time to time and attend to any medical emergencies that may occur. In essence, Falck is the professional when it comes to repatriation service.