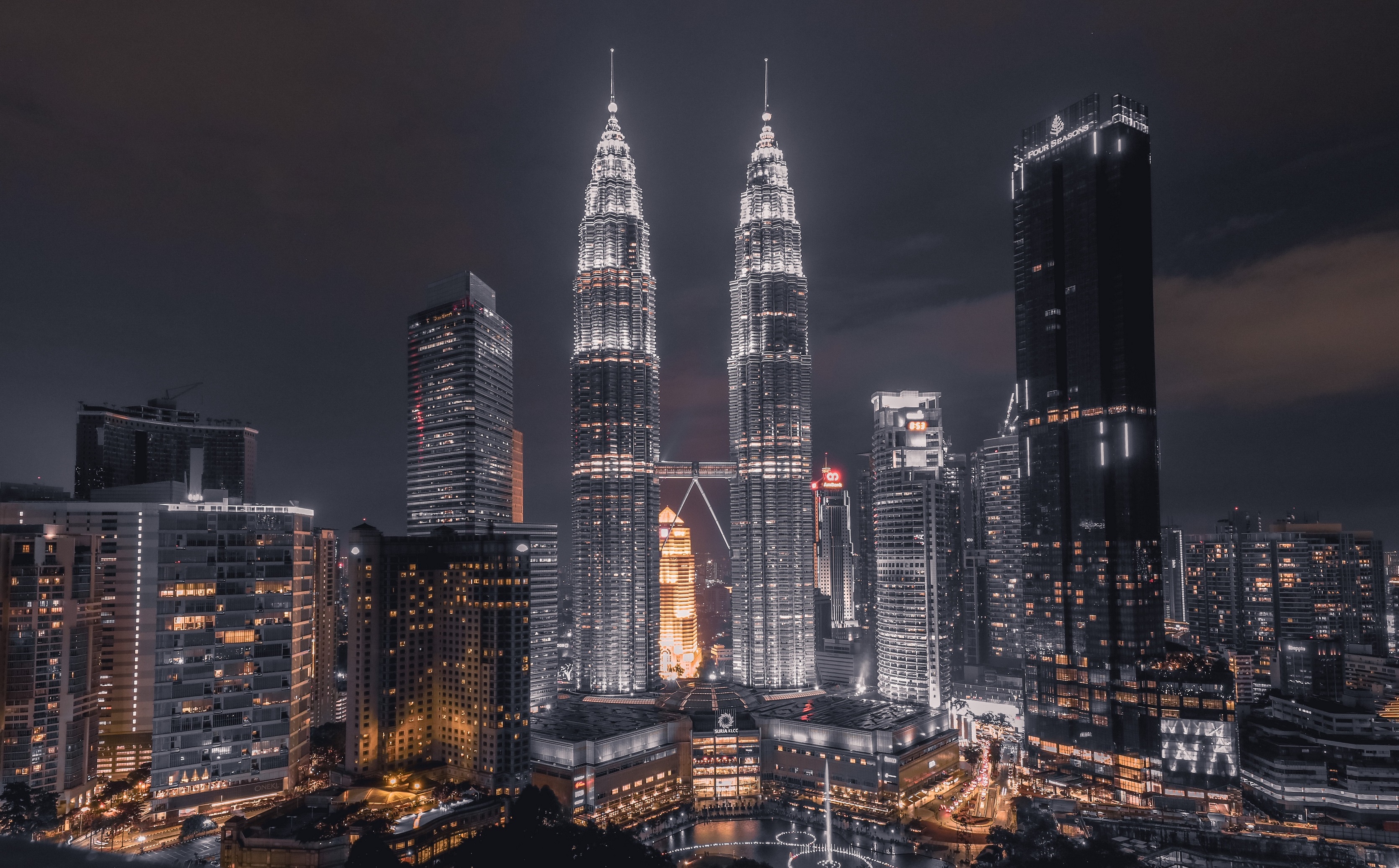 Malaysia is a country located in South-East Asia. Being a tropical country, many travellers enjoy travelling to Malaysia for many reasons. Tourism is a big thing in Malaysia with the government promoting various travel campaigns. If you plan on putting Malaysia on your travel itinerary, here are some of our useful tips to help you make the most out of your time there!
Getting Around
A good thing about Malaysia is that there is already a pretty established public transportation system. While not as fast nor efficient as the bullet trains of Kyoto, they can still get you around the country without too much hassle. On the other hand, you can also choose to get a rental car in Malaysia as long as you have a valid driving license. Getting your own rental car means no more chasing tight schedules to avoid missing the next train or bus.
Food
Malaysia is a bona fide food paradise, period. It is common knowledge that Malaysia has one of the most diverse cultural influences. No matter where you go, you can easily find mouth-watering delicacies. From street-side vendors to uptown posh dining, you can always find something delicious to satisfy your appetite. You should never miss out on the diverse local cuisine that has influences from the many cultures in Malaysia. One useful tip, if you see a long line of people queuing up at a stall operated by a grumpy-looking vendor, it is probably good.
Historical sites
Being occupied by many countries throughout history, Malaysia also has a lot of significant historical and heritage sites. The states of Malacca and Penang are even recognized as Heritage Historical Cities by UNESCO. Talk a stroll down those rustic streets and admire the classical architecture found aplenty. Take a gaze into the past of historical Malaysia and it could be a very enriching experience for the mind and soul.
Nature
As a tropical country, Malaysia is blessed with plenty of rain on top of a hot and humid climate. This means that local plants and wildlife are able to thrive.  If you are a nature-lover, then you would have struck gold by visiting the many nature reserves and parks throughout the country. Enjoy a relaxing trek in the woods or dive into crystal-clear waters. Malaysia has got you covered if green peace is what you seek.
Urban adventures
In modern contrast, Malaysia is also one of the most rapidly-developing countries in the region. The city of Kuala Lumpur is an urbanite's dream paradise. With towering skyscrapers and lavish shopping malls, you will be spoilt for choice for what the city has to offer. Spend your evening dining in posh restaurants and head to the rooftop bar for an after party. You will never be bored with plenty of urban attractions available.