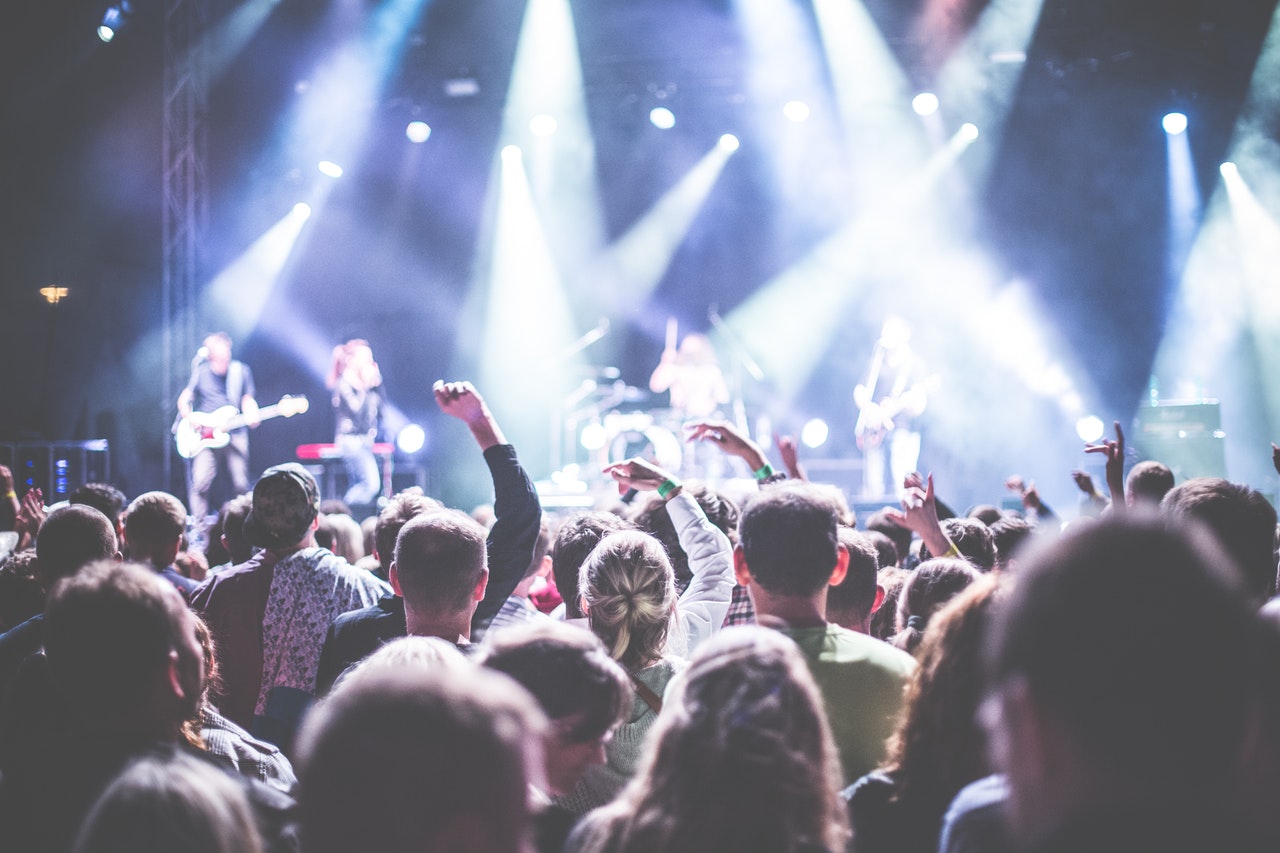 M Tree Event is a leading event organiser based in KL and we manage various events from corporate and celebrity events to private parties. Managed by experts in the industry, M Tree Event makes certain that the events are managed seamlessly, offering clients the highest satisfaction on the biggest day of their lives.
Customer-oriented professionals
As a top event planner in Malaysia, our team consists of professionals in the field of event management who can help you to organise your events efficiently. From event planning to customer service management, our team is constantly at your service to fulfil all the specific requirements for your big day. We would offer advice in different aspects in order to improve the event so that it becomes even better than expected. Our team is also inclusive of a wedding live band based in KL that provides entertainment for a merrier atmosphere.
M Tree Event will be alongside our clients throughout the whole planning, and we are here to ensure the process moves smoothly until it ends. As professionals, we want the best for you, therefore we will make sure your event is foolproof. Nothing is worse than an event that is unsystematic and unorganised, with a lot of errors and mistakes. Contact us now if you are looking for the right event planner in Malaysia for your big day.
Risk management
Events are important occasions with many guests, and it's a time when everyone will be enjoying themselves. However, there is always a risk no matter what the event is. Some of the common mishaps are power outage, human injury caused by machinery or uneven surface of the floor, fires and more. These are the accidents that you would want to avoid at all costs in big or small events. M Tree Event provides risk management for every event organised by us. We take our responsibilities seriously especially when it comes to corporate event planning because we know how much one event can mean to corporations when it comes to marketing brand reputation. Throughout the planning, our team at M Tree Event will be carefully analysing the possible risks and take safety measures for unpredictable occurrences.
Rehearsals for performances, lighting and sound system will be done prior to the event to ensure everything is functioning. Furthermore, if the venue is one that we are unfamiliar with, our event coordinators will have to identify the fire exits in case of a fire. These precautions are some of the necessary steps when it comes to event risk management.
Creative and innovative
M Tree Event is gaining popularity for its creativity and innovation which includes the event venue, setting and decorations. Clients can choose their preferred venue, and you can just leave it to us to do the price negotiation and setup for the event. Most of the events that we had done before feature substantial floral arrangements which leave our clients and guests feeling impressed.
When it comes to decoration, we commonly provide a table filled with your best memories, especially for wedding events, because these are the memories that opened a path for where the couple is at now. On the table that is draped with a cloth of your preferred colour, we will place photo frames, flowers, ribbons, or any other items that suit the specific theme. Whether the theme is the colour blue, vintage or even a James Bond-inspired event, M Tree Event will have the right decorations to complement your big day.
What's even better than making the party more joyful with music performed by a live band? We often receive requests from clients for our live band to perform during their wedding dinner. Our trained musicians never fail to bring a great performance and lively mood to all of our events. Aside from the live band, we can also hire other kinds of performers for a different type of entertainment for the guests.
Experienced team with a wide network
15 years of experience has brought us a significant number of clients from diverse industries. Our clientele includes AIA, Trans Elite, Auto Bavaria and Genting, just to name a few. We believe that our constant improvement is also an important factor in the increase of our clientele.
Throughout the years, we have also organised numerous events for local and international artistes such as Fish Leong, Jason Wang, Zhang Qin (both from Taiwanese series Yi Nan Wang) and also Zhu MiMi. One of the momentous events would be Fish Leong's wedding with her fiancé, Tony Chao that was held in Kuala Lumpur. Many of Fish Leong's friends in the entertainment industry such as Michael Wong and Z-Chen Chang attended the wedding dinner as well, making it a glamorous star-filled event. On the other hand, the Yi Nan Wang concert in Singapore was nonetheless a successful one as many people attended the concert and we received good feedback from the audience.
Photography and videography
As one of the top birthday party planners in Malaysia, we offer additional services like photography and videography on your big day so that you can relive these memories when you look at the photos in the future. A great photo can take you back a long way to the good times, which you will definitely miss. There is no doubt that you will be glad to have used this service of ours that helps you to keep the memories alive.
Another important event that requires video-filming is a wedding. The whole process would be captured and edited, so that it can be showcased during the wedding dinner or at a later date when friends and relatives get together at one location. A wedding is the biggest day of two peoples' lives and it will be nice to keep such a beautiful memory.
Our photography cum videography team has the right skills required to capture every moment from the right angle and put them in frames. Paired with our high-tech gadgets, photography and videography have never been easier. Now, you don't even have to hire photographers and videographers from another agency because M Tree Event has it all in store for you for the big day.