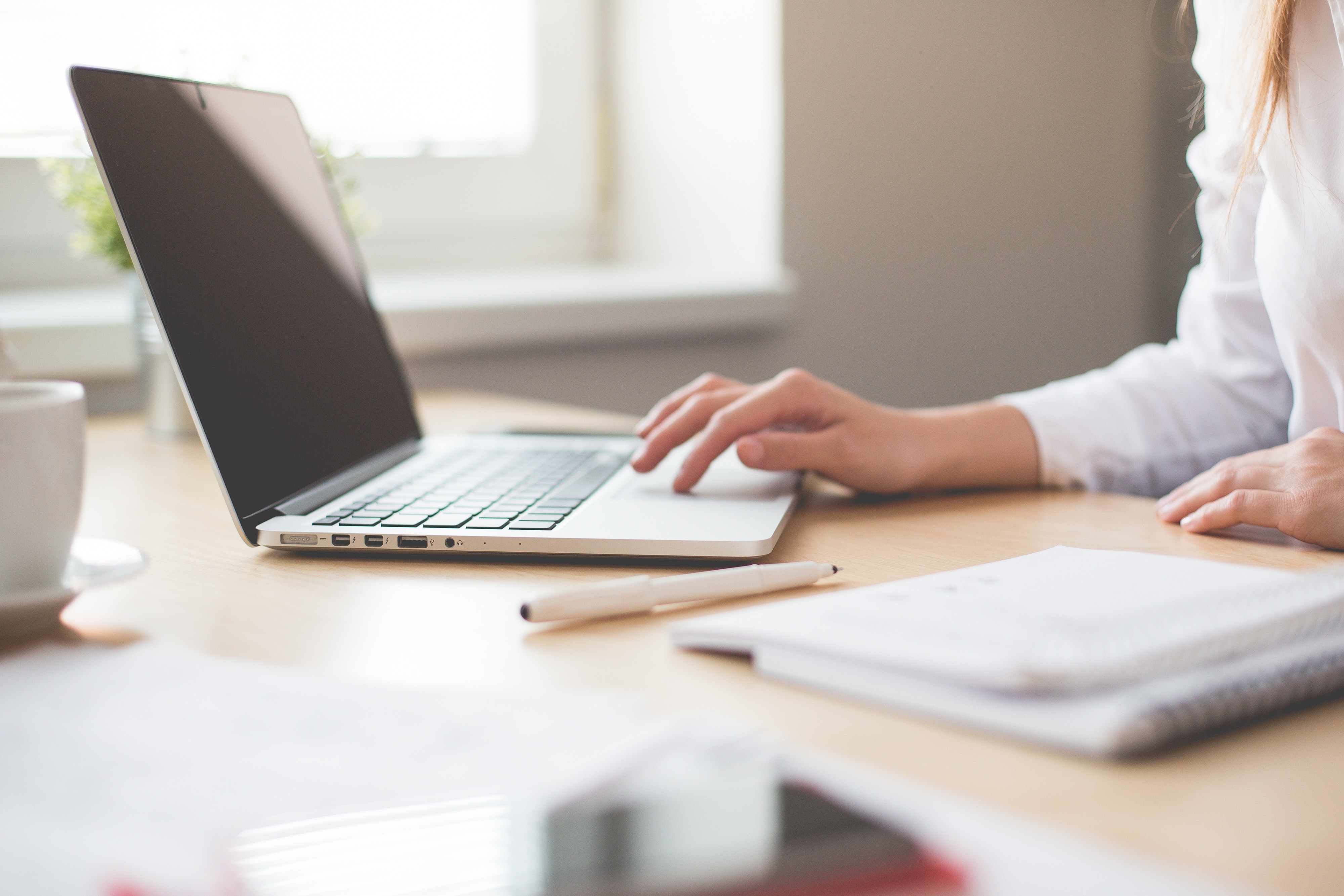 Advertisements are something that we are exposed to everyday. Whether it's listening to an ad on the radio, or coming across a giant billboard on your drive to work, advertising has always been the most reliable way of getting your brand and products known to consumers. Having an efficient advertising strategy can be the difference to having skyrocketing or plummeting sales.
About AdEasy
AdEasy is Southeast Asia's first online marketplace for offline advertising space. AdEasy was founded by two friends with the concept of offering a unique online offline advertising business model. Being experienced in the advertising industry, the founders realized that manually booking traditional ad space is often a hefty job and they wanted to make offline advertisements easily accessible to all. They envisioned a platform where booking an offline ad space is as easy as booking a flight or a movie ticket. Hence, AdEasy was created as an online advertising marketplace where businesses can have easy access to offline ad spaces.
Traditional ad space like billboards, television and radio stations are still the most effective ways to expose your brand and products to consumers. However, booking an offline ad space is often difficult with cost and information rarely found online. AdEasy presents a solution with an online platform that consolidates available offline ad spaces. It is essentially an online advertising marketplace which offers offline ad space as their primary products. Business owners can now easily book an offline advertising space online with AdEasy. In addition to letting businesses choose based on their budget and preferred platforms; prices and information displayed are all done in a transparent manner. AdEasy provides a safe and convenient platform where businesses are able to explore a range of advertising options.
Why Choose AdEasy
While many businesses are venturing into online advertising space, traditional advertising still has the widest coverage. Providing offline advertising online, AdEasy consolidates a wide range of offline ad spaces ranging from cinema ads to roadside billboards. Anyone familiar with online shopping will find it easy to use. With a friendly user interface, business owners can just key in their budget range, location and desired platform to gain access to a comprehensive catalog of available offline ad spaces. With AdEasy, business owners will be able to purchase offline advertising just like buying clothes on an e-commerce shopping platform.