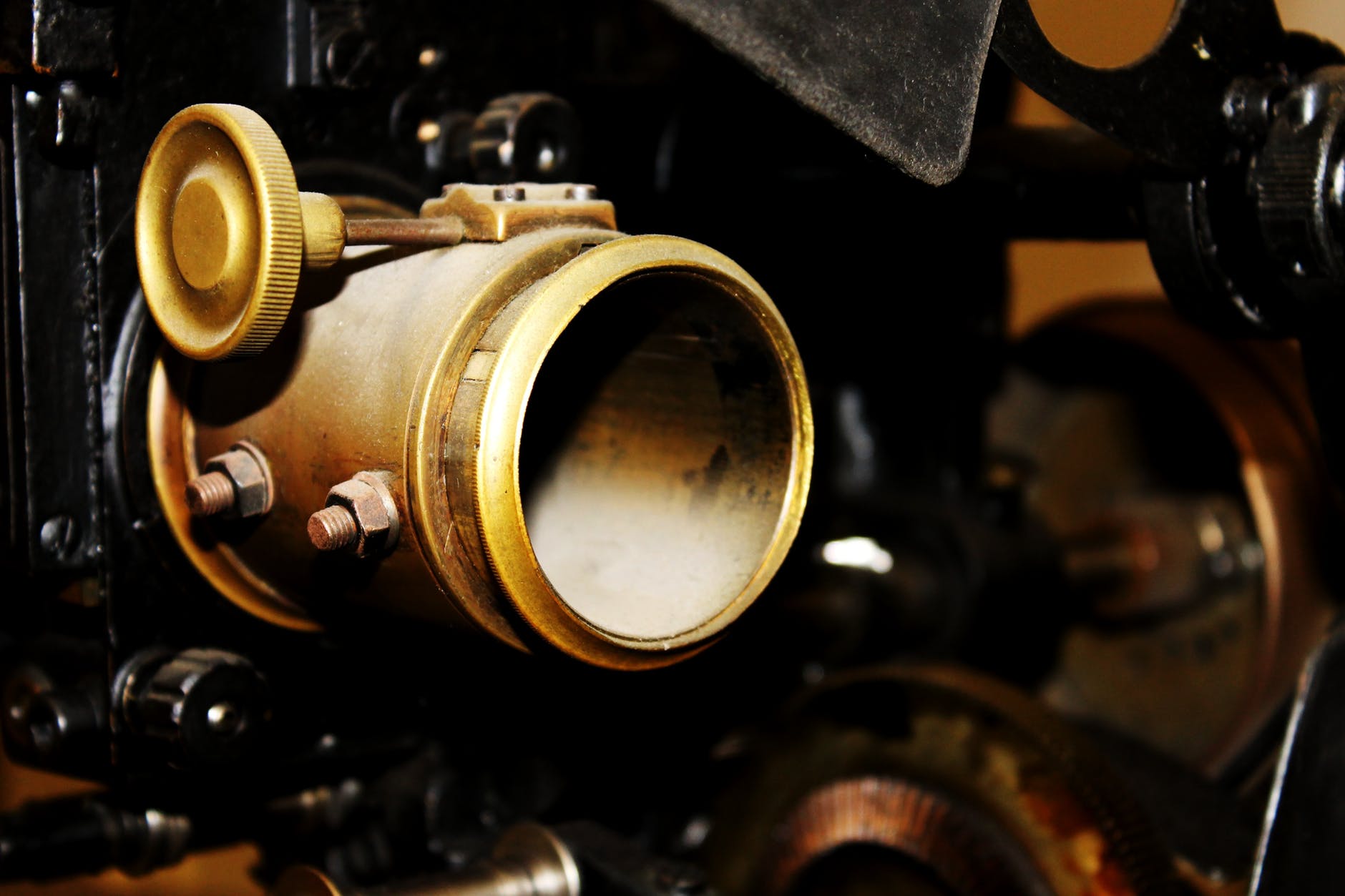 Flanges and instrumentation tube fittings are playing an increasingly important role in many industries including oil and gas, power generation, petrochemical, instrumentation and control, semi conductor, paper and pulp and many others. As the leading supplier of flanges, valve, instrumentation tube fittings and ball valve, OTG Tech (Asia) Sdn Bhd understands and emphasizes on the importance of safety, reliability and profitability for every industrial sector in Malaysia.
Flanges & Instrumentation Tube Fittings
Tubing system usually involves tubes and ports of different diameters connected to each other. And, all of the connections joints are considered as potential leak points. So, that's the reason why flanges and instrumentation tube fittings are the indispensable components in fluid transporting system. Flange is a collar ring that used to connect process piping to instrumentation tubing, valve or any other component. As for instrumentation tube fitting, it ensures a safe and leak-proof seal at all connection points.
Valves
Valves are the mechanical device used to regulate the flow of liquids. In order to ensure a smooth and efficient operation, valves are one of the most important instruments used in many industrial applications which require high standards of safety and high pressure requirements.
So, here are the 5 reasons why flanges and instrumentation tube fittings are important for your industry.
1. Robust Connection:
Flanges are normally welded or screwed to provide added security and support within the system, whereas the tube fittings grip onto the tube end so as to ensure leak-tight seal as well as exceptional tube assembly in any instrumentation and tubing system. Often, the ferrule designs of tube fittings enable an axial assembly motion along the tube rather than a rotary motion that might cause a torque on the system. All in all, they are greatly needed to provide robust connections for efficient and leak-free performance.
2. Safety:
Leakage in an instrumentation tubing system will bring unwanted injuries, pollution as well as inconvenient delays. Hence, safety is the utmost priority in any process industries, particularly oil and gas, petrochemicals and chemical processing. Undoubtedly, tighter joints like what flanges and instrumentation tube fittings can provide will probably give better assurance of leak-free systems, preventing adverse injuries, incidents as well as reducing environmental impacts. Remember that, the compatibility of the fitting materials with the tubing is also the main concern as galvanic corrosion might take place if dissimilar materials joined together.
So, searching the right fittings for your industry is very important because a proper tube fitting not only provides reliable and long-lasting sealing effect but also offers a safer system which minimizing potential leaks of hazardous fluid or gas. In the hope to cater the needs of different industries, OTG supplies a diverse range of high quality flanges and tube fittings in various types of materials, such as brass, stainless steel, alloy steel and etc.
3. Ease of Use:
Flanges and instrumentation tube fittings can be assembled and disassembled easily. In other words, no special procedures, tools or even equipment are needed during the installation. Also, due to their trouble-free installation, the time spending is significantly reduced thereby raising industry productivity. Another benefit associated with tube fittings is that inspection can be conducted on a regular basis as they provide simple access to checking, cleaning as well as maintenance without having an impact on the integrity of the tubing system. Thus, their great usability and flexibility are often favored in major industrial applications.
In most cases, the specific usage of flanges and instrumentation tube fittings truly depend on the industrial application and the process condition as different tube fittings materials offer different level of resistance. OTG's high performance tube fittings, valve and flanges have passed stringent tolerance tests for high pressure, vibration as well as temperature.
4. Energy Efficiency:
Energy consumption alone can be a huge expense for industry of all sizes. And, the expenses will be much higher than they were if there are a few minor leaks. Leaks are the leading cause of energy waste in most industries and high pressures as well as vibration are often the biggest culprit. All in all, this will make the system less efficient and greatly affect the productivity. Also, the system will need to consume more power than necessary so as to maintain a consistent flow rate. However, prevention of leaks can be assisted by instrumentation tube fittings and valve. OTG's tube fittings and valve are often chosen due to their exceptional manufacturing quality assurance. Apart from being secure and leak tight, OTG's tube fittings offer seamless flow within the tube system, thereby increasing energy efficiency and minimizing downtime. Although tube fittings come with a higher initial price than their counterparts, they can help you save money in the long run.
5. Act as a regulator:
Valves help to maintain the desired performance of the fluid transportation by regulating the amount of fluid flow in the connected tubes. Once they have been installed into the tube, they can be tuned to obstruct the flow of liquid completely or adjusted to a consistent flow rate, maintaining the desired operating condition. It is important when it comes to select the proper valve for the system as the flow media in the industry tends to be highly abrasive and corrosive. Generally, there are different types of valves available in the market that suitable for high pressure, temperature and vibration use. As a reliable supplier of valves in Malaysia, OTG ensures all valves are manufactured with rigorous quality control.