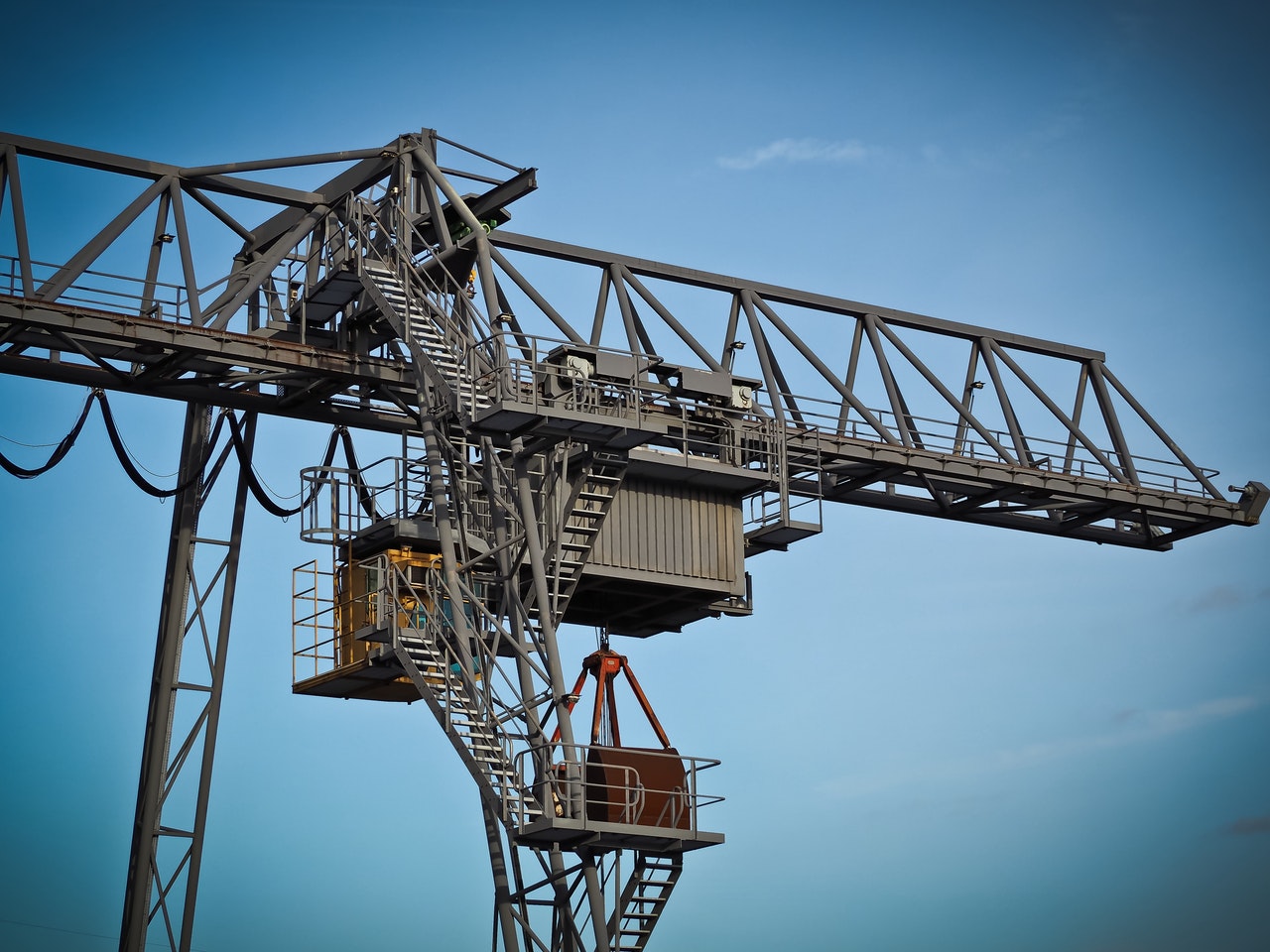 Instrumentation tube fittings and valves offer a tight-seal at the connection points of different types of instruments or equipment. For this reason, installing and choosing the right instrumentation tube fittings and valves products are vital in preventing system leakage and making the industrial operations more productive as well as profitable.
What are the top 6 instrumentation tube fittings and valve products?
To date, the most common type of instrumentation tube fitting and valve products are as follows:
Flange
Flanges are a kind of projecting rim that holds 2 components of the machinery together. They act as an essential part to grasp the components securely in place without the need for welding. They are widely used in connecting pipes, cylinders, wheels and other machinery pieces. So, flanges come in many different shapes and sizes to meet different requirements, depending on the projects. As the best flange supplier in Malaysia, we supply quality flanges and most importantly, they have been aligned to the ISO standards. The most common types of flange we have at OTG, are threaded, lap joint, nozzle, socket weld, girth flange and more. Each of them is specifically designed for different requirements. They are made from a diverse variety of materials including carbon steel, stainless steel, titanium and alloyed steel.
Instrumentation tube fittings
Instrumentation tube fittings are important to prevent costly and risky leakages. Instrumentation tube fittings consist of 4 components like the nut, back ferrule, front ferrule and also the body. After installed, they offer an effective tube grip as axial movement along the tube making the connection tighter. Typically, they are used in pneumatic, hydraulic, gas processing plants and other tubing systems. From male and female straight unions, straight connectors, elbows, tees, crosses to caps, bulkhead fittings, adapters and plugs, OTG have them all to meet a wide variety of applications. Most of them are available in stainless steel, brass and alloy steel. Plus, no special tools are required during installation. In the effort to meet the ever-changing market demands, our products are made with great versatility, durability and excellent corrosion resistance. Also, they are made in specific hardness and thickness ranges to withstand high temperature as well as extreme pressure. With stringent quality control, all of them offer a strong and reliable leak-proof and torque-free seal for all types of tubing connections.
Trunnion ball valve
Ball valve is a mechanical device used to control the flow of liquids. Trunnion ball valve is one of the most popular products used in a variety of applications including transmission and storage for petroleum, petrochemical, oil, gas and much more. It has extra mechanical anchoring of ball valves, where one at the top, while the other at the bottom. The ball is supported and held in 2 places. This type of design tends not to generate a lot of torque, therefore, prevent accumulation of particles between the ball and trunnion which can directly hinder the motion of the ball. So, the seat is pressed against the ball by means of line pressure and springs. Trunnion ball valve offers an exceptional sealing capability which helps prevent fluid or gas leakage. All in all, our trunnion ball valves are well-tested in accordance with API 6D ball valves and ASME/ANSI Standards, to ensure maximum valve life. In other words, our products are capable of safe handling for higher pressure of gases and liquids.
Teflon tube
Being one of the professional Teflon tube suppliers, our product line includes Teflon PTFE tube, Teflon PFA tube, Teflon spaghetti tube and others. Today, Teflon PTFE tube is extensively used in industrial, laboratories, F&B sectors or medical settings, due to its heat, corrosion resistant and chemically inert, PTFE tube can be used to transport hot liquids or chemicals during manufacturing processes. As for PFA tube, it is more flexible as compared to the PTFE tube. It can be easily spotted in laboratories because it has a high optical transparency and clarity. Other than that, PFA tube is designed to offer extreme chemical resistance, making it suitable for handling reactive and corrosive substances. Teflon spaghetti tube is another popular choice, especially in electronic industry. It has great resistance to temperature and dielectric strength. As its name implies, it has a smaller diameter which makes connection or insertion easier.
Butt weld fittings
Butt weld fittings consist of caps, elbows, tees, stub ends and reducer. They are the important parts used for the industrial piping system as they connect pipes through welding procedure. With butt weld fittings, liquids or water can be transmitted safely, as welded joints provide high durability and efficiency. Meanwhile, butt weld fittings don't have any obstruction or sharp corner; therefore, they facilitate smooth flow of liquids over the pipes. This helps to create less frictional resistance and hence reduce pressure loss. Normally, they are used for branching and changing the direction of pipe systems. For example, elbows are used to change the direction of pipes, whereas tees and cross are used to make a branching. At OTG, we have an extensive inventory of butt weld fittings and they are available in all sizes, range from 1/16 to 2 in. As an additional bonus, all our products conform to the highest industry standards.
Floating ball valve
Floating ball valve has a smaller volume and relatively simple in structure in comparison to the trunnion ball valve. The floating ball is not fixed by a trunnion, so when it moves to the downstream side, it will press against the seal surface, ensuring a tight seal. Needless to say, floating ball valve has a better sealing performance than the trunnion kind. However, floating ball valves are only suitable for medium and low pressure conditions because the high pressure might disrupt the stability of seat material. Still, our products at OTG can accommodate critical day-to-day operations and processes. Besides, we do carry various carbon steels, stainless steels, titanium and other special alloy floating ball valves to meet all your industrial needs.
When it comes to instrumentation tube fittings and valve products, OTG got your back as we are the expert in this very field. Please don't hesitate to contact us as we are always ready to assist you.