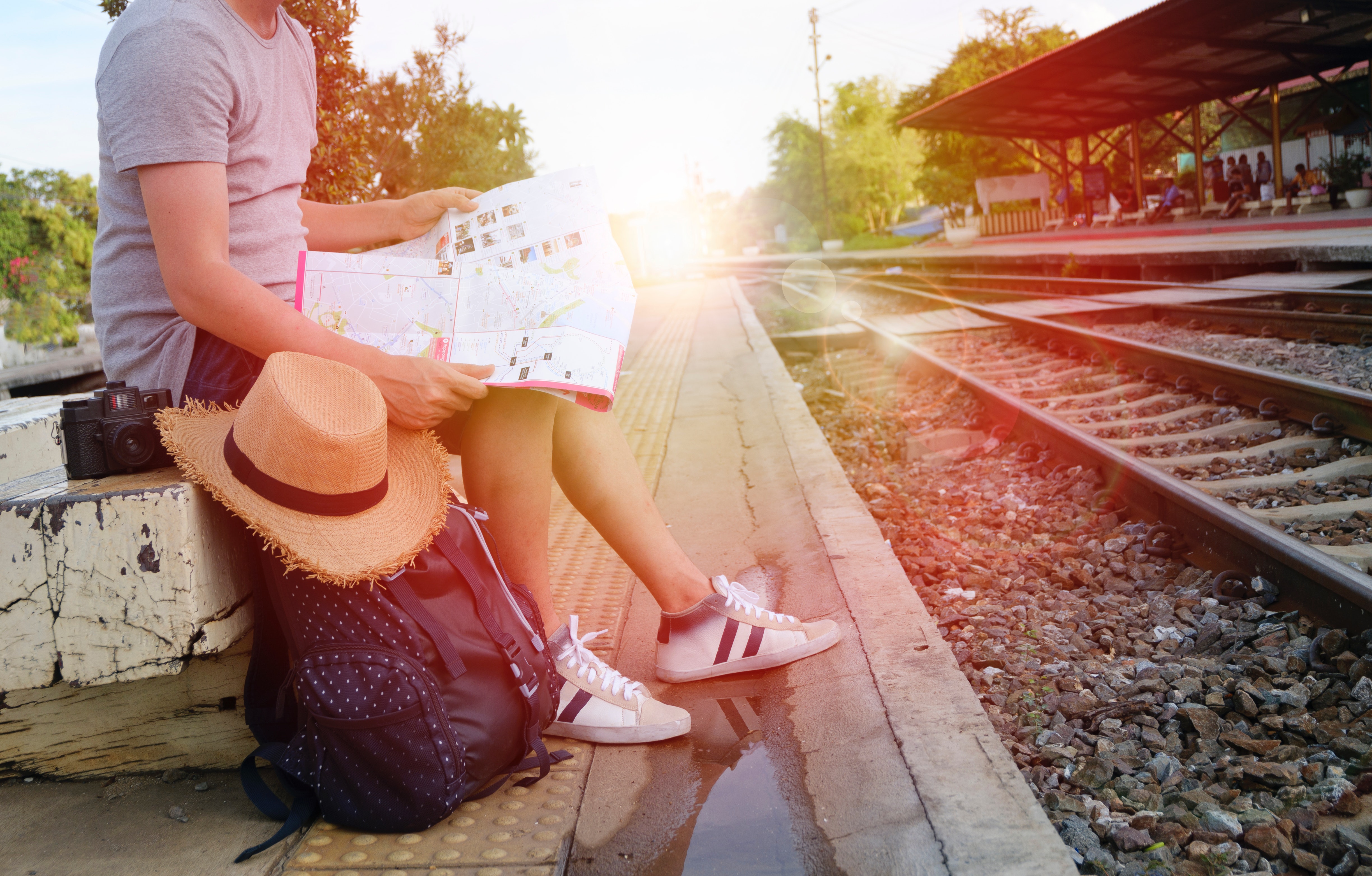 Things to Take Note While Travelling
Travelling to new places is always an exciting experience. You get to meet new people, see new places and try out new food! Regardless if you are travelling locally or abroad, here are some of the things that you should definitely take note of.
Make a schedule
While we all like to just lay back and go with the flow, making a schedule helps you get your trip organized. This allows you to make the most out of your time while travelling. A good tip is to leave some extra spare time to allow for sudden delays or extended visits.
Things to eat
Whenever you visit a new place, you would definitely want to try out the local delicacies. Take some time to research on the local food and cuisine before you visit the place. This is especially important for those who have specific dietary requirements such as vegetarians and the lactose intolerant. Knowing what dishes await you will make sure that you do not miss out on any local delicacies.
Places to stay
After a long day of travelling, you want a nice and comfy place to rest and recuperate. It is a must for you to book beforehand so that you get the best deals possible compared to walk-ins. If you want to get a taste of the local life, you can also opt to look for local homestays or hosts.
Basic terminologies
This is mostly for those travelling to a different language-speaking country. It is a good idea for you to pick up some basic terminologies and useful phrases. Knowing how to ask for directions and pricing can do wonders for your trip.
Getting around
If you are travelling to a foreign place, you should definitely research on ways of getting around. Look up if they have an established public transportation system such as buses or railways. You could even consider renting a car if you want to have more flexibility and versatility. A good tip for you is to hire a car with driver so that you can just relax and focus on the sightseeing. Local drivers may even share with you some local gems you might not know of.
Cards
Credit cards are useful for travelling. However, make sure that your cards are available for use in your destination. You may want to call the bank to know more about any additional charges or fees for overseas use. If you do not bring sufficient cash, consider adjusting the credit limits on your card as well.