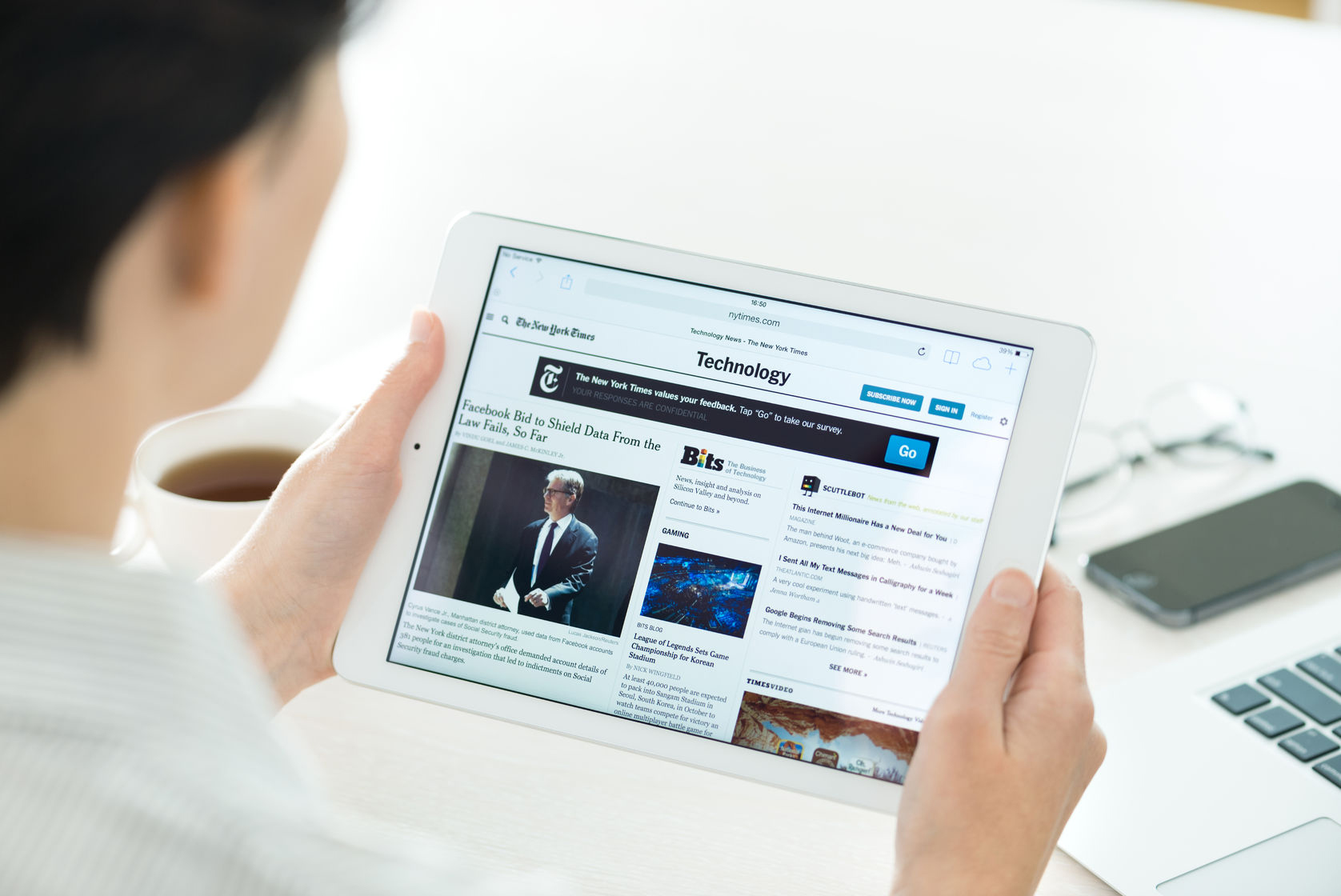 What is Courier Delivery Service?
Courier delivery service is widely used around the world with deliveries being made in and across countries every single day. With the rise of courier companies, delivering items has never been easier. There can always be disadvantages when it comes to international deliveries due to the borders, but we have found a way to improve the courier service in Malaysia – SEND.
SEND is an express courier service in Malaysia that functions like a taxi system, so you can deliver anything, anytime to most locations within Selangor. The things that you can deliver include food (yes, we're talking about hot packed food, lunchboxes et cetera), wallet, documents, flowers, balloon, cake or even your mobile phone that you forgot to bring to the office in the morning. You just have to set the pickup and delivery location, and SENDers around you will be providing you with their prices for bidding. You make a choice, and the SENDer will be on their way to pick up the item.
Why should you use SEND's delivery service, you ask?
Benefit Of Courier Delivery Service
Saves time
If you are in a rush and you happen to leave your mobile phone at home, no worries, get a SENDer to collect it from someone at home, and you can be on your way to work. If you're a mother whose children forgot to take their lunchboxes to school, just use SEND, and they will be able to have a nice home-cooked meal without needing you to send the food.
You don't have to leave or stop what you're doing just to collect or pick up an item from someplace else, because it is all covered by SEND. It doesn't matter whether you're at work or busy with a task as you no longer have to go out of your way to deliver or pick up an item from and to another location.
SEND saves you time as it provides fast deliveries and requires no prior booking. Whenever you need to deliver something, just log on to the SEND website or mobile app, and you get immediate courier service. Thus, you have more time on your hands to continue what you're doing, while you provide opportunities for someone else to earn a side income (if they are on their way to a destination), or even their basic income.
Affordable
Prices for SEND's delivery service are negotiable, which ensures that users will not be overcharged. Minimal bidding will occur so that the price will not range too far from each other. SEND's express courier service is definitely cheaper than most of the courier services, yet it offers instant delivery right on the dot!
Normally, courier companies charge delivery services by the size and weight of the item that is to be delivered. However, with SEND, distance is the only factor that determines the price of the delivery. It doesn't matter what items are to be delivered, as they are all charged based on the distance travelled, unless it comes in a large quantity for business purposes.
The estimated cost of delivery (for motorcycles) is from RM5-15 for a distance range of 2-10km, and RM32-RM45 for 30-40km. Payment is also made easy by options such as credit cards, debit cards, SEND credits and SEND voucher codes. There is no cash involved, thus transactions are way easier without problems like running out of cash or small bank notes.
Reliable
Every SENDer is required to go through a briefing and training session so that SENDers understand the procedure, and operations could be standardised to avoid complications. Additionally, before you become a SENDer, there are documents that need to be submitted in order for you to be an authorised SENDer. Therefore, you can trust SENDers as they are a group of reliable people ready to provide their services to you.
Thanks to SEND's high-tech system, users and SENDers are connected throughout the whole process to ensure that all possible connections are made, and then it is up to the user's decision to select the particular SENDer that they prefer to handle their delivery.
The SEND app also consists of the live-tracking system, which allows users to track the location of the SENDer and their items in real time. Users will get to know where they are, so there is no need to worry about losing your items or wondering why is the journey taking so long. Reports such as slow traffic or accidents will be shown and you'll be informed about any incidents that may cause a delay in the delivery time.
Now that you are able to know the status of your delivery, you don't have to constantly key in the tracking number into the courier company's website and get non-live updates on the whereabouts of your parcels. Delivery has never been this carefree and easy!
On-demand delivery
Just finished baking a lovely cake and want to send it to your friend? No problem! Just set the pickup and delivery location with SEND, and your friend will be able to try your cake and give you feedback in a short time.
SEND provides on-demand delivery for its users in most of the Klang Valley area. Instant delivery is what we do best, and we're only a touch away on your mobile phone or a click away on your computer. Food delivery services are everywhere, but no one cooks the food like Mom does! With SEND, you get to eat Mom's home-cooked meal even when you're at the office, as it will be delivered to you just in time for lunch.
If you have an important document to be delivered to a client, use SEND! Our authorised SENDers will ensure that your document reaches the hands of the recipient safely, helping you to complete your transaction successfully. The task can be completed in a day and you wouldn't have to leave the office at all.
Various types of vehicles
SEND's delivery service uses various modes of transportation such as passenger cars, motorcycles, vans and more. The type of vehicle used depends on the item that users want to deliver. If a small item such as a wallet or a packed lunch needs to be delivered ASAP during peak hours, then the best option would be a motorcycle because it is faster and the SENDer can avoid the busy traffic by driving in between vehicles. Moreover, if a user wants to deliver a bigger item like a bouquet of flowers or a set of clothing to someone, then a passenger car would be used instead.
We aim to provide job opportunities for people of all cultures and background, therefore most people who own a vehicle are capable of being SENDers. It doesn't matter what type of car, motorcycle or van you have, as long as you are interested in being a SENDer, we will always welcome you with open arms.
There are so many advantages when you choose to use SEND. With SEND, courier delivery service becomes quicker, safer and more convenient for everyone. At the same time, it's a win-win situation for both the SENDer and the user. So, what are you waiting for? Begin SENDing today!