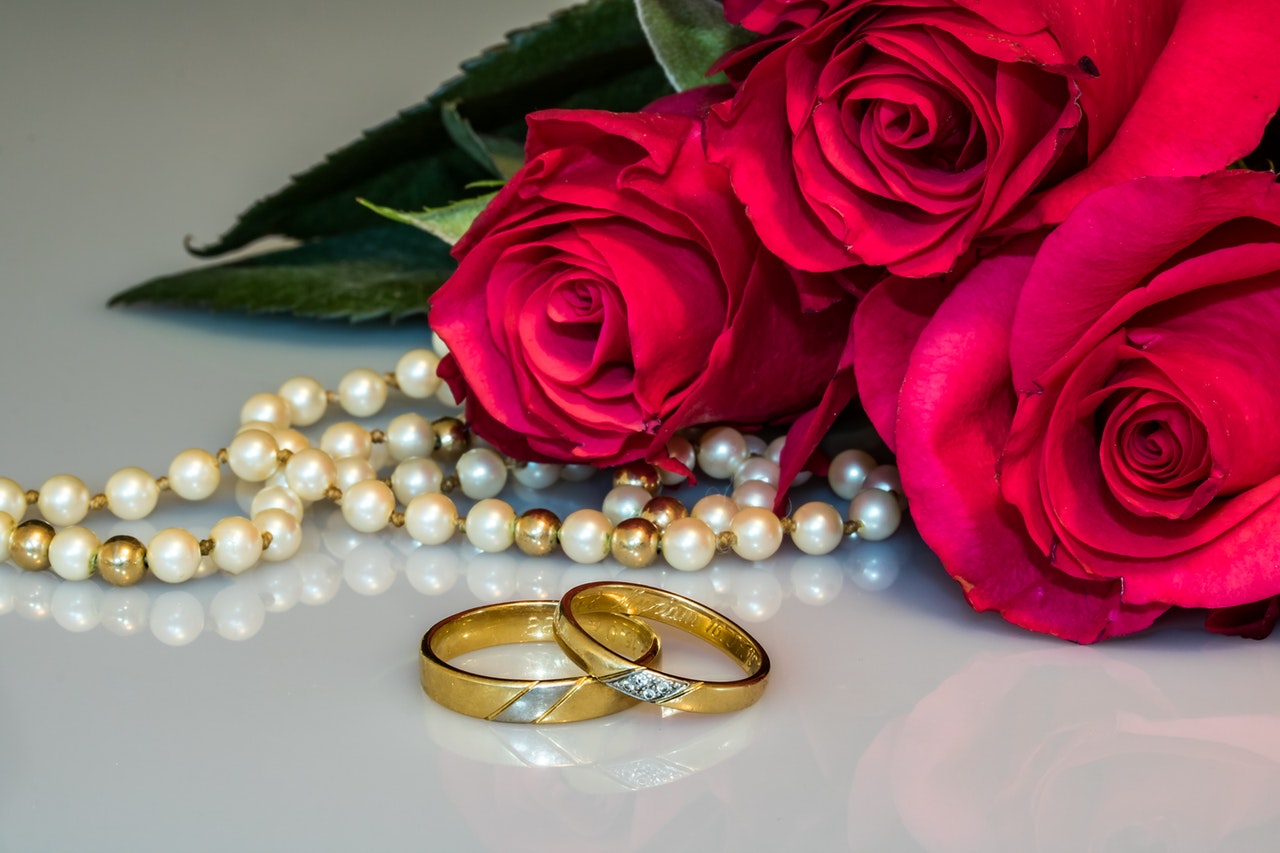 Since a long time ago, flowers have been present in many occasions. Whether happy or sad, it's a component of nature that is always present around us. They aren't only pretty, they're nice as gifts as well as decorations. Flowers are part of nature, and its purity can be seen as a form of sincerity when it comes to presenting them as gifts to others.
FarEastFlora.com is one of the well-recognised online florists in Malaysia, which had begun its operations back in year 2000. Even before online shopping was popular, FarEastFlora.com was already established and has been running flower bouquet delivery in KL.
Far East Flora offers these 7 advantages when it comes to flower bouquet deliver in KL, and we've got you covered in every aspect when you shop online for flowers in Malaysia.
#1 Convenience
Now that so many things can be purchased online, people are starting to place emphasis on the convenience when buying things. Even though we have a flower shop in Bangsar, but flower delivery has become more popular as time goes by. Our customers find it easy as they do not have to leave the house to obtain a bunch of flowers and give it to someone on their own. At FarEastFlora.com, you can choose, purchase and even customise your flowers online, and it will be delivered safely to the recipients' location without you having to worry about anything.
Now a bouquet delivery is only one call away, and you can brighten someone's day!
#2 Speed
Our in-house florists will be choosing and packing your flowers once you have made your order. They are highly skilled, therefore they are able to pack and decorate them quickly to ensure same-day delivery. If the flowers are for someone's birthday, we wouldn't want it to be late. Aside from being fast, your flowers are guaranteed to be packed and decorated beautifully, promising only delight and surprise from the recipients. So, if you're looking for a quick flower delivery service in Kuala Lumpur, FarEastFlora.com would be your best option.
#3 Comes with a gift
At FarEastFlora.com, flowers are not just flowers. To make it even better, we offer gifts to accompany your flowers. We've put some thought into the gift ideas that are compatible with flower bouquets. Our list of small gifts includes wine hampers and plush toys like teddy bears. Even the plush toys come in a few different designs: teddy bears in a graduation robe and spectacles, a fluffy dog plush toy etc. For festive seasons like Christmas and New Year, we have gift hampers that are filled with snacks like cookies, biscuits and also a bottle of wine, which are readily packed for delivery anytime. If you would like to come and choose your gift or see how the hamper is like in real life instead of pictures, head over to our flower shop in Bangsar during operation hours.
#4 Show some love and support
Sending flowers can be a way of showing your love and support to people whom you care about. Even if you can't make it for a special event, such as a birthday party, or an opening of a new store, you can always get a flower delivery service from FarEastFlora.com. Be it a bouquet of roses for a female friend's birthday, or a flower stand for the grand opening of a new restaurant – these are acts of love that show how much you care about them. Even though you're not present, at least your friend or family knows you're thinking about them.
#5 Add colour to the party
Flowers bring a great presence at events that require the setting up of spaces. Weddings, birthday parties, Christmas parties and such can use some help from flowers to further enhance the mood. A few bouquets of flowers at the venue bring more colours to the entire set-up. Moreover, blooming flowers tend to have a positive effect on people because it signifies a blooming life and a fresh start. An all-white themed private wedding can have its mood enhanced with the help of bouquets of white roses. Besides, pink and purple hydrangea are good for princess parties, adding even more colours for a vibrant mood.
#6 Reasonable price
FarEastFlora.com offers quality services at a reasonable price. We have a range of items for different prices, hence you can check them out here to see which one suits your needs the best. Our prices include delivery fees, and we deliver your orders right up to the recipient's door. For a reasonable price, you only have to click a few things on your computer, and your order will arrive safely at its destination. You don't even have to leave your room during the process.
Feel free to give us a call whenever you cannot decide which bouquet you should choose, we'll discuss with you about your budget and offer advice on what to get for that someone special. We'll make sure you get the right bouquet because we like bringing happiness to our customers, and seeing them satisfied is what we treasure most.
#7 Romantic
Flower delivery is perfect for couples because it is a romantic gesture when two people are in a relationship. Whether it is Valentine's Day, a random act, or even as an apology, you can always get your flowers delivered to your other half any day. Maybe sending a Whatsapp message to tell them you miss them is just too common and it doesn't mean as much as sending flowers. A gesture like this always manages to touch the hearts of the receiver, and it's always nice to see them happy. FarEastFlora.com offers cards to complement the bouquet as well, and we'll gladly help you to write or print your message on the card to tell them that you're thinking about them.