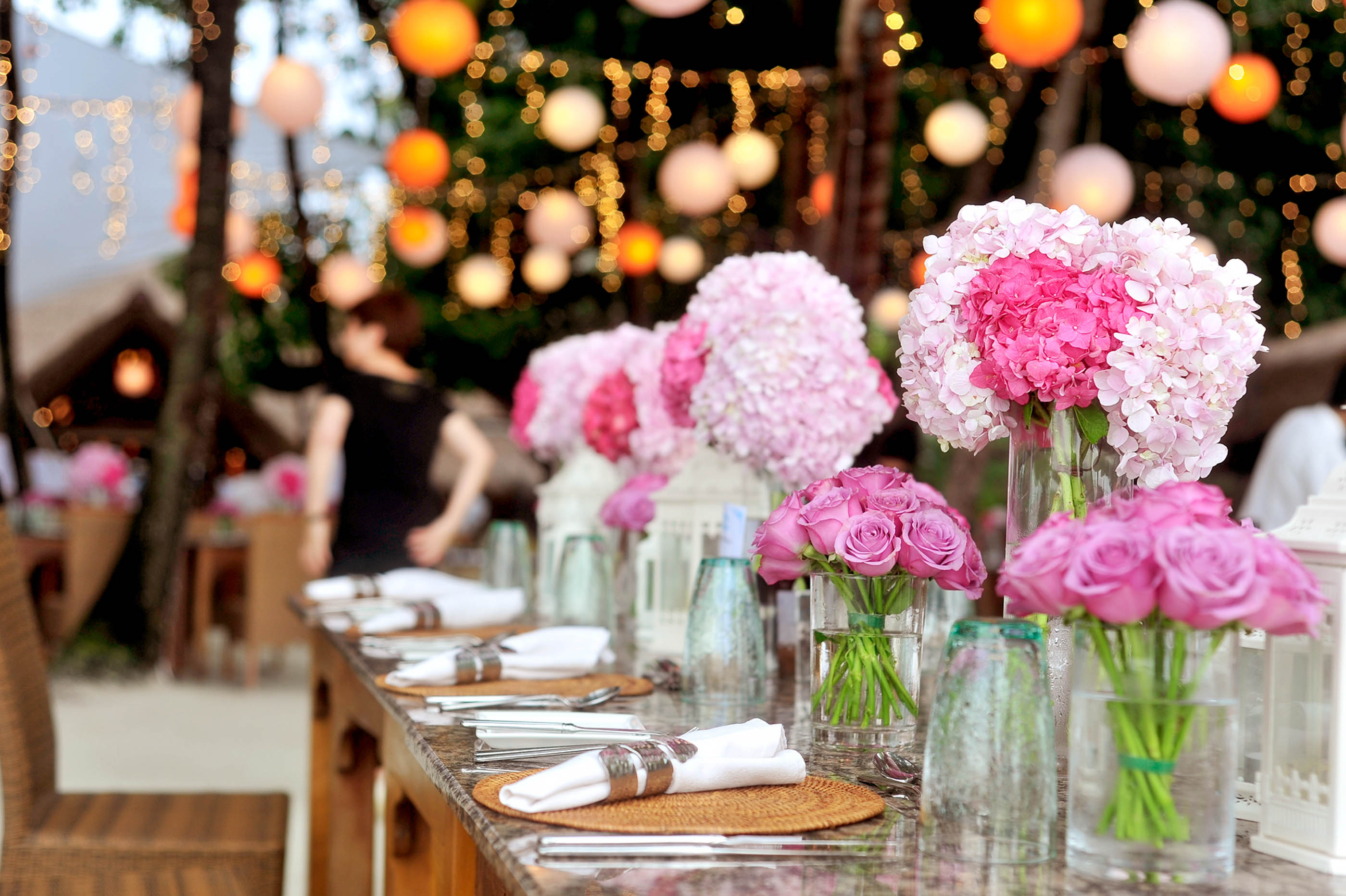 Every successful event starts with a right plan! Organising a successful event is easier said than done. It is probably impossible to do it all alone as organising an event requires not only time but also a lot of effort, resources as well as creative ideas. Whether you are holding a corporate event, conference, product launch or exhibition booth, hiring an event management company is the best option to make sure everything runs smoothly.
Ever wonder how does an event management company can keep you growing? Well, you can thank Comcepts for that when it comes to event planner or organiser in Singapore. Here are the 5 benefits of hiring an event management company
1. Expert in planning
Encountering problems to organise an event? As the top event planner in Singapore, our team of professionals has extensive experience and knowledge in all facets of event planning. Experienced event planners, like us, know exactly how to make your event a success. We will provide constructive advice and help at every stage of the event planning process. We plan, analyse and promote the event that truly achieves your objectives. Besides, depending on what kind of event you are going to host, our experts will assist you in searching and reserving the ideal venue. As in any emergency circumstances, our experts know the right ways to resolve the problems.
2. Inflow of creative ideas
Creativity is of essence. At Comcepts, the creativity of our team of professional truly provides clients nothing but the best, leaving a lasting impression for their events, exhibition and seminar to name but a few. If you are holding an exhibition to beef up your sales network and gain exposure for your products, then you have to take exhibition booth design seriously. Your booth design can be just as important as the objectives of your event when it comes to gaining attention at exhibition. Exhibition booth does more than just a display or an artistic representation, it serves as a marketing tactic to promote and strengthen your brand's presence. Hence, having a skilled exhibition booth designer can be of great assistance to transform your event into a splendid one. From plan to reality, conceptualization to completion, our creative ideas and innovative approach are something that we can be sure of making your event stand out from the crowd.
3. Saves time and expenses
In all likelihood, event planning takes more time and money than you initially expected. However, with event organiser, you are able to save time and meet your event budget expectations. It saves time when you pass the responsibility off to event organisers because they are professional in handling challenging tasks like budgeting, planning, negotiating with vendors, booking venue and many more. Event planners know the market inside out. The relationships that the event management company hold with suppliers enable you to get lower rates and better deals for necessaries that are needed during an event. All in all, event management company helps you save a lot of time and money where you can focus more specifically on the important tasks at hand.
4. Excellent outcome
Experience fully engaged attendees, attain higher levels of customer satisfaction and outreach more audiences are the main elements to define a successful event. From the very beginning to the end, event planner will take care of your every need and deliver the desired results. When your event is executed successfully, you might receive a number of enquiries about your products, services or even your company from potential clients or investors. Needless to say, outsourcing an event management company is very beneficial for both business growth and development.
5. Stress-free
Event management company makes your life easier than you thought possible by coordinating all of your requirements. From planning to organizing and budgeting, Comcepts as one of the most reputable event management companies in Singapore is ever-ready to provide a meticulous level of attention to detail, make sure the events are carried out without a hitch. Event planners take the pressure off you by negotiating favourable rates based on your budget, sourcing for performers and emcees, initiating and concluding the event that thrill each and every attendee, etc. With an event organiser in your corner, the overall event will be carried out according to a defined schedule. Also, you will never need to deal with any unexpected issues that may arise during the event.
In short, event management company provides significant benefits to company or exhibitors. Have a special event coming up? Why not consider partnering with us? Being the renowned event management company in Singapore, we liaise closely with our clients, ensuring that we meet requirements and provide services in a timely and efficient manner. Our creative way of planning will take you to the next level of success!