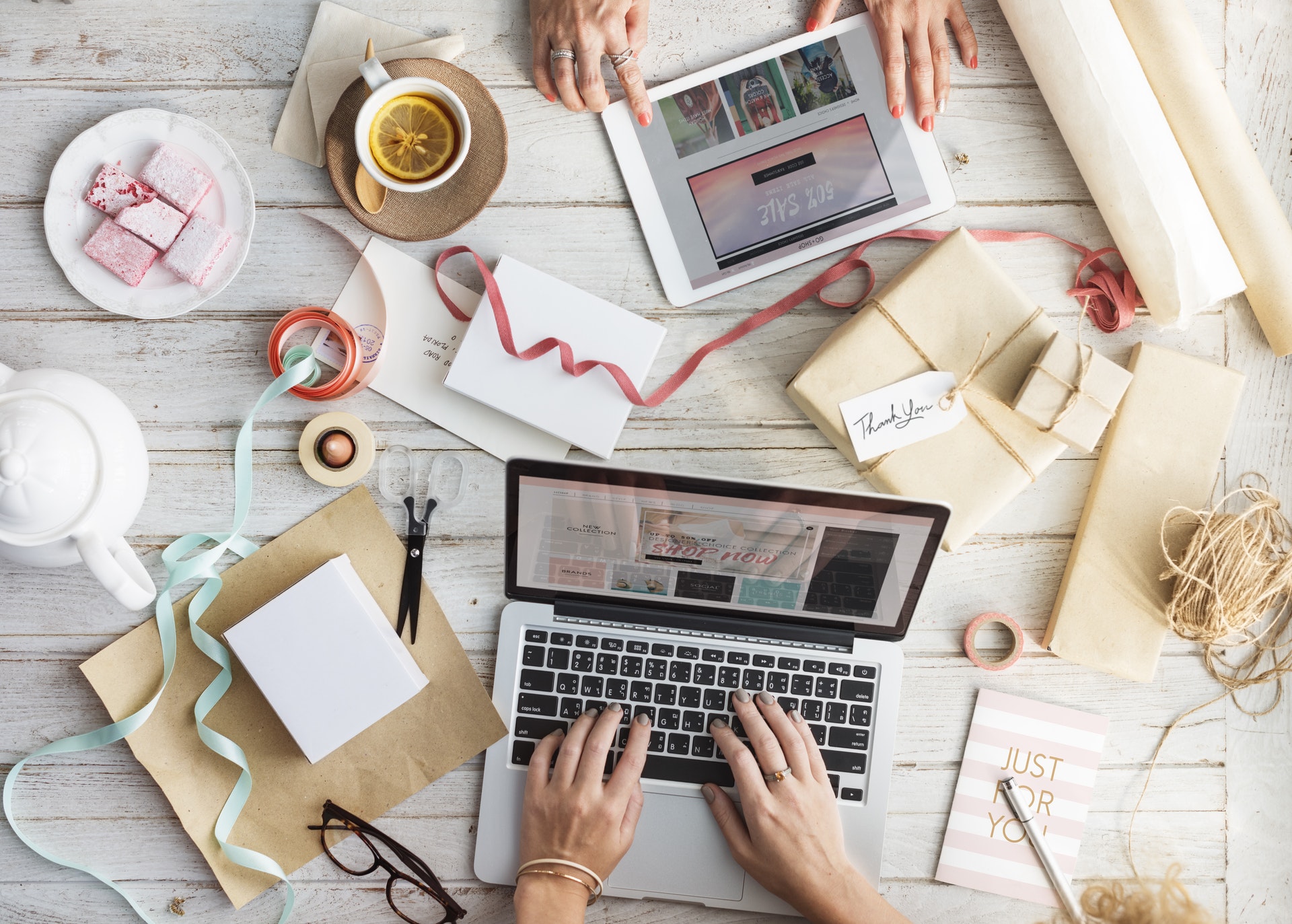 Digital printing is increasing in hype in Malaysia as it offers great flexibility and features to meet all types of printing needs. Digital printing refers to the printing method where the digital images can be transferred directly to a variety of medium like paper, fabric and much more. Also, in today's advertising age, digital printing technology has become the most prominent and cost-effective alternative for print media or printing industry. The capabilities of digital printing have made each printed piece more visually appealing.
Check out these top 6 advantages of digital printing:
1. High-quality
Digital printing won rave reviews when it comes to high-quality prints. Advanced colour matching capabilities make sure the print products are essentially flawless with clear images, high-quality graphics and vibrant colours. From the first print to the last, it should come as no surprise that digital printing ensures both quality consistency and colour accuracy. With such advanced printing technology, you can print on the widest variety of materials and obtain excellent results every time. Be it a fabric, paper of glossy printing surface, digital printing can handle it extremely well.
2. Speed
Digital printing requires less preparation and setup time. Unlike conventional printing, digital printing does not use printing plates to transfer ink to the material of your choice. It eliminates procedure like setting up the machine and plate mounting, thereby speeds up the printing process, gets quicker turnarounds and enhances the ability to accept more orders. By using digital printing, you can print the quantity you need in minutes or hours, without minimum quantity requirements. Plus, additional copies can be quickly printed whenever you need. Therefore, digital printing is ideal for those who need on demand printing.
3. Eco-friendly
What could be better than protecting our earth from hazardous chemicals? The best part of digital printing is that it uses non-toxic toner, emitting fewer harmful chemicals into the atmosphere than conventional printing method. Besides, once you are able to print the only amount you need and when the print quality of digital printing exceeds the expected levels, paper consumption and wastage can be kept to a minimum, without excessive waste. In other words, fewer reprints mean using less paper and energy, and in turn, reducing the environmental impact.
4. Convenience
Convenience is one of the main reasons why digital technology has become a popular option for flyer printing, billboard advertising as well as bunting printing in KL, Malaysia. Better yet, changes can easily be made in future or prior to printing, offering freedom for individuals to revise their works anytime. Hence, it is relatively easy to operate and save lots of time to print multiple variations. Basically, what you need to do is get the materials ready and hit the button "print".
5. Cost-effective
The flexibility of the digital printing not only made printing tasks easier, but it also helps printing shops raise their competitiveness and productivity as they can print documents, flyer or brochure in a timely and efficient manner. Moreover, since printing plates are not required in digital printing, the cost of plate-making can be completely eliminated and as a result, the printing expenses become cheaper. All in all, digital printing suits anyone's needs without blowing the budget.
6. Customization
Customization and manipulations can be done to the appearance of the print products. Colour intensity, contrast, sharpness, shades and lightness are controllable in order to bring out the fine details in texts and images. Simply put, you are able to adjust the settings to the degree that you preferred. Further, thanks to digital printing, customization is easier than you ever thought possible. With database-driven variable data printing, you are able to print different information like names, dates or venues on each printed piece, whilst the layout remaining the same. As such, digital printing enables you to customize your printing job as per your convenience.
Moving to digital printing not only gives high-quality printing but also provides fast, eco-friendly, convenient, cost-effective and customize printing solution. Whether it is just one copy or multiple copies, digital printing is capable of fulfilling all kinds of printing needs. So, if you are searching for high-quality digital printing, flyer printing, billboard advertising, bunting printing and newspaper insertion in KL, Malaysia,Art & Creative Media is just what you need!