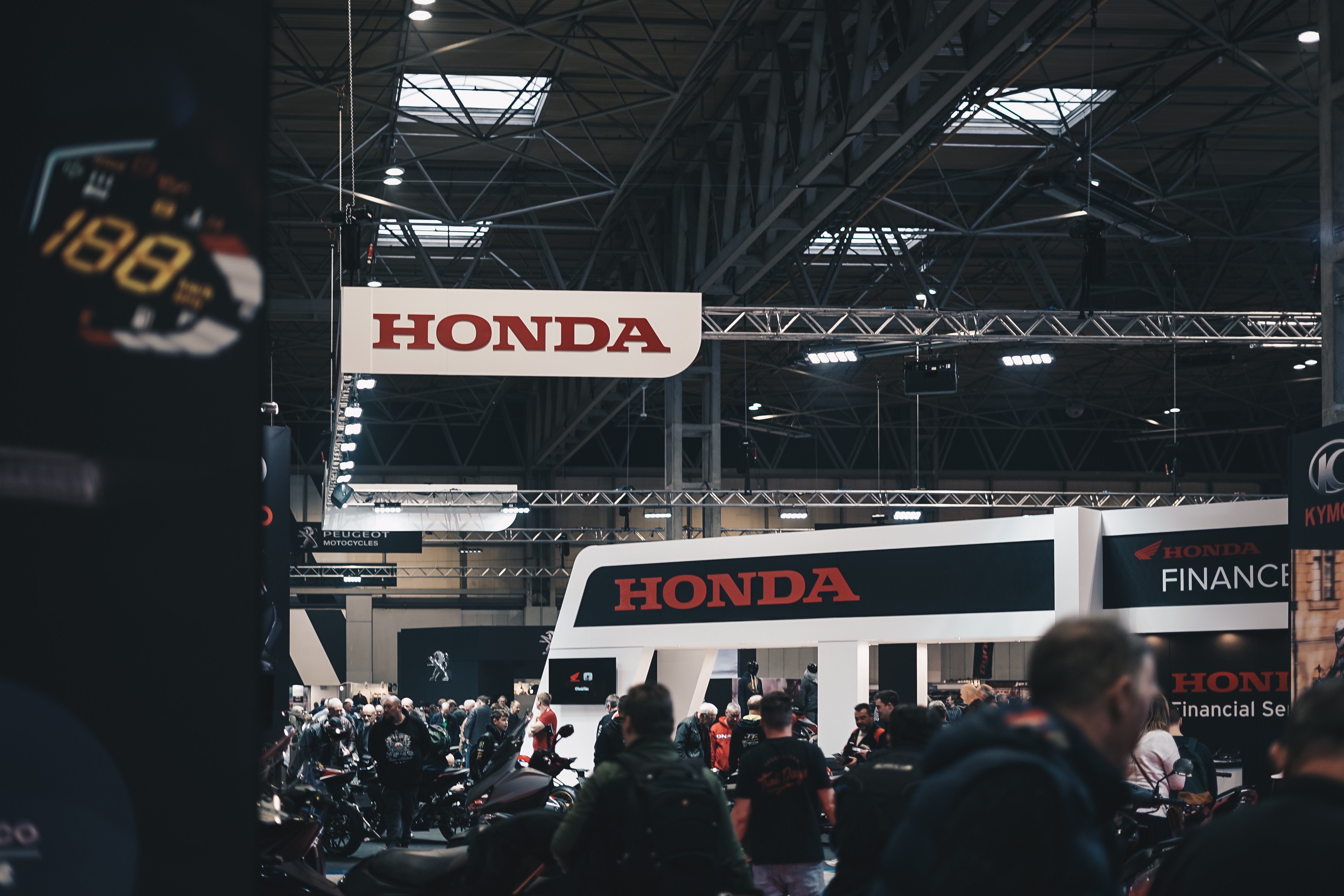 Top 5 Reasons to Exhibit at Trade Shows
Trade shows and exhibitions are major events where companies showcase their latest products and services. While it is not the cheapest marketing strategy available, they are still popular for many reasons. Here are the top 5 reasons why you should exhibit at a trade show.
1. Develop your brand
One of the primary reasons for exhibiting at trade shows is to develop your brand presence. If you attend trade shows regularly, your company will become a regular name in that particular niche. This means that investors and customers are more likely to associate your company brand in that market. At times, having a powerful brand presence can be more important than your actual products.
2. Meet and connect
A trade show gives you the opportunity to better connect to your target audience. Rather than seeing ads on a digital screen, you can actively interact and engage with them. Building trust and establishing a strong relationship with your target audience is the foundation of every major company.
3. Attract your audience
Chances are that you are not the only one from your industry exhibiting at the trade show. If you are able to stand out among the rest, you can definitely attract the attention of your audiences. For starters, having a unique booth design and lighting is a must. If you are lacking in the booth-design department, just speak to any exhibition company in Malaysia.
4. Learn new developments
When you exhibit at a trade show, you become one of the participants as well. Trade shows are where businesses come to announce and display some of the latest developments and products. Do they have a revolutionary piece? Or are they moving in a certain direction? Just have a look around to see what the other companies within your industry are coming up with.
5. Generate new leads
At the end of the day, generating leads and sales figures matter the most. With a huge crowd of attendees all looking for a suitable solution for their needs, it is up to you to convince them that you are the right one. Trade show attendees are more likely to be potential buyers and they often have the resources to do so as well.