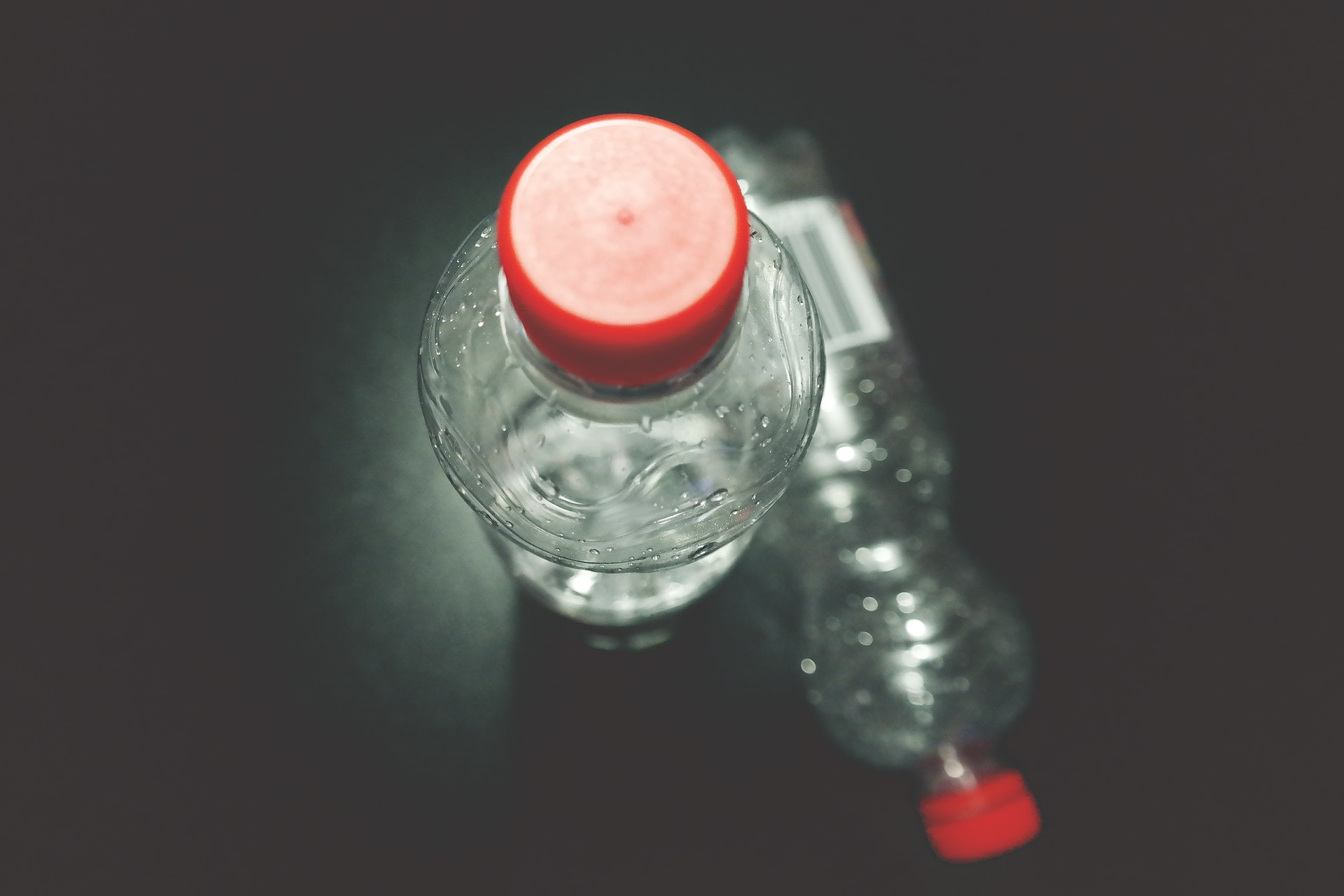 Have you realized that almost everything you use in everyday life is somehow related to plastic? Today, plastic houseware products are immensely important for everyone due to their various advantages. So, take a closer look at all these commonly used plastic houseware products and find out why they can be so useful in numerous applications.
Common Types of Plastic Houseware Products
1. BPA Free Bottle
Bisphenol-A, (BPA) is a kind of chemical compound used in making numerous plastic products. When the plastic bottle is overheated, BPA will release and dissolve into the drinking water. Presence of BPA in drinking water is harmful to human body and might lead to numerous health problems like endocrine disorders, hormone imbalance as well as heart disease. Using BPA free bottle is the safest choice for everyone due to the various benefits derived from its materials as well as its user-friendliness. BPA free bottles have a high tolerance to high and low temperatures, so they can be used to store drinks safely, without worrying about the safety or taste of the beverages. They are not only user-friendly but environmentally friendly too, as the production of BPA free bottles only released limited amount of toxins and fossil fuels into the environment. All these advantages explain why BPA free bottle has become one of the most popular items in Malaysia. As the renowned manufacturer in Malaysia, Relax Bottle's BPA free bottles are safe to use and they will not easily break even if you accidentally drop to the ground.
2. Airtight Plastic Containers
Keeping your foods fresh longer has never been this easy with airtight plastic containers. They are the most favoured item used for storing foods, especially cooked dishes and snacks that can go rancid and break into pieces easily if they are not stored properly. Elianware's airtight plastic containers are made with PVC or PET, which are one of the highest grades of plastics. They help to keep air out and prevent your foods or leftovers from getting soggy, drying out and also effective at repelling food odour. Apart from retaining the food's quality and flavour, airtight plastic containers can keep the foods from contamination and minimize the growth of harmful bacteria, allowing foods to last longer and retain their freshness. Our airtight lids are specifically designed to be snapped on and off easily, as users like children can remove the lid effortlessly. With an airtight seal, foods can be kept away from flies and also prevent spillage. In other words, proper storage of foods with airtight container helps to keep the foods in good conditions. Needless to say, airtight plastic containers are light and easy to carry everywhere. They are the perfect choice to store all kinds of foods like biscuits, fruits, vegetables, dishes as well as pantry items. So, with quality food containers from reliable plastic houseware manufacturers, cooked and uncooked foods can be kept fresh for a longer period of time.
3. Plastic Storage Containers
Plastic storage containers are the ideal options for storage and also help to keep the space well-organized. They offer users not only consistent convenience but also quality, durability and affordability. The major advantage of plastic container is its impermeability to water, keeping your belongings dry and safe. The sealing lids also help to keep out dust and debris, which make future cleaning easier, faster and more effective than you can expect. Plastic containers are easy to clean and required minimal maintenance as compared to the other materials because their smooth surfaces prevent dust, water or grime from sticking. They are highly durable as they are not prone to rust and corrosion. Plastic storage containers enable users to store their things accordingly and also their transparency makes retrieving task more efficiently, without rummaging around. Plastics are renowned for their lightweight and ease of use, which makes lifting and loading work safer and easier. They are economical for your storage needs, as they can reuse for many times and therefore you will save money in the long run. Plus, plastic storage containers always come in an assortment of sizes, colours, design and shapes. Undoubtedly, plastic storage container is a worthy investment for all types of applications. Whatever items you are going to store, high quality plastic storage containers are always available at Elianware!
4. Plastic Pail
Plastic pail has a definite advantage over metal pail – lighter in weight. The lightness of plastics pail makes carrying jobs easier. Furthermore, the plastic pail features a handle, so that the users can move it around without any hassle. Plastic pail can withstand all temperature fluctuations, for instance, it can withstand scorching temperature, heat as well as the extreme level of UV rays. So, problems like plastic deformation, cracking, breaking or warping are less likely to occur. Again, plastic pails are highly resistant to rust, corrosion and extreme form of daily wear and tear. Plastic pails are impervious to many types of chemicals, exhibit a degree of durability and strength, which is why they are always used for washing, storing and carrying purposes. As one of the best plastic houseware manufacturers, Elianware's plastic pails are well-designed with a smooth rounded surface, therefore, minimize the risk of injury. Thanks to the smooth surfaces, cleaning and sanitizing are no longer a daunting task. Being the top manufacturer in Malaysia, our plastic pails are available in a wide range of sizes and colours. For reliable plastic products, Elianware is always your first choice as our plastic pails are cost-effective, durable and versatile. If properly cleaned and washed, most of them can be used for years.
Why Plastic Houseware Products?
Compared to other materials, plastic houseware products have gained immense popularity in recent years. As already mentioned, the advantages of using plastic houseware products are durable, lightweight, cost-effective and versatile enough to be used in myriad applications. From daily storage to specific needs, Elianware's plastic houseware products are of amazing quality, making your life less tiresome.