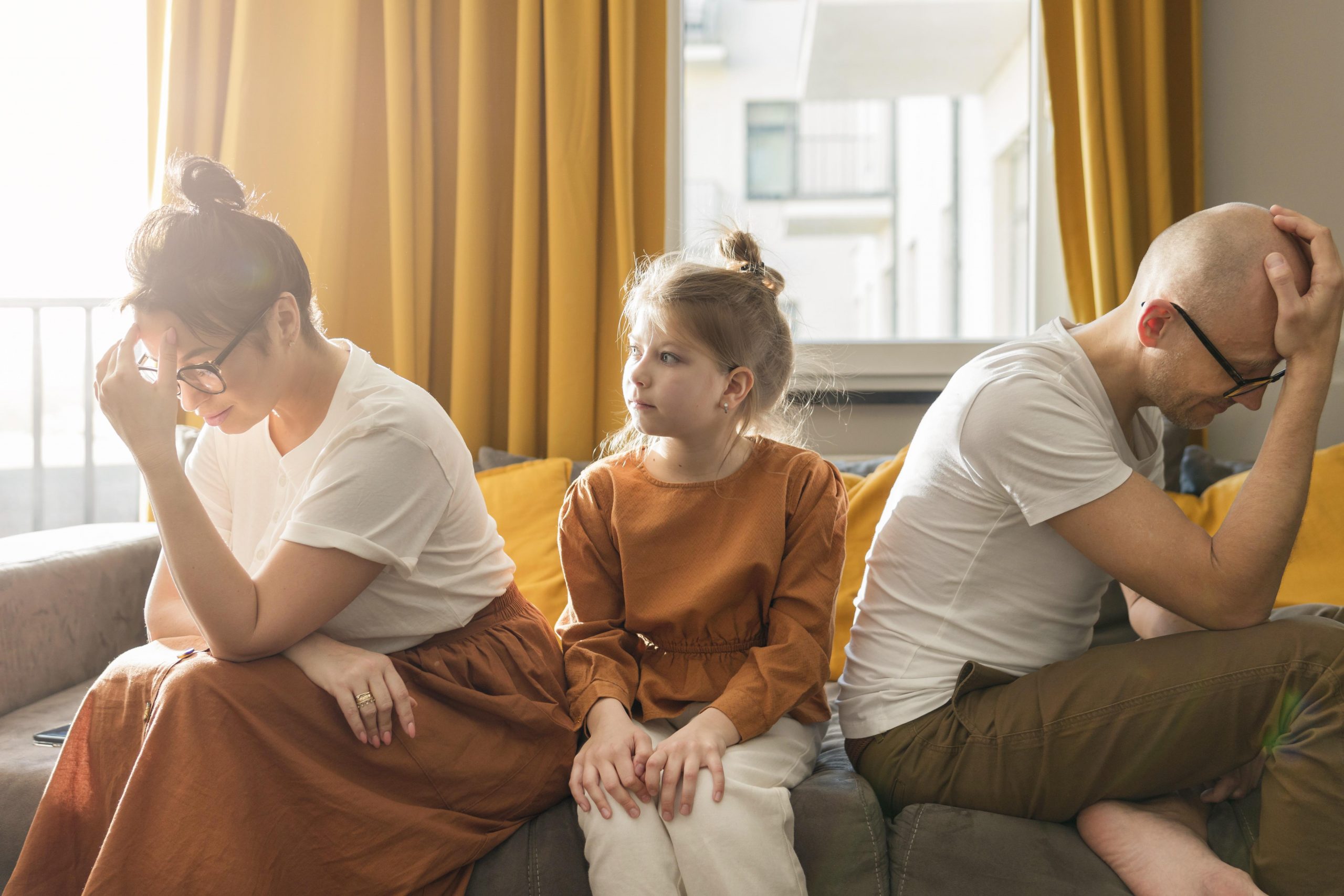 Divorce can be mentally and emotionally draining, more so if it involves children. In most divorce cases, coming to an agreement on who gets the custody of the children is the toughest part of the strenuous process. Before we go into the details, first let's understand the meaning of child custody.
Child Custody in Malaysia
Within the definition of the law in Malaysia, child custody is the right granted to a parent to decide on the child's daily lifestyle and upbringing including education, extracurricular activities, and religious practices. Law Reform (Marriage & Divorce) Act 1976 stipulates that only the parents of the child have the rights to apply for child custody. However, in special circumstances, the Court can grant temporary custody to other relatives of the child or any other suitable person deemed fit by the Court. 
Child's Best Interest
Many assume that the custody of a child under the age of 7 will automatically go to the mother. In most cases, this may be true, especially if the child is an infant (as implied in the Guardianship of Infants Act 1961). But exceptions are given if the father can prove that the mother is not able to provide the child with proper care. The Court also treats each application on a case-to-case basis and takes into account the wishes of the parents and the child if he or she is old enough. Above all, the Court will make its decision with the best interest of the child in mind. 
One important consideration when deciding on granting of custody is the status quo of the child. If the child has been living with the father before the separation, it is unlikely for the court to change the custody as not to disrupt the child's existing environment. 
Get Your Family/Divorce Lawyer's Advice
You can make an application for child custody at any point, without having to wait for the divorce proceeding to commence. Your divorce lawyer will be the best person to advise you on the steps to be taken when commencing your child custody arrangement. 
Given that divorce and child custody application is a very delicate and emotional process, it is important to engage a professional and empathetic family lawyer who is sensitive to the needs of all parties to facilitate a smooth transition. A good family lawyer is able to give you a better understanding of the process and procedures, the exact position you are in and the options you have in resolving your issues as amicably as possible.