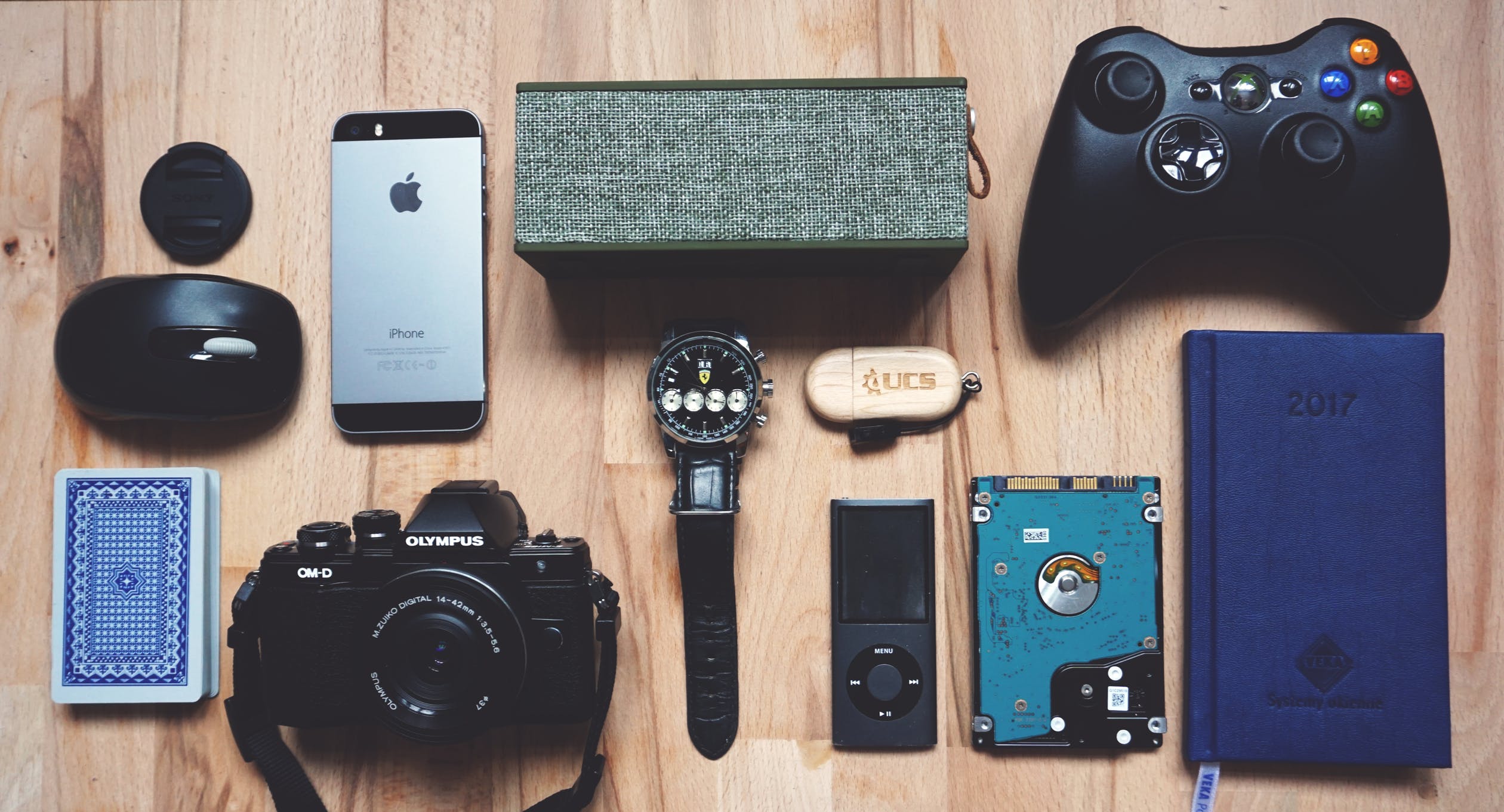 Benefits of corporate & premium gifts in Malaysia
Running a corporate business is not as easy as it seems to be. From ensuring that your company is generating revenue, to keeping your clients happy; an effective business requires a lot of care and nurture put into it. Other than that, a competitive market means that each move and decision that you is even more important. As such, marketing strategies are often the best way for you to gain leverage over your competitors. One of the best ways of marketing is by handing out corporate gift sets to your clients. While some may question the viability of forking out extra expenses, its functions and benefits greatly outweigh its initial cost.
Relationships
Sometimes, the most successful businesses are built upon maintaining a good relationship with their clients. By sending a corporate gift to your clients during special occasions or festive seasons, you are letting them know that they are on your mind. Sending them a gift means that they actually matter to you and this is important in nurturing your relationship with clients. Just like a pot of flowers, your relationship needs patience and constant nurture to grow. Sending a gift occasionally is an act of goodwill which will definitely be felt by your clients. Your clients will slowly develop trust towards your company as they would feel that you are genuine and sincere towards them.
Recognition
Sending corporate gift sets are also a good way of letting your clients remember you. This is especially true when you send personalized items that contain your company logo or name printed on it. When paired with a gift that is long lasting, rest assured that your clients will have an equally long lasting impression on you. Sending something that is useful can be effective as they are constantly reminded of you whenever they use it. Corporate gifts such as this are thoughtful, functional, and do well do represent your company. By treating it as a form of advertising as well, you may realize that the gesture is self is more than worth its price tag. Besides, the amount of resources spent to send some lovely corporate gift sets is definitely way lower than a full-fledged marketing campaign.
Attract New Clients
Think of giving corporate gifts as an opportunity to get even more brand exposure. Having something that is tangible will be better at making a brand impression. Whether you are making a sales pitch or setting up an exhibition booth at a tradeshow event, giving away corporate gifts will leave a stronger impression. If you were to choose between a company that gives out custom made mugs and one that simply hands out flyers, most would definitely choose the former without a doubt. Other than that, when companies display your gifts, their clients would in turn take notice towards your company as well. Potentially, you could gain and generate even more connections with the clients of your client company.
Maintain Client Loyalty
While we do not mean that you should make unreserved gestures to constantly appeal to your clients, it does help to send in a gift or two during special occasions. For clients, this makes them feel appreciated which speaks volumes the next time you are trying to pitch a new sales idea or product. They could be more inclined towards purchasing your new product or remain engaged with your services. However, do try to avoid sending overly premium and lavish gifts which could have a contradictive effect. The ability to send them overly expensive gifts may make them assume that you are making an absurd profit margin by doing business with them. Again, remain sincere and modest when sending a corporate gift.
Boost Employee Morale
Corporate gifts are not limited to just sending appreciative bouquets to your client companies. Giving out gifts to your own employees is also a great way of boosting company morale. The gesture of giving out corporate gifts to employees is excellent in letting them know that the company recognizes and appreciates their contribution. It takes just a little to let your employees feel great and appreciated which would potentially turn into better productivity and loyalty towards the company.
Final Thoughts
Giving out corporate gift sets presents many benefits that vastly outweigh its price tag. With technology being implemented in our daily lives, giving out personalised IT gadgets for gifts are a fun, functional and heartfelt gesture of goodwill. As a corporate gift supplier in Malaysia, MH Global knows what a good corporate gift can do for you. Their customization services such as logo printing allows you to create personalised corporate gifts that are unique and can best represent your company. For more information about MH Global and their corporate gift services, contact them today or visit their official website.