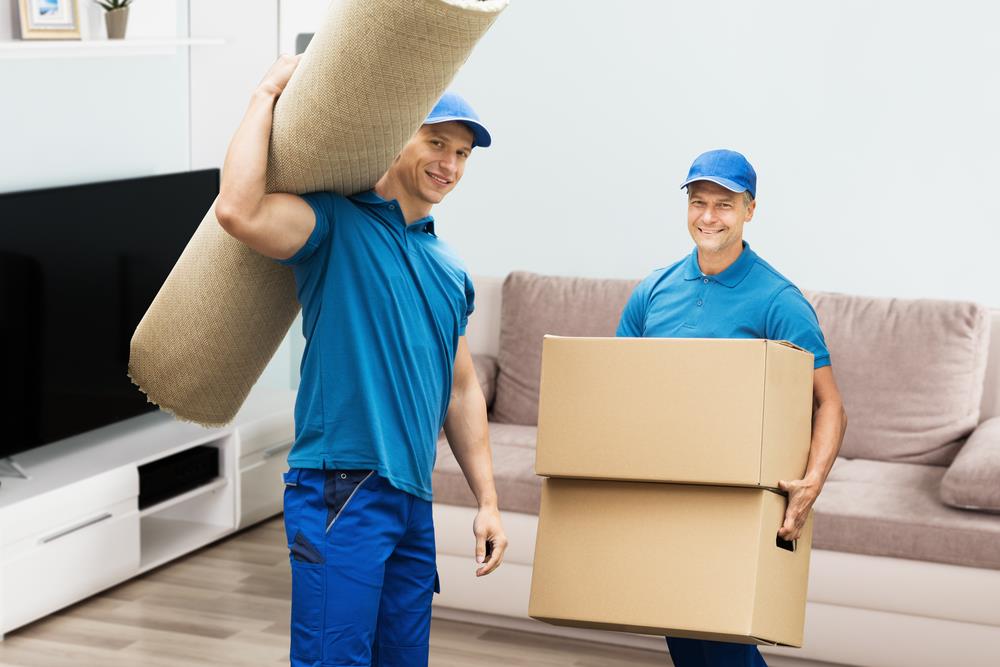 The Best Moving Service in KL Moving to a new house or a new office building can be an exciting...
Read More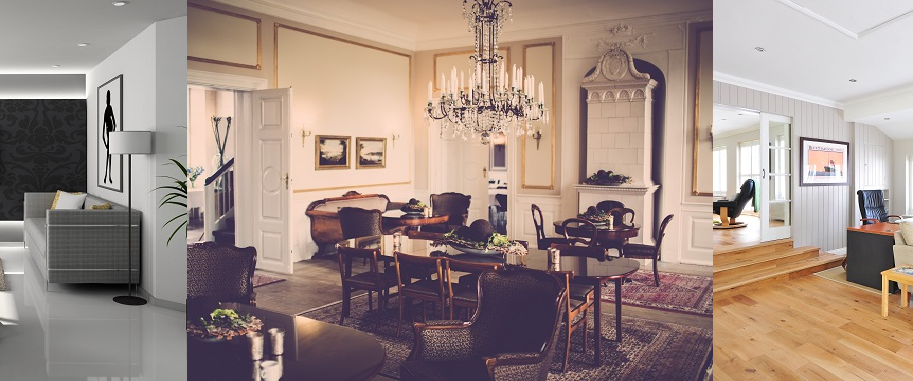 Are you looking for interior design ideas for your brand new crib? Zing.my offers you a one-stop solution to your...
Read More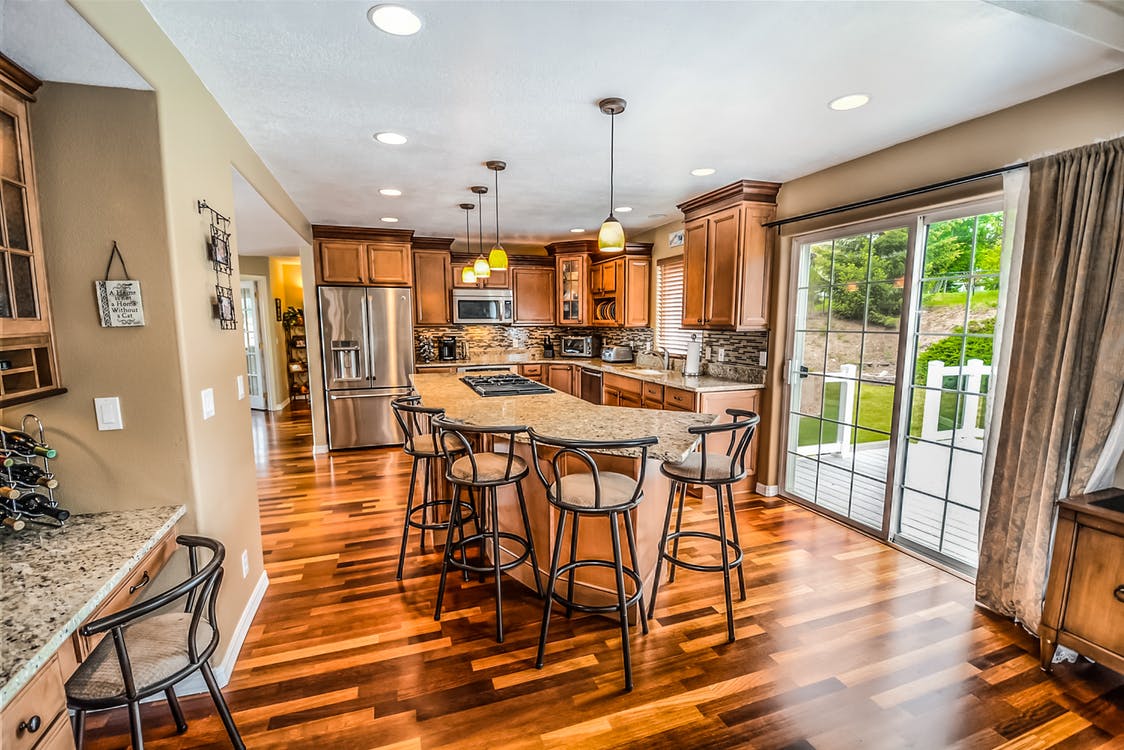 Owning a residential property is a major investment. This statement most closely reflects the current state of Malaysia's residential property...
Read More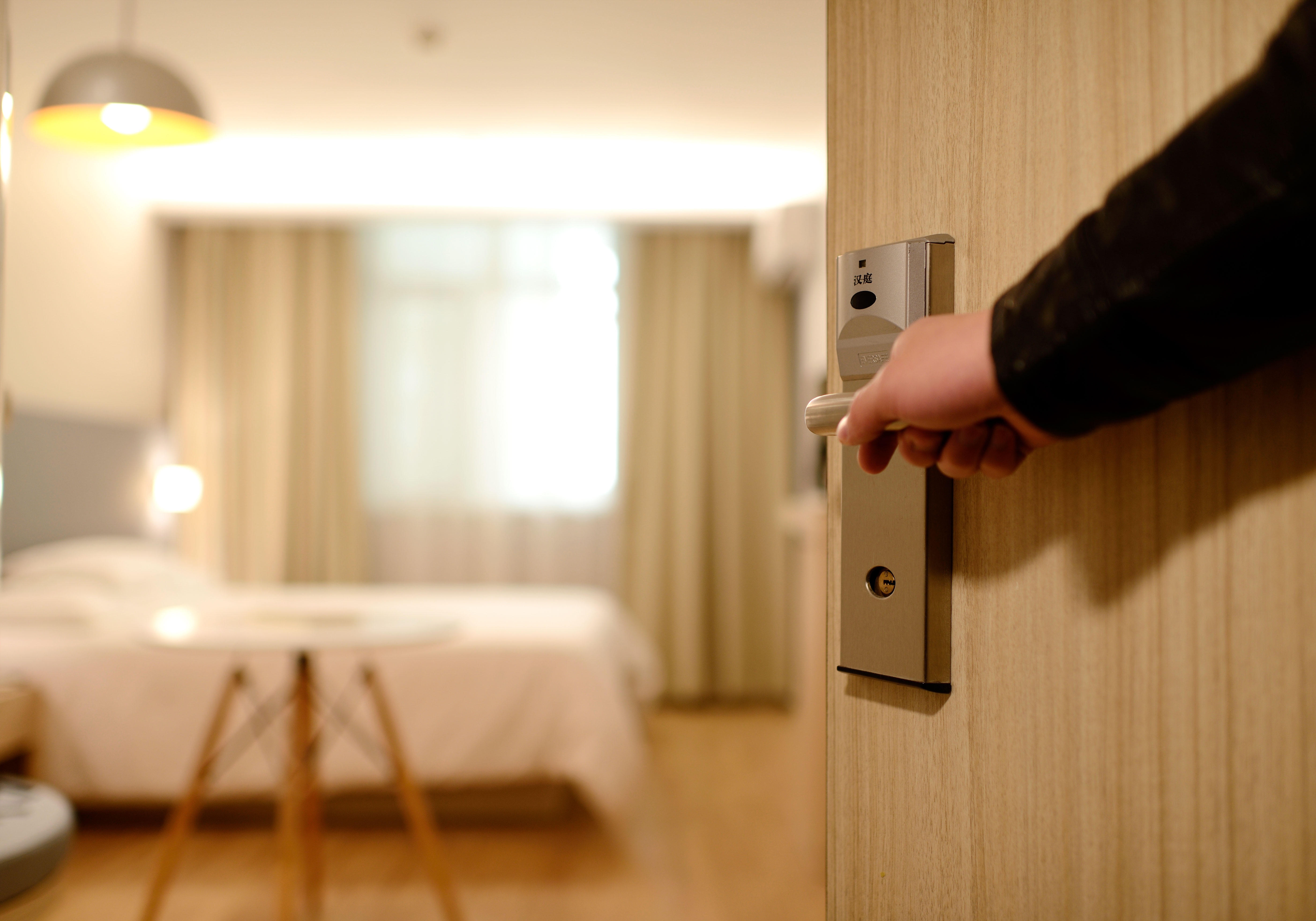 Door locks are the safe-keepers for the doors of your home. Door locks help to secure your home against burglar...
Read More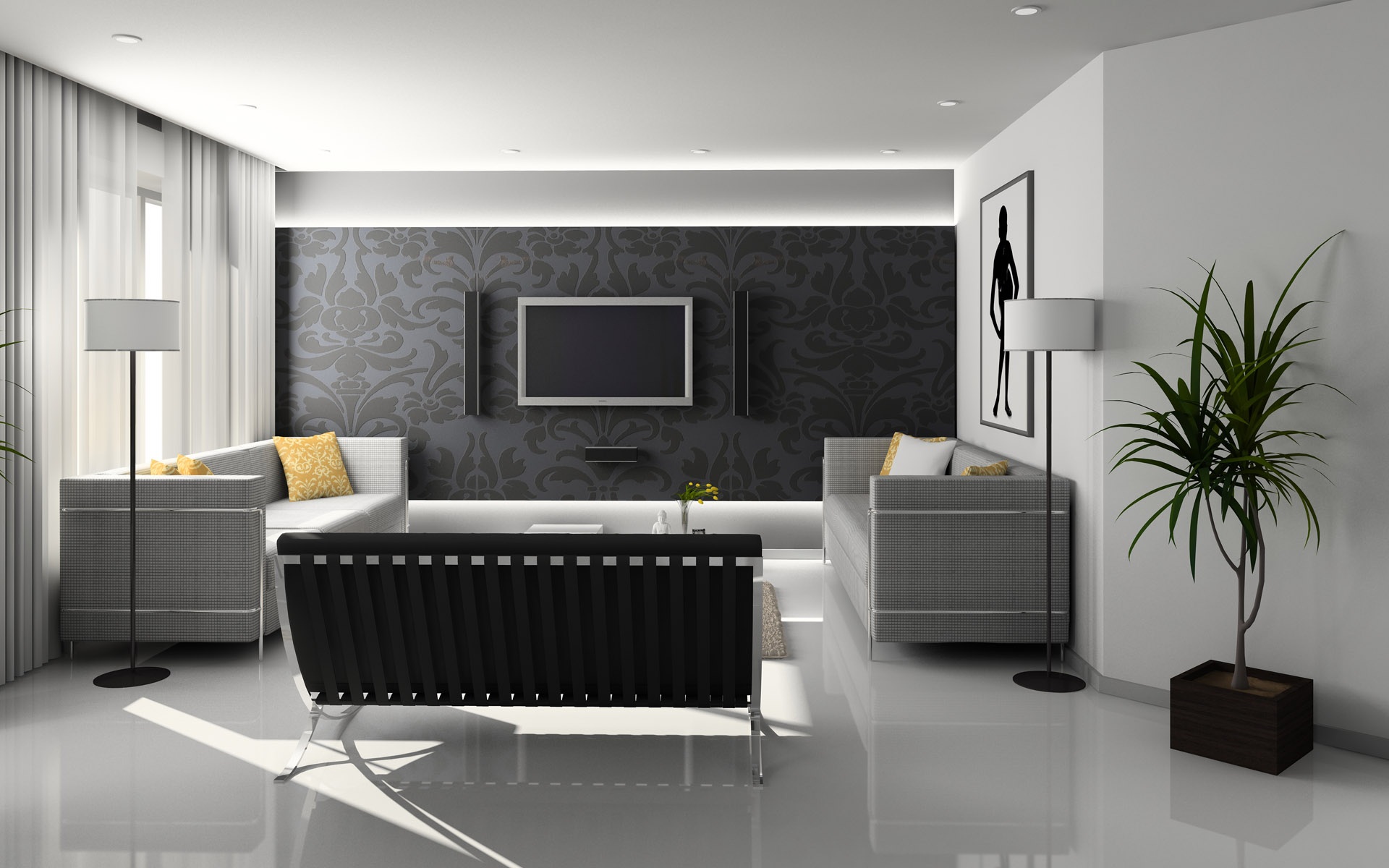 Upgrading homes through renovation is a common situation in Malaysia. Everyone wants to have a beautiful home as living standards...
Read More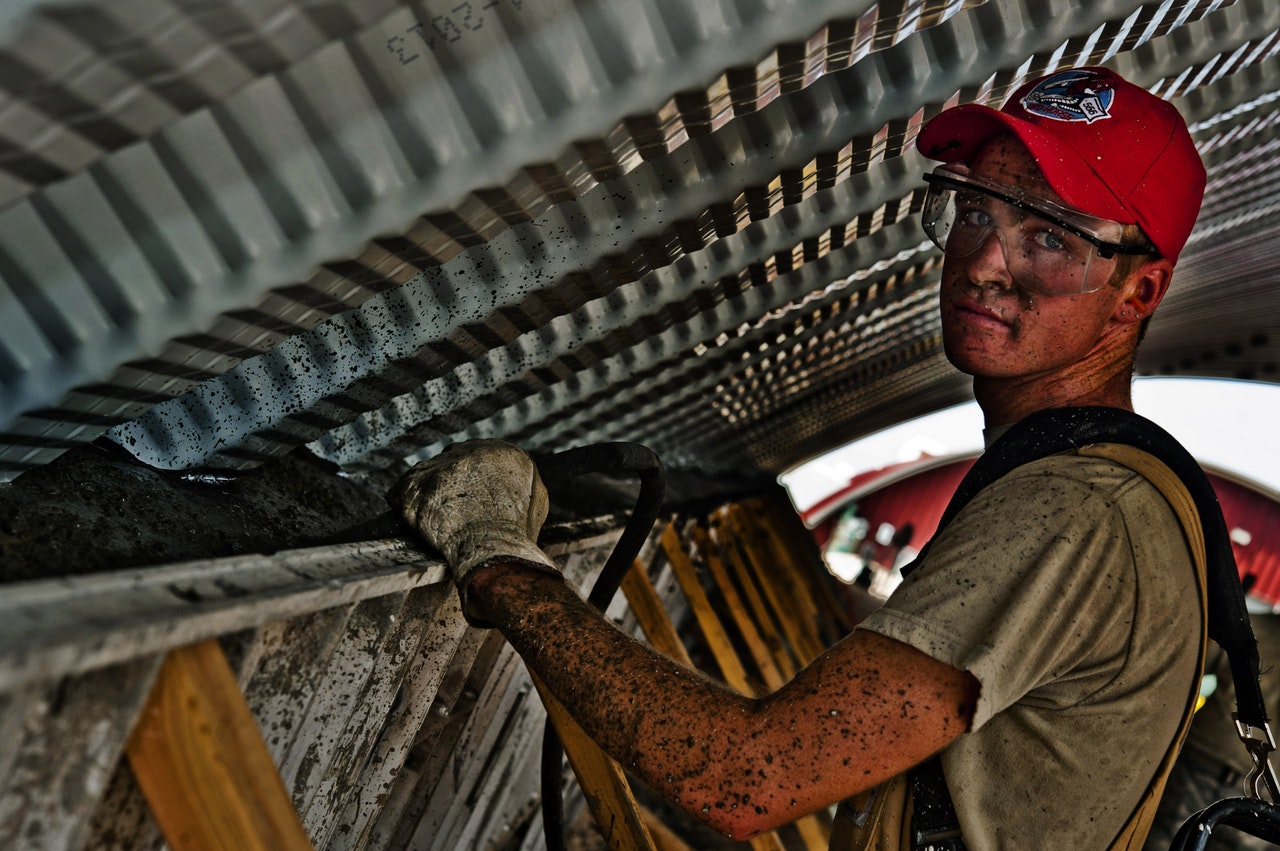 Plumbing system is very essentials for every home, without it, water cannot be transported and this might hamper daily activities...
Read More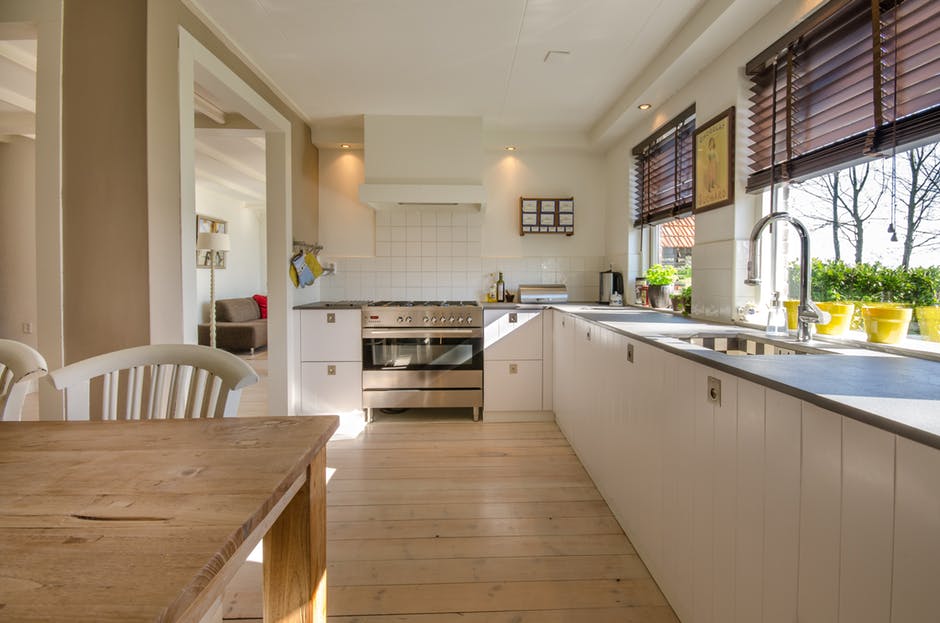 Every home owns a kitchen, without it, a home is totally incomplete. However, setting up a kitchen is a major...
Read More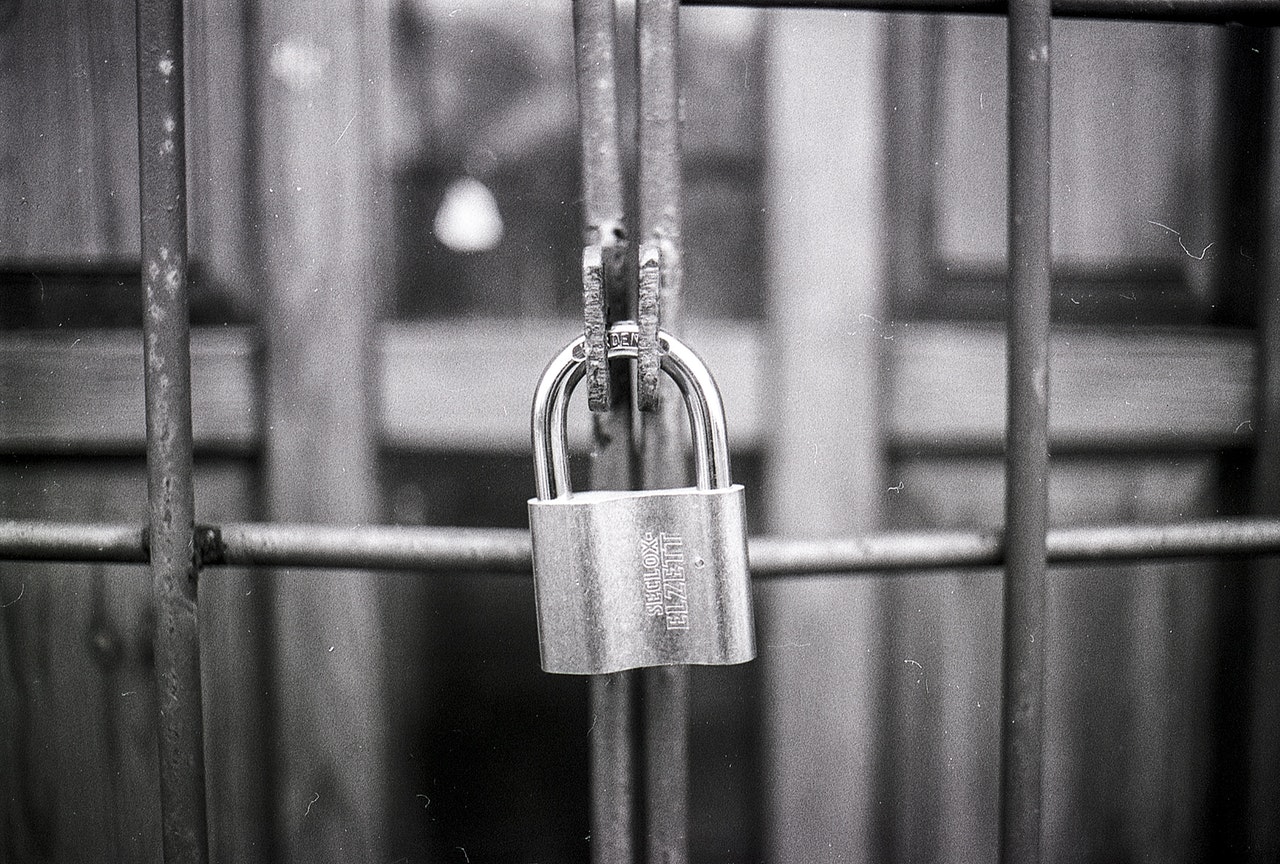 Every house needs a high standard of door and window to deter unwelcome visitors and block undesirable elements from accessing...
Read More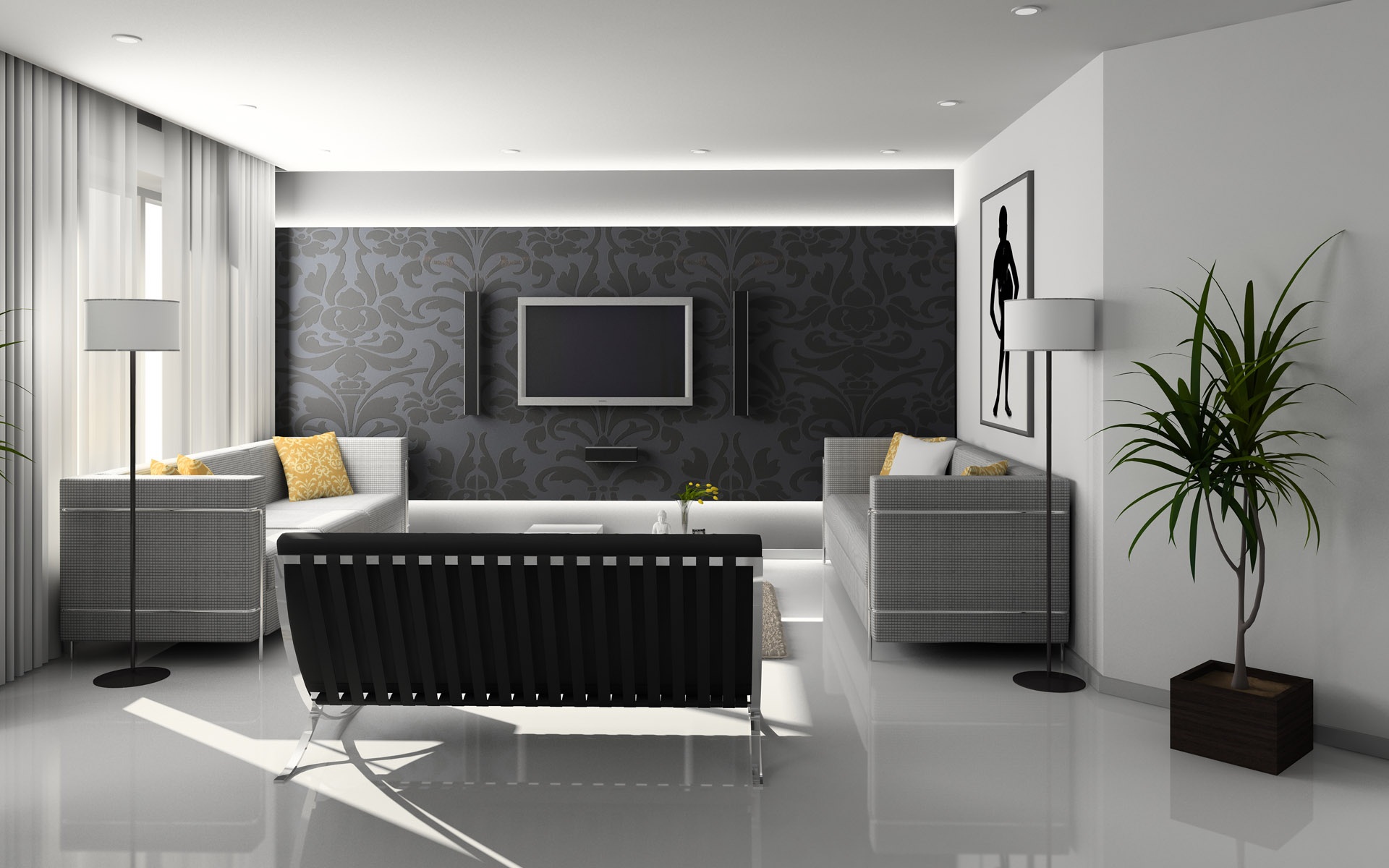 What are the Necessary Equipment that Can Add Value to Your Home A person feels most comfortable at home, where...
Read More