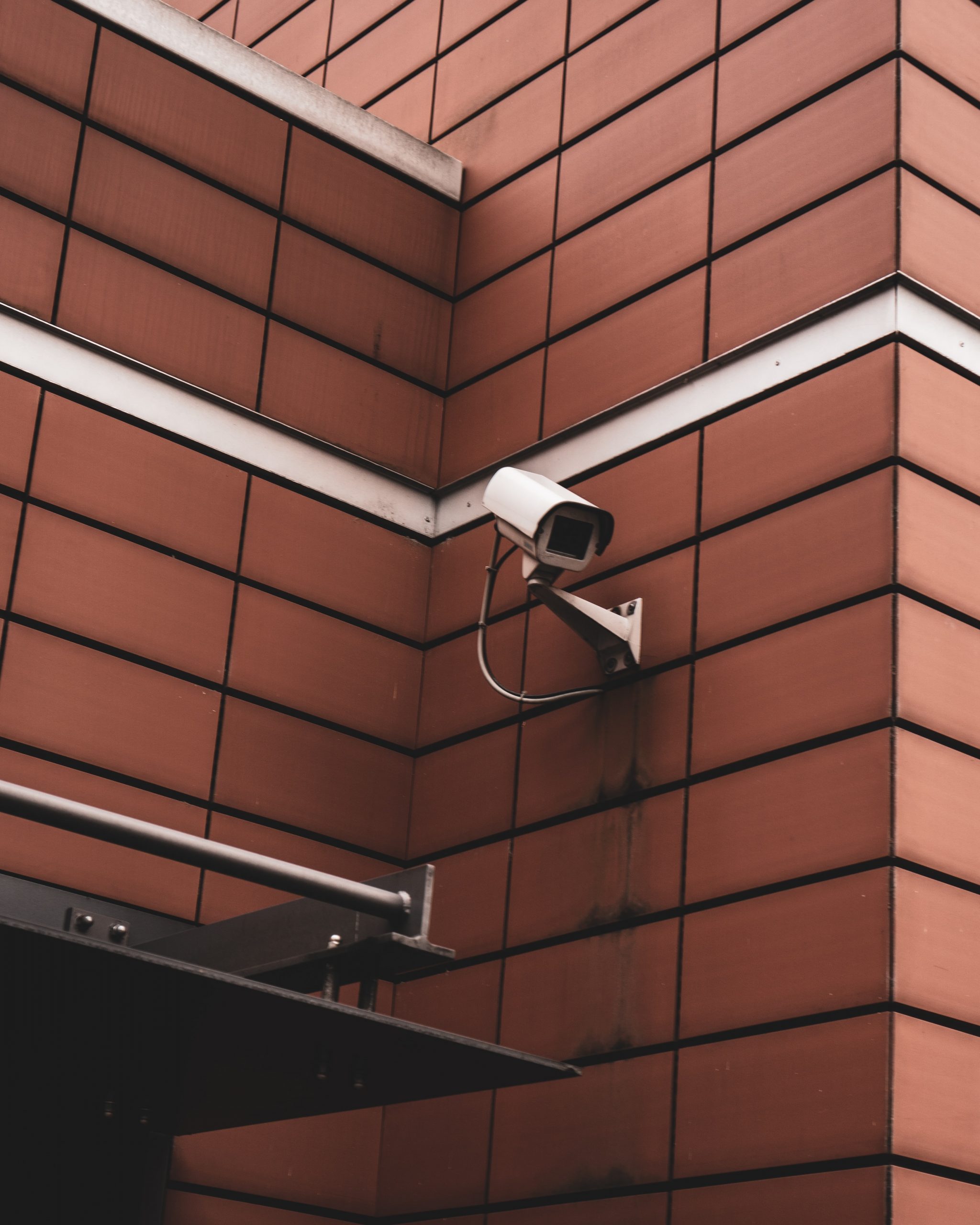 Many today aren't aware of the tremendous benefits and importance of installing Closed circuit television (CCTV) cameras. Whether it's for the safety of your home or your office space, a CCTV camera is becoming a vital tech here in Malaysia as crime rates are still worrying.
Based on the Department of Statistics Malaysia, the crime index ratio per 100,000 population in the country for the year 2018 has improved to 273.8 as compared to 2017 (309.7). However, there are seven states that recorded crime indexes above the national level including Wilayah Persekutuan Kuala Lumpur with the highest rate of 642.6, Selangor coming in second with 330.8, third is Negeri Sembilan with 327.1, almost tied is Melaka with 303.6 and Kedah with 287.6, up north is Penang with 284.6 and down south is Johor with 275.7. On the contrary, Terengganu recorded the lowest crime index of 148.4.
With CCTV cameras, it will be able to record images of passersby even in public places including parks, town centres, sidewalks, airports, highways, public transportations, and more which can eventually be also used as evidence in court, if and when necessary. Generally, CCTV cameras in Malaysia are designed and used to help prevent and detect unfortunate crimes. Not forgetting, reassuring the public about community safety for their own betterment.
Although it is all built under the same technology, today, the market offers a variety of CCTV cameras including High Definition or HD, IP, Megapixel or MP, and network CCTV.
So what are some of the best CCTV cameras you can look for in the current market?
To start off, there is the Dahua CCTV camera security solution. Its technology brought the technological revolution over existing CCTV analog systems, leading to a whole new era of HD CCTV. The continuous investment Dahua commits further in technology evolution ensures a long term development that benefits customers to always be one step ahead of the game. Leading the undisputed technology in CCTV cameras, Dahua offers high definition, supports four signals including audio, video, data and power to be transmitted simultaneously over one coaxial cable, guarantees long-distance and real-time transmission without any signal loss, brings the simplicity back to products and users, and plenty more.
And if you are looking for something that offers far superior image quality, then the IP CCTV camera is the security solution for your home in Malaysia. Among the biggest advantages an IP CCTV camera has is very much higher resolution pictures unlike any other as its range can go up to 12 megapixels.
So time to step up your game and improve community safety as well as crime prevention with these excellent CCTV cameras. Who knows, someday you might deter someone from committing a crime like robbery as they are aware that they are under surveillance and all their actions are recorded.