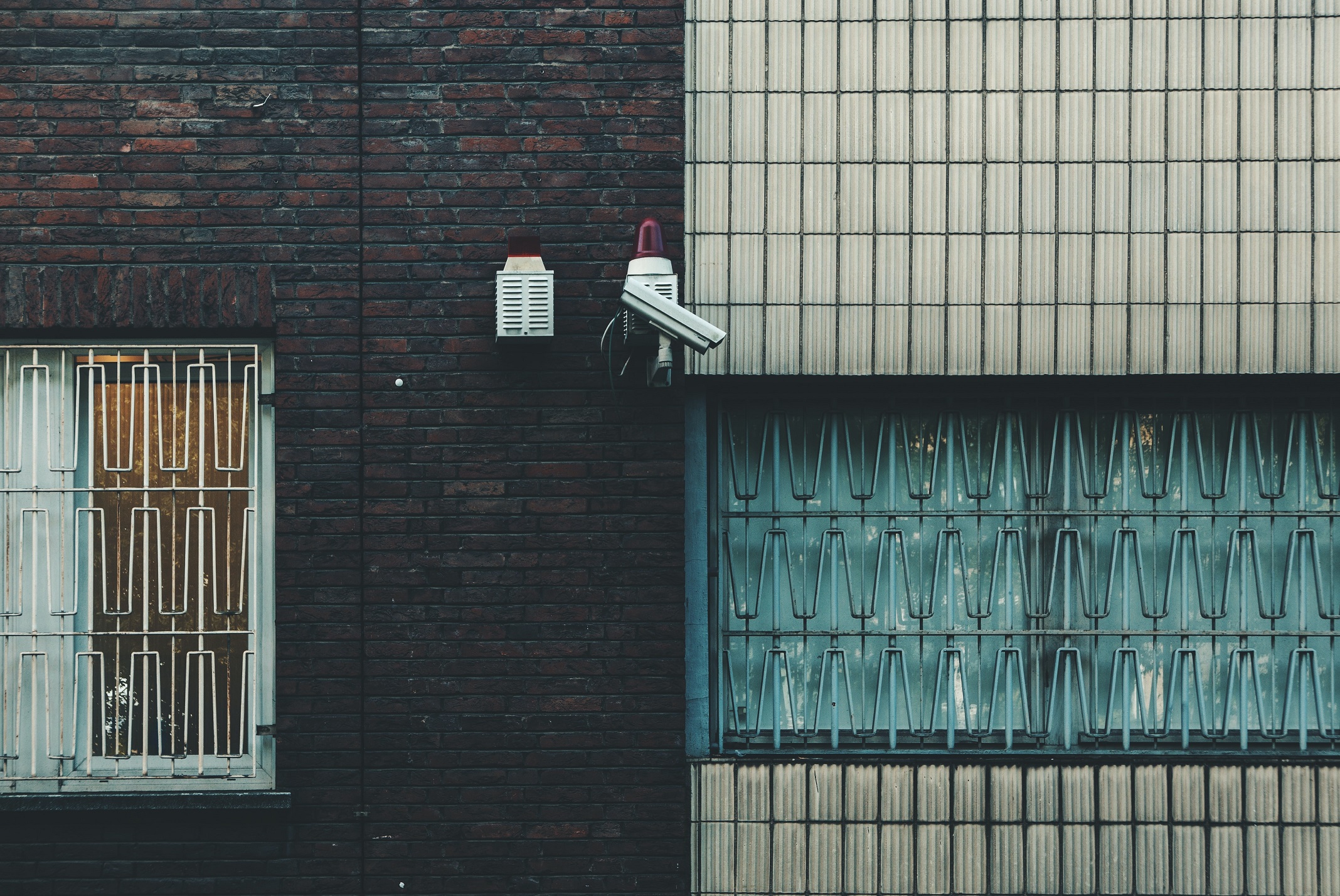 Back in the day, if your parents bought an alarm system in Malaysia, you would only have a handful of options to choose from. Today, if you are thinking of upgrading your security system at home, you would have approximately one million burglar alarm systems to choose from. So as you are spoilt for choice, deciding the best alarm system for you can be tricky.
Whether your concerns range from turning your house into an Optimus Prime home of the future or simply hoping no one would steal your Shoppee packages, there will be the perfect alarm system for your home or personal space in Malaysia.
If you are keen on a beautifully designed burglar alarm system that not only looks the part but also works even better, then Belco Security is the best suited solution for you. 
The Best Alarm and Burglar System In Malaysia Just For You
The SP series by PARADOX Alarm Panels have been installed for over 250,000 sets in Malaysia. Belco Security is a reseller of PARADOX BURGLAR ALARM for the Malaysian market, a premium anti-theft alarm brand from Canada known for its high-quality and reliable thieves alarm system with innovative technology since 1989. PARADOX BURGLAR ALARM is sold through exclusive distributors in more than 100 countries.
PARADOX BURGLAR ALARM (Spectra Series) offers a range of innovative features that's combined with advanced communication buses for intricate expandable security systems. Spectra can be expanded through wireless and cable expansion modules and various accessory modules through its  communication buses. Unmatched with other security systems offered in the market, Spectra also offers reliable communication technology including flexible expansion and a great keyboard for any home or commercial installation that requires protection up to 32 zones.
As the world is introduced to the PARADOX SP series, the reliability of the Spectra panel has grown, providing more exciting features such as StayD, more on-board zones (expandable to 32), PGM on-board, latest GSM Module (PCS Series), Plug-In Voice Caller (VDMP3) and Internet Module (IP100). With the ability to upgrade in-filed firmware, the PARADOX Spectra SP series allows installers to update their systems without hassle and on site. And to facilitate the installation, each panel of the Spectra SP series can be configured using programming based on menus that are easy to follow.
A life can suddenly be worth living with StayD offered in the Spectra SP Series. StayD offers you the simplest and safest methods in life, all in hopes to always protect you 24 hours each day, all week long without having to disarm and disengage the system all whilst entering the armed area. StayD stays with you and protects you at all times, without unsustainable time frames, and while automatically rearranging the system in case you fail to remember to do so.