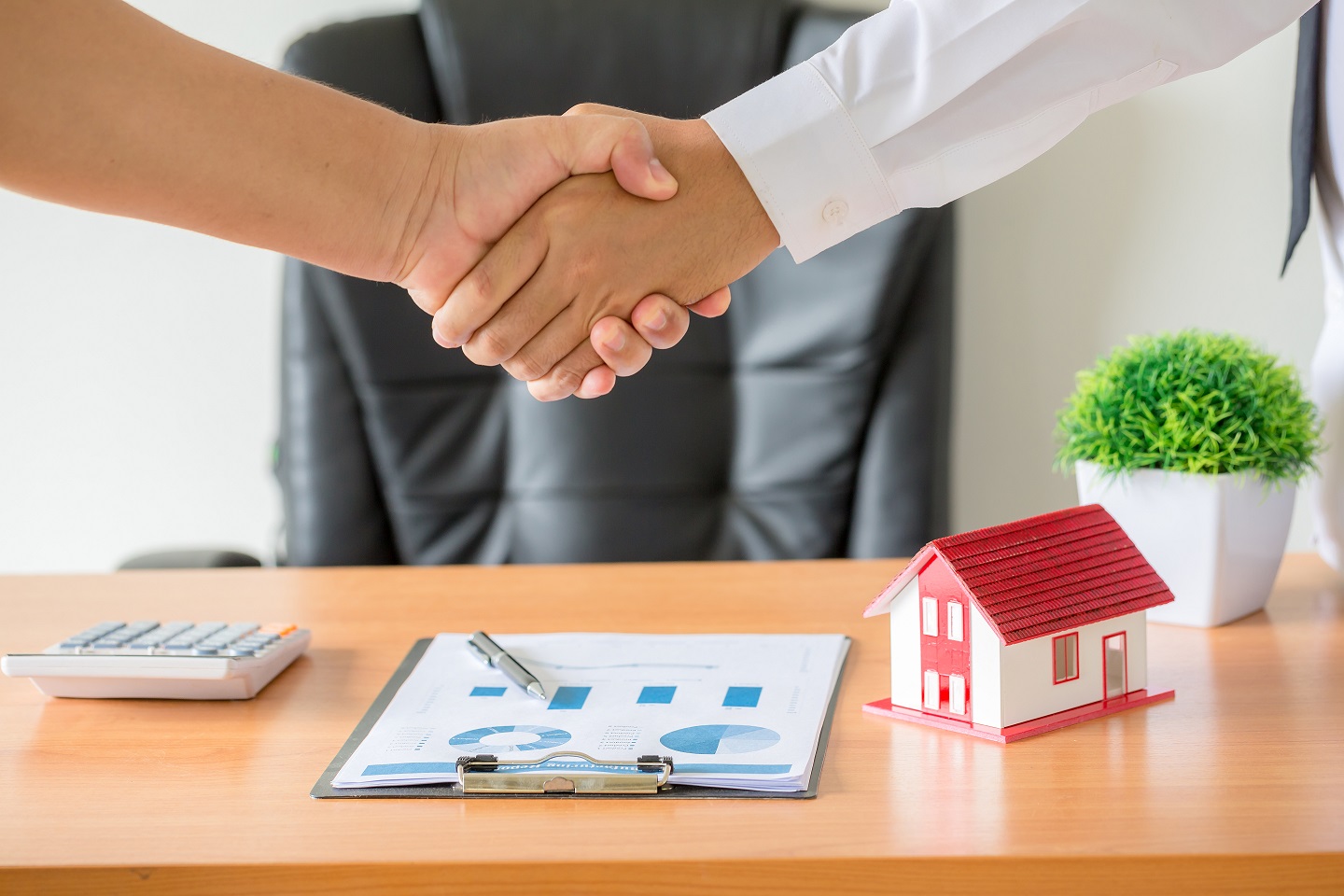 Buying a property is a major milestone – a huge investment that needs to be carefully deliberated. Having a qualified real estate agent to provide expert advice is important to ensure that your real estate investment is worthwhile, whether you are buying it to stay in or as an investment. 
How to Choose the Right Real Estate Agent?
There are many real estate agents in Malaysia, especially in big cities like Kuala Lumpur (KL). If you are going to invest in high-end properties in Mont Kiara or the vicinity of KLCC, you need to ensure that the property agent of your choice understands the market. Here are some tips for choosing the right property agent for a seamless buying experience:
Check their credentials
In Malaysia, all real estate agents, negotiators and probationary estate agents have to be registered with the Board of Valuers, Appraisers, Estate Agents and Property managers. You can check their status on the board's website.
Choose Experienced Agents
This especially applies to those purchasing properties in high-end areas such as Mont Kiara and Hartamas as there may be many dubious agents lurking around to catch the big fish. There are many qualified KL Property Agents who have years of experience and understanding of the market, therefore, it will be wise to seek for these agents. This doesn't mean that you have to completely rule out new real estate agents, as there are motivated and reliable young-bloods that you can find through recommendations.
Look for "Area Experts"
Some agents choose to sell properties in one or two particular areas, these are the ones who specialise in the specific areas and will have the plus and minus of each residential area under their purview at the back of their hand. 
Research through Reviews
In the information technology era, you can easily find information about a particular agent, especially the well-known ones on the internet. Read the review carefully, and make your own judgement as there may be biased reviews and those that are not under the property agents control. Compare, contrast and choose the best agent for your property purchase. 
If you are looking for a reliable real estate agent, in Kuala Lumpur, Kevin Teh can be a perfect choice. He is passionate, approachable and most importantly knowledgable in all areas of real estate in key areas in Kuala Lumpur.