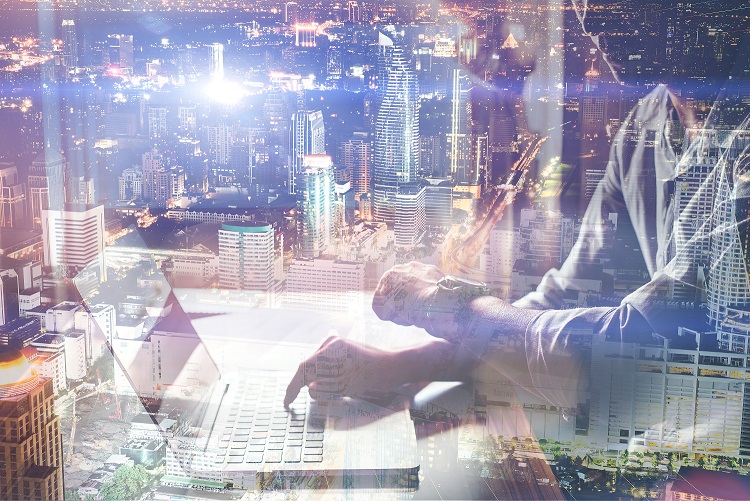 In this era of Industry 4.0, it is crucial for IT professionals to continuously upskill yourself. Having a diploma or degree is not sufficient as the IT world never ceases to evolve and many new technologies are introduced by the minute. Fortunately, in Malaysia, many IT certifications are offered by private and public centres and institutions. 
One valuable certification IT professional can obtain is Huawei's routing and switching certification. This certification will equip you with the knowledge and skills to succeed in the field of networking.
Huawei Routing and Switching Certification
Huawei Routing and Switching certification offer IT professional the basic to an in-depth understanding of small to large-sized network, including the general and complex network technologies, depending on certification level. Professionals obtaining this IT certification will also be able to design small to large-sized networks and apply the designs to Huawei routing and switching devices. 
For companies, hiring a professional who possesses this certification will be able to take advantage of their ability to construct simple to complex network system with integration of voice, wireless, cloud, storage and security features that can support a wide range of applications. 
Getting Ahead of the Competition
With many young graduates entering the market, IT professionals in Malaysia are finding themselves in a very competitive environment. The demand for IT professionals may be high but the job market is inundated with graduates who have similar skill-set. The only way to survive in this over-crowded market is to offer a competitive advantage. Having a routing & switching certification not only can push you ahead of the competition but also will equip you with the knowledge of network fundamentals, basic to in-depth knowledge of network construction and troubleshooting of common to complex network failures. 
Preparing for the Future
Keeping up with network technology development trends can help IT professionals plan a smooth career path in their field. For those looking at finding a niche in this complex IT career, routing & switching can be a good option for a secured future. Many complex IT issues can be solved and created with the knowledge gathered from courses taken during this certification programme. Networking, routing & switching is a knowledge that will not go obsolete anytime soon, so, for IT professionals, this is a field you may want to consider.