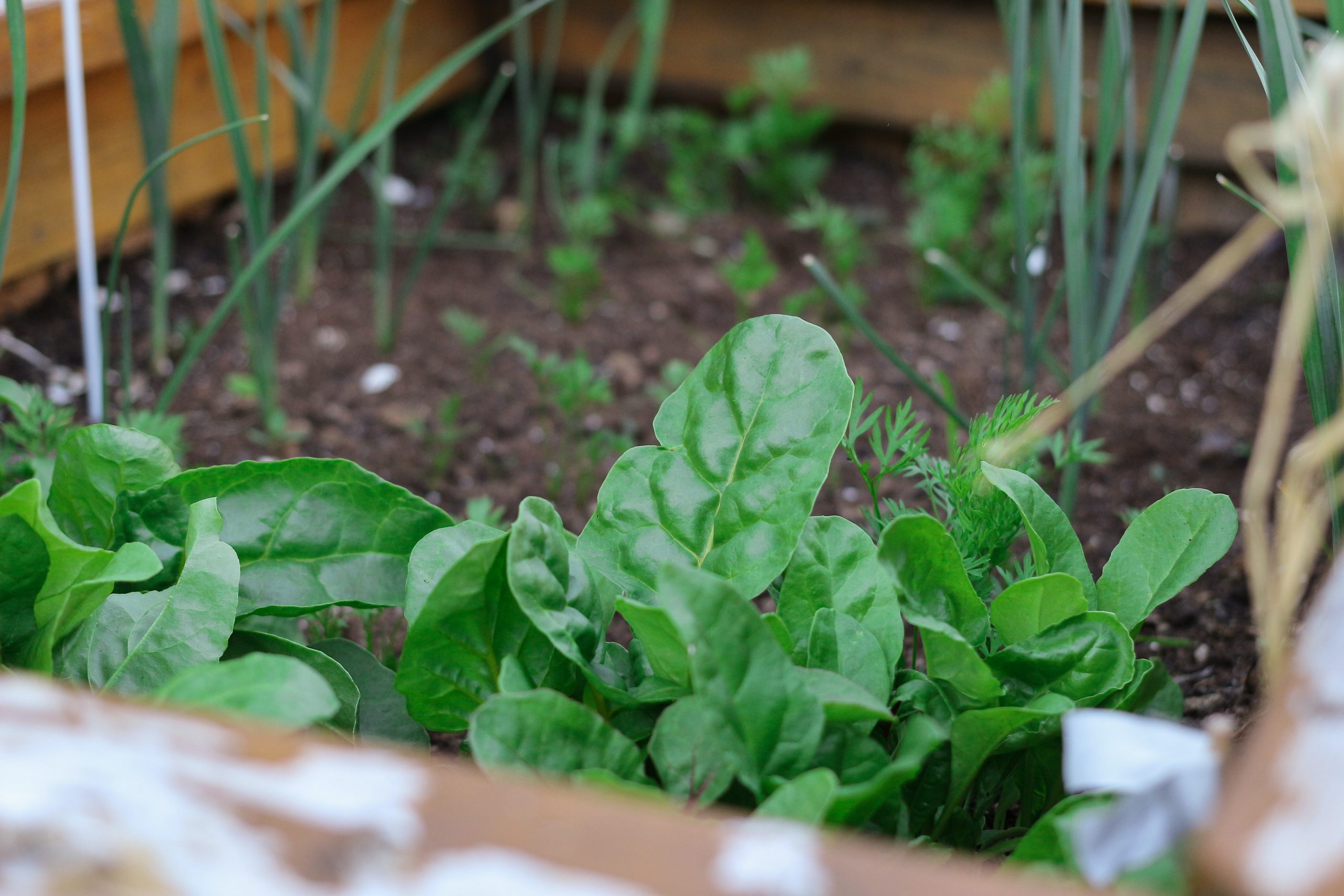 With the unexpected lockdowns many countries around the world are experiencing, the public interest in growing your own vegetables and fruits at home have seemingly increased. Now that many of us have a lot of extra time at home, taking up an interest in city farming in Malaysia has become a therapeutic hobby for many.
And it is no surprise really like the idea of vertical farming can be as simple and hassle-free as making your porridge for breakfast every morning. Loads of seed packets are flying off racks and shelves as the fear of shortage of food has motivated homeowners to relieve stress by doing a bunch of wholesome activities with the family which includes having your own hydroponic farming in the comfort of your home anywhere in Malaysia.
Hydroponic and Vertical Farming Made Easy In The City
Havva actually provides this tool to help any vertical farming enthusiast to kickstart their home-grown food in their garden or even on your balcony. City farming is not very intimidating with Havva as they can assist you with all of your hydroponic farming needs at home anywhere in Malaysia.
As we struggle and strive through in the wake of this pandemic, we will be doing ourselves and communities a huge favour as we boost the resilience of fresh produce including fruits and vegetable supplies that in return will not only improve one's health but even encourage plenty to lead a more sustainable life. When we grow greener cities and neighbourhoods by weaving food growth into the fabric of city life, it will eventually usher in more greenery and fauna closer to home.
City farming can be extended to various number opportunities including rooftops, balconies, walls, underground spaces like tunnels, all of which offers immense options of expanding all sorts of food productions in the city and simultaneously getting extra creative in the development of the surrounding urban environment.
Moreover, hydroponic and vertical farming offers many advantages in comparison to field farming such as saving your garden or balcony space for example as the roots for hydroponic systems do not need to spread massively as water and nutrients are delivered right to them. Not forgetting, unlike field farming, hydroponic and vertical farming in Malaysia requires 10 times less water because it is delivered in a controlled way.
Even though urbanisation has been regarded as one of the major threats when it comes to biodiversity, however, the act of growing your own food at home especially when you live in towns and cities has proven to show a seemingly positive abundance and diversity of wildlife and the protection of its habitats.
While urbanisation is regarded as one of the biggest threats to biodiversity, growing food in towns and cities has been shown to boost the abundance and diversity of wildlife, as well as protect their habitats.