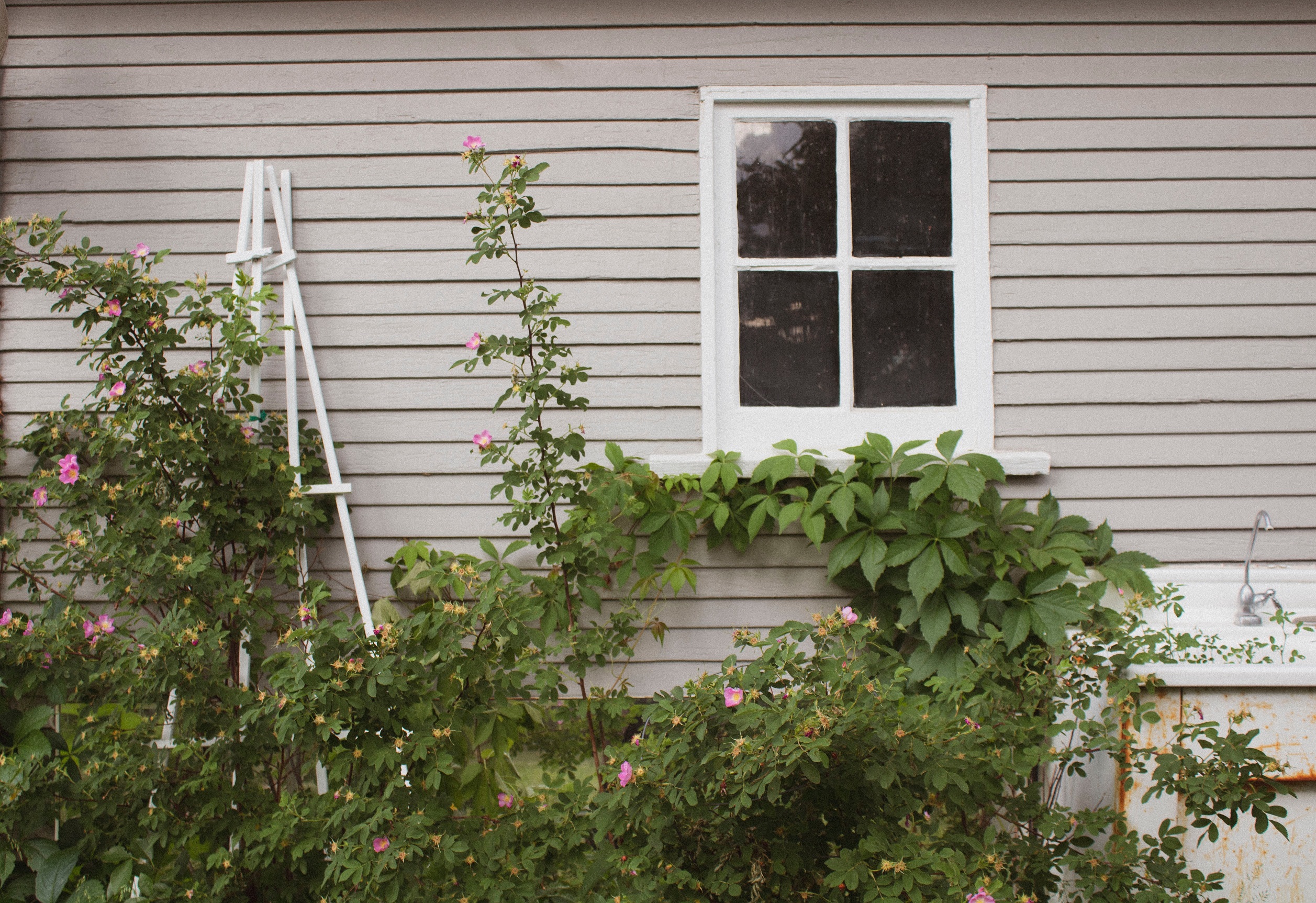 Today, both the younger and old generation are opting for fast and instant food. Although convenient and often delicious, these quick options may eventually negatively impact your health. Hence, this is why practising home gardening in Malaysia and growing your own food at home is vital for families.
With the increasing amount of fast-food intake, generations today suffer a widespread number of issues including diabetes, obesity and even blood pressure due to excessive consumption of unhealthy food. When you grow your own food at home, you are able to grow nutritious food such as vegetables, fruits and various herbs to make your cooking even more exciting. Food like these are extremely low in cholesterol, contain a lot of beneficial vitamins and nutrients and are very high in fibre. When you practice a lot of home gardening in Malaysia, you are able to get healthy and nutritious food for your beloved family.
Grow Your Own Food At Home With Home Planter Box
Havva offers a range of urban gardening tools including a home planter box as well as home aquaponics kits that can assist you in growing high-quality food, unlike ones that are loaded with chemicals and pesticides for a longer shelf-life. Your garden can be filled with organic food without any dangerous chemicals as you will have much more control over the amount of water, compost and soil for a healthier growing condition. Havva's products promise to offer solutions that address all the food safety and insecurity issues through its patented system designed, components and consumable items that best suit your urban farming needs.
The best way to ensure your whole family is consuming healthy food is when you practice urban gardening in your own backyard. The benefits of urban gardening can alleviate food desserts as your loved ones will have the opportunity to grow and harvest their own fresh and nutritious produce, in return, a major cost-saving factor unlike what you would have to spend in a grocery store.
The best thing about home gardening in Malaysia with Havva's home planter box besides growing your own food at home is that you will have the freedom to grow food wherever and whenever space is available and that includes on your rooftops and in containers. With this freedom, you can control the location of your homegrown food without having to worry about the environmental conditions such as the monsoon season. So grow whatever you want, however you want to grow it, and where you want to grow it.