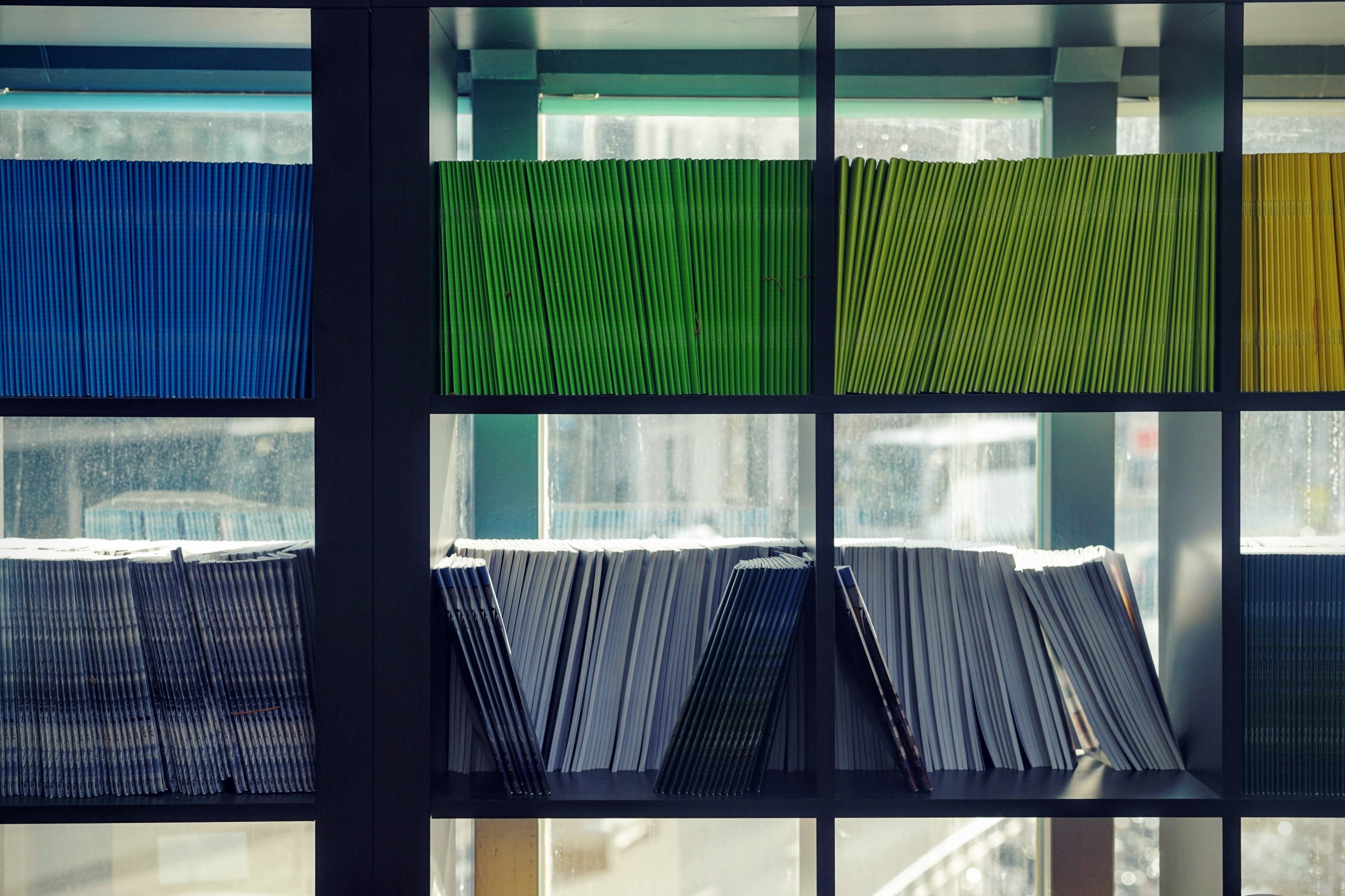 Did you know that all of your important documents are not destroyed properly, you may put your company at major risk? Fortunately, there are many document destruction services in Malaysia for you to choose from.
From the damages of identity theft to the headaches of business privacy breach, these predicaments are not are not only limited to online risks. When you have multiple storage of documents kept in your offices, especially  ones that contain sensitive information are more at risk of being stolen merely by rummaging through the company's trash. When you take on a document destruction service, you are able to destroy sensitive information properly once you no longer need them. In return, this will ensure your company will not be at risk.
Not forgetting, with the right records management service in Malaysia, you might be able to not only organise your document storage but may also prevent any document destruction from even happening. However, one of the most secure and efficient ways to destroy all of your sensitive documents secretly and permanently is by shredding them.
Hire a Document Destruction and Storage Service Company Today
There are a number of important documents that you may have and would want to consider secure shredding them with a professional document destruction service provider in Malaysia. This is to ensure data security and compliance is obliged.
When a secure document is shredded, it also protects against any misfortune such as data theft while ensuring your company's legal compliance with State and Federal regulations. Industrial shredding is a more secure method unlike the strip-cut shredders which can help your company to avoid possible legal action.
These important documents you ought to be mindful of include income/expense records, tax information, training information, confidential employee or client information, sensitive company innovative ideas. social security number, driver's license number, credit card number and so much more. Before you stress out about these document storage and document destruction services, think about hiring a professional records management in Malaysia like Sure Reach.
When you hire a record management like Sure Reach that provides both document destruction services and document storage in Malaysia, your company will be able to not only save time but also money. When you decide to shred your own documents by using your own employees, this keeps them from performing their initial responsibilities. But when you outsource document destruction services, you can ensure your employees won't have to fret any longer about maintaining and operating shredders. Instead only putting their heart and soul into what they actually do best.