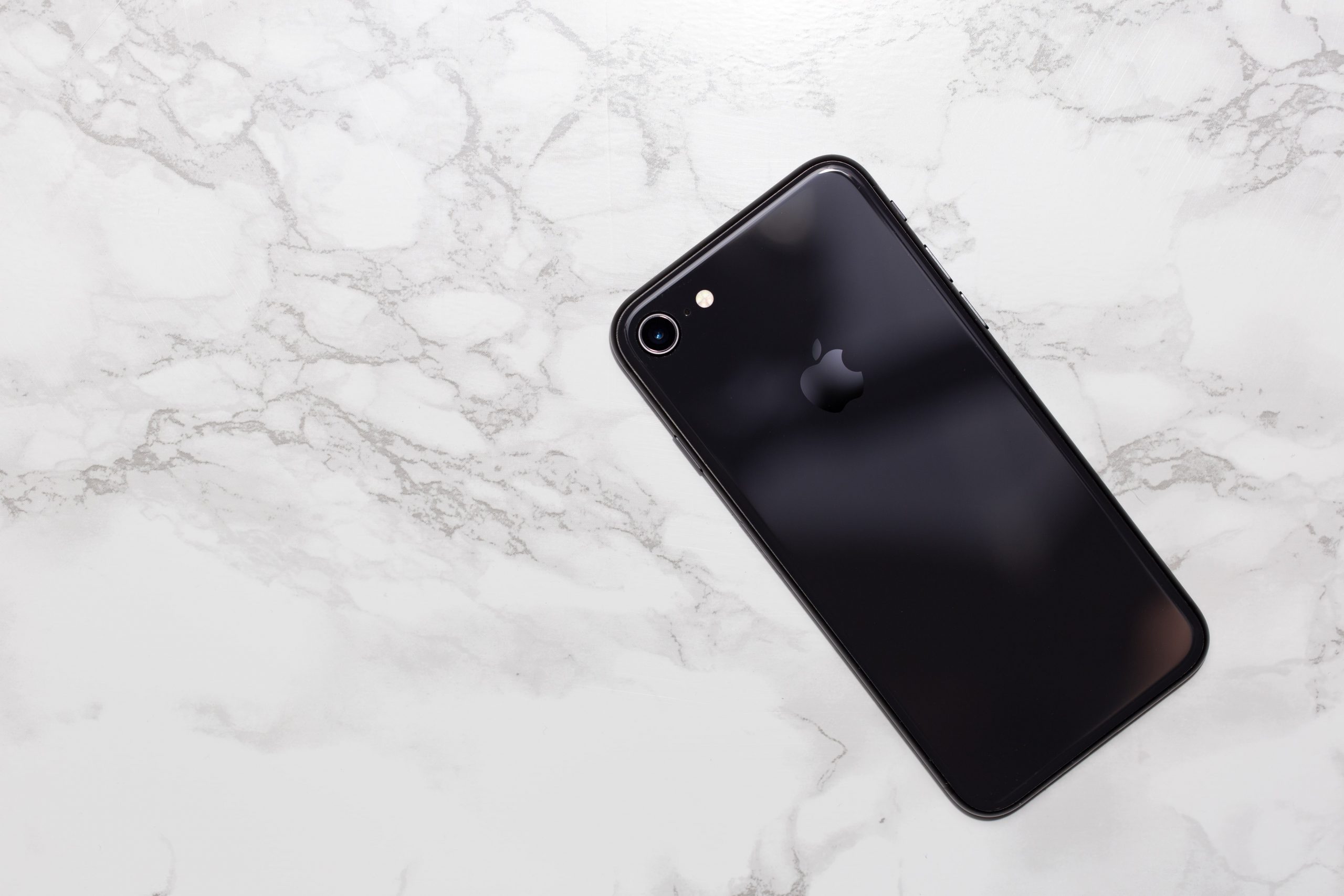 When planning to purchase a new smartphone, most of you will definitely put the price, quality and performance as the top criteria to consider. Will this smartphone worth every single penny that you spend? And will this smartphone be able to give the best performance just like what you imagine? All these thoughts will keep on lingering in your mind until you finally purchase it.
But what if you have the opportunity to purchase the best performance and quality iPhone at a lower price compared to the brand-new iPhone? You will also be able to save so much money when you go for a refurbished iPhone. Hence, you should really reconsider getting a refurbished iPhone in Malaysia only from Seibifon!
Get Your Refurbished iPhone 8 From Seibifon Today
If you are looking for a refurbished iPhone at the best price, now you can get this model for only RM1000 when you purchase from Seibifon. Also one of the best-selling iPhones, Seibifon offers refurbished iPhone 8 for 64GB with 3 choices of colours that you can choose from which are Silver, Gold and Space Gray.
Some of the best features that you will get with this refurbished iPhone price are 12MP camera with OIS, 4K video up to 60 fps and 7MP FaceTime HD camera with Retina Flash. Not only that, refurbished iPhone 8 offered by Seibifon also comes with all-glass and aluminium design, dust and water resistant as well as Touch ID for secure authentication! Sounds cool right?
Another factor that you should consider when buying a refurbished iPhone is the warranty. Seibifon offers 6 months Seibicare Warranty where you also have the option whether to add another 6 months of warranty just for RM100! They also ensure that all SIM are unlocked, high battery health that is over 80% and all iPhones passed the functionality check.
Ever wonder how much the delivery fee will cost you? You do not have to worry about that as they offer free delivery in Malaysia. Comes with the trusted payment option on their website, every payment made is all secured when you purchase refurbished iPhone 8 from Seibifon. With the best refurbished iPhone price offered by Seibifon, it definitely will not disappoint you!
Get your refurbished iPhone that is available in Malaysia only from Seibifon as they offer the best deals and give you the same amazing experience just like when you purchase the brand-new iPhone 8.