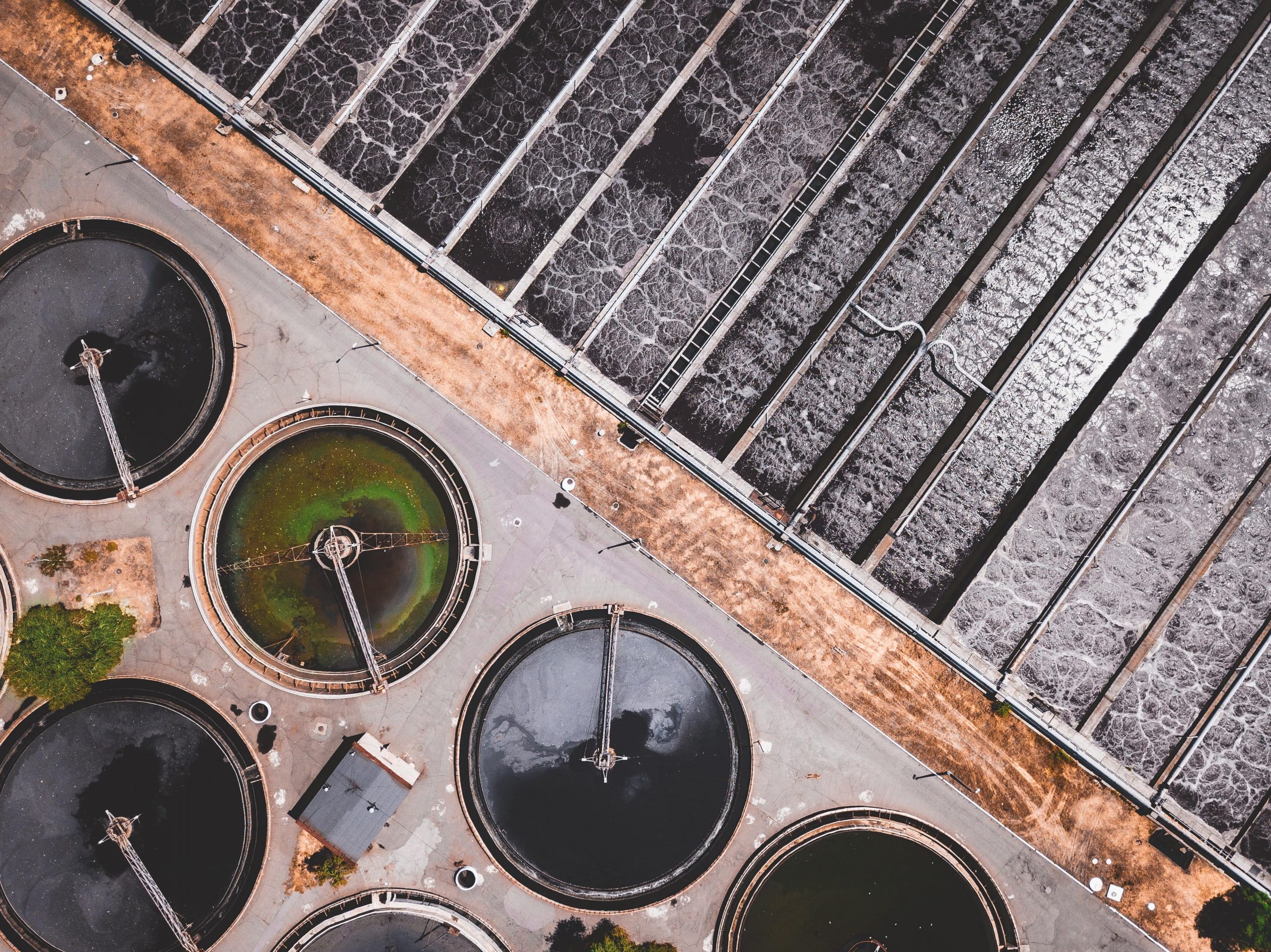 Water plays a significant role in our daily lives, including for manufacturing, factories and many other industries. In today's modern manufacturing process, water is used in the production, raw material and many more. In the end of these processes, one of the biggest by-products is the wastewater! It is important for every company to have good water management to ensure that the waste water coming out from the facilities is not harmful to the environment.
As the leading waste water treatment equipment supplier, Albe Advance provides the best service that can also allow you to reduce wastage by reusing the water for different purposes. A good waste water treatment in Malaysia will not only improve the quality of water and environment, but also help to improve your company's productivity.
Enzyme Water Treatment – Is It Really Necessary?
Have you ever imagined what will happen if the waste water is poorly treated by any irresponsible industries? What are the implications of this problem for your company, health, aquatic life, animals and the earth?
Wastewater from industrial and manufacturing purposes will not only lead to environmental problems but also it can affect human's health since there are some possibilities of water pollution, heavy metals poisoning, diseases and many other possible outcomes if the waste water does not undergo the proper treatment needed. This shows that this matter should not be taken lightly and the right effluent treatment system like enzyme water treatment must be done.
Enzyme water treatment is an effluent treatment system that uses enzymes to treat the wastewater. With the effluent treatment program offered by waste water treatment equipment companies like Albe Advance, enzymes play a vital role in the biological transformation in the waste water as well as being able to reduce the toxicity of water.
In addition, enzyme water treatment will also give your company several benefits as it allows the waste water coming out from your facilities to be a discharge compliance at all times. It can also raise the corporate image of your company as your company will not be in trouble for harming the environment with the right and proper water treatment. Disposable fees and many environmental risks can also be reduced with the help of Albe Advance!
Being Malaysia's leading waste water treatment company, Albe Advance always strives to provide the best solutions and cost-effective effluent treatment system that will not only benefit your company but also the environment. Make your appointment today for more info!