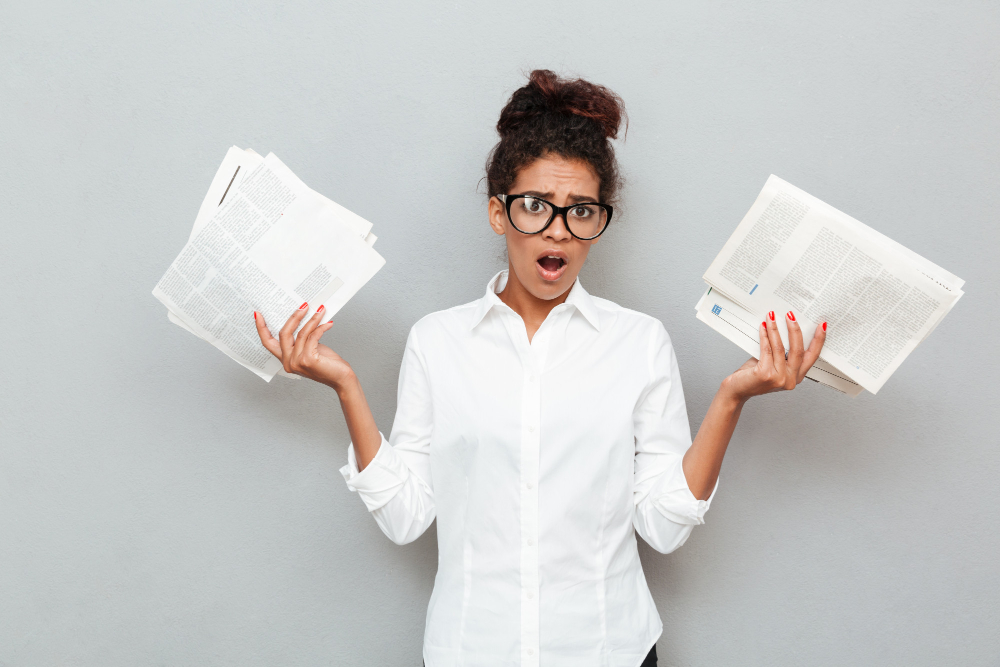 A good document management system service can be useful to ensure the smoothness of your business as documents play a vital role in every organization. Document management system is a system that allow your organization to store, track, manage and protect all the organization's information and documents. It is no longer relevant to stick to the traditional documents' storage which will take up a bigger space in your company. Hence, a proper and well-designed document management system will bring you many advantages and increase the efficiency in your organization.
The Importance of Document Management System Service
There are multiple key benefits that a document management system can offer for your organization. Because of that, document management system has become as one of the must-have tool for many organizations. It is also important for these organizations to hire only the best document management system company that will provide reliable service for your organization.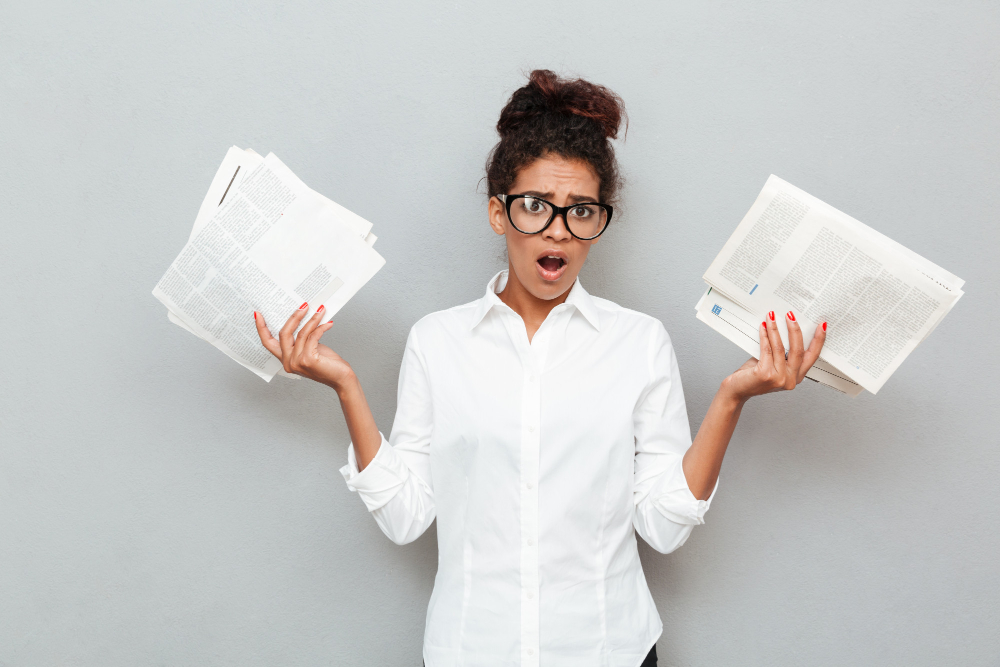 Sure Reach is a leading document management system company in Malaysia that offers the best document management service for your organization. You can also choose whether to keep your hardcopy documents in our storage centre or digitize your important files through our data capture service. When you hire a company like Sure Reach, you will no longer have to worry about the safety of your documents. Our storage centre is fully guarded 24/7 to ensure the security and protection of all your documents.
Besides, we also implement a really strict SOP to ensure the confidentiality and security of all your documents. Whether digitized or stored in our storage centre, our document management system service will give you an easy retrieval access to all your documents. Sure Reach's storage centre is also equipped with RFID Technology to track the files' location as well as to enhance your organization's filling system. Therefore, document management system is definitely an essential service that brings many benefits for your organization.