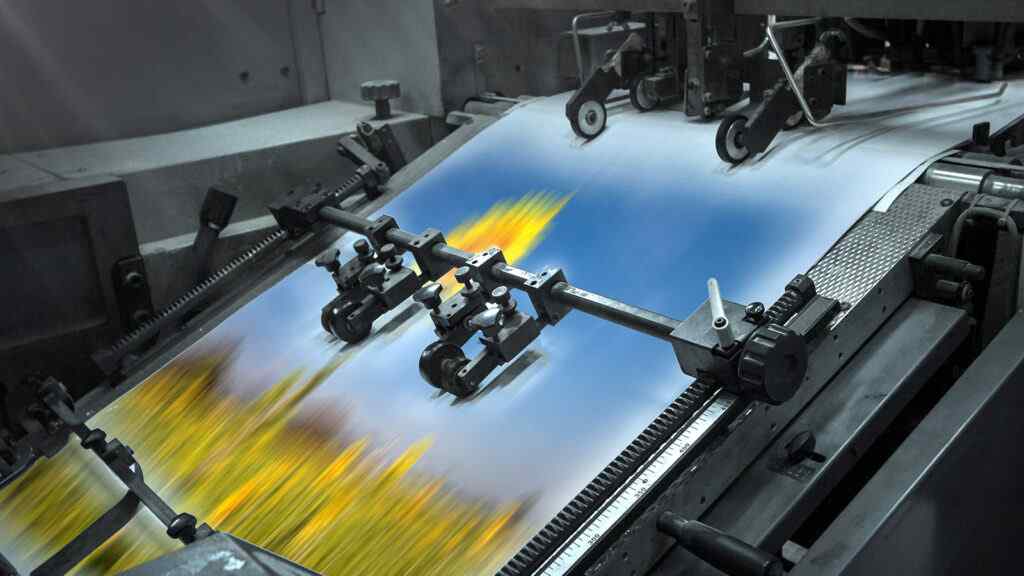 You are well on your way to open your new business for the first time and you are in need of an eye-catching sign to catch customers' attention. Although you may have many options, you seem to have trouble deciding which signage design company is suitable for your business. Don't worry, you aren't alone in this. There are a few factors to take note of when choosing a signage design company for a custom sign design for your store.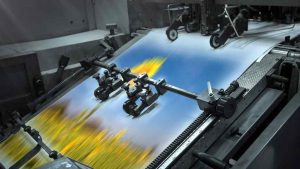 Look For Professionals
A signage design company with a professional production team is something essential to have for many good reasons. A professional design team adheres to & apply the best practices when designing, mitigating the chance of many bad designing practices from happening. On top of that, you will be assured a high level of quality and minimizing the possibility of having frequent maintenance services.
In the long run, professionals are better at providing you and your company a smoother process of getting quotations, to executing projects effectively. This is especially helpful for large businesses with larger scale projects that require a custom sign design.
Wide Pool Of Custom Sign Designs
If you need an extra spark of creativity, then choosing a signage design company that's capable of creating a custom sign design will pose multiple benefits. Not every business are alike, thus different businesses prefer different sign designs to accurately portray their brand image to customers. Some different sign designs include 3D sign boards, neon sign boards, shopfront & in-shop signage, along with POSM displays.
If your business runs multiple campaigns, a signage design company's variety of designs will be able to help you effectively promote your products during significant events. A well-designed sign that comes in different design varieties will ultimately catch the attention of a larger audience and make it easier for loyal and new customers to remember your brand easily.