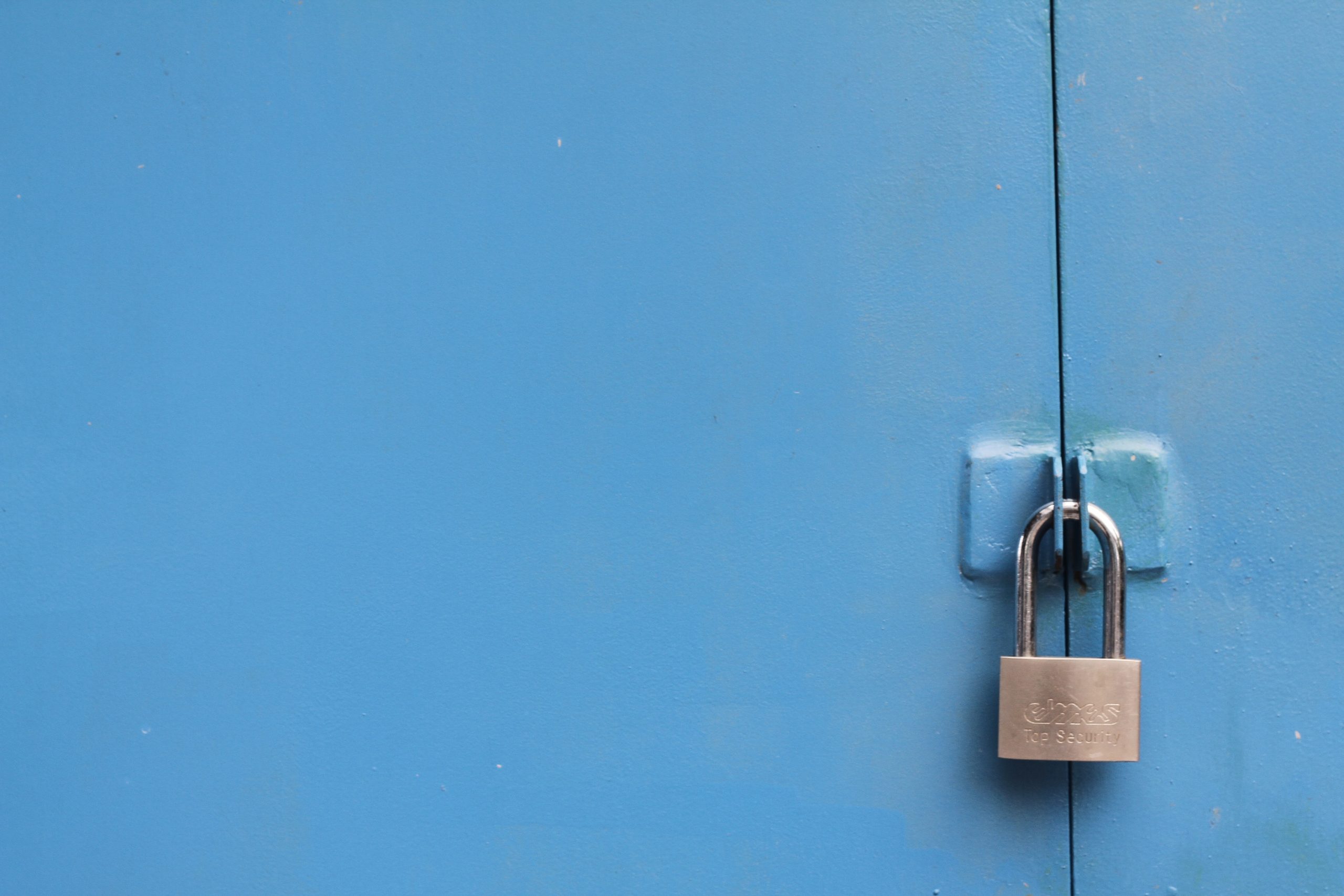 Every home needs a safe box in Malaysia. It is a necessity because it keeps your belongings safe such as cash, diamonds, pearls, jewellery and many other different precious belongings. Without a proper safe box, your home could be burgled and you could easily lose your belongings.
So, today we will dive into the best home safe box in Malaysia and also a safe box in Malaysia that is suitable for hotels. Let's jump right in!
AEG LOC's Home Safe Box in Malaysia 
Our preferred home safe box in Malaysia is AEG LOC's DSB-S119. This safe box can be opened with a pin code or using a mechanical key. It is good to be used in your home, offices and even hotel rooms. This safe box is built with 300mm in height, 410mm in length and 300mm in width. This gives you so much room to store all of your valuables here.
Another home safe box in Malaysia that we love is AEG LOC's DSB-S134. Like the DSB-S119, it is also perfect for homes, offices and hotels. The only difference is its size where it is built 470mm in height, 400mm in length and 340mm in width. It is built with a steel plate of 2.5mm as well. This makes it strong and harder for people to crack open the safe box with a hammer.
With that said, we will jump into the next section to talk about the safety box in Malaysia price. So that you will know what to expect from AEG LOC's safe box price. 
AEG LOC's Safety Box in Malaysia Prices
There are many affordable safe box prices in Malaysia, but AEG LOC's prices are not just affordable but the quality is also good and durable, so that you don't have to worry about any malfunctions or bad manufacturing. 
If you are interested, you can continue clicking the previous links above to learn more about AEG LOC's safety box in Malaysia prices. We are sure that you will find their safe box prices reasonable and of good value.