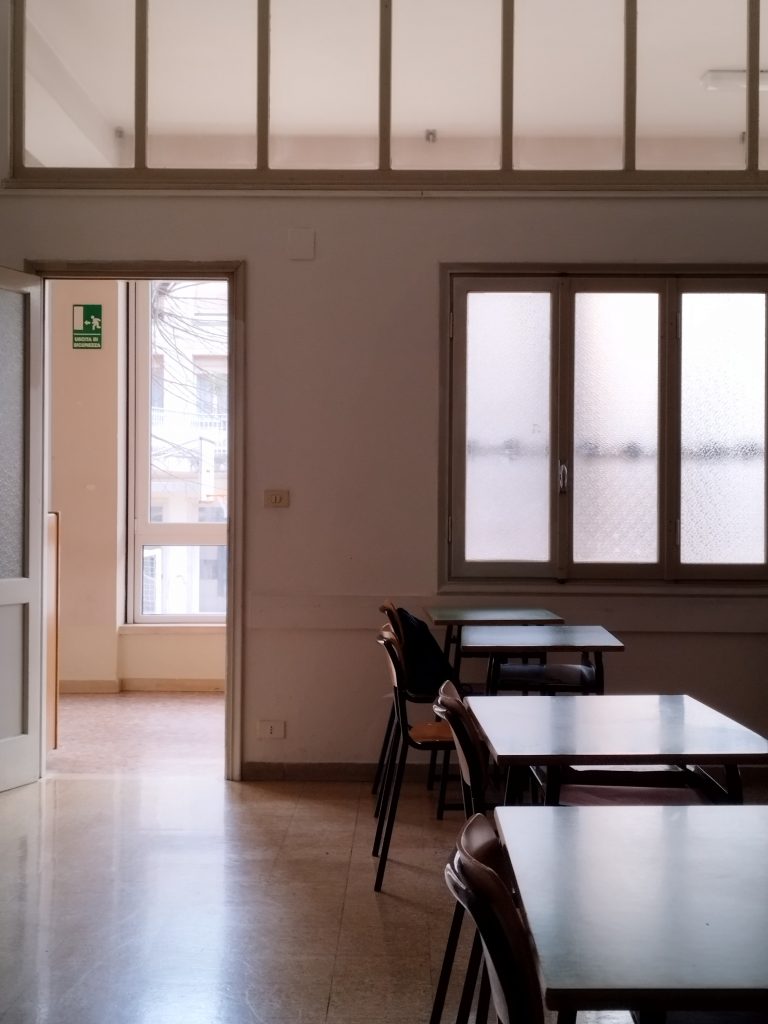 Numerous international schools in Kuala Lumpur, Malaysia, provide children with an education of world-class standard. Kuala Lumpur is Malaysia's capital city and is known as a centre for education. Beaconhouse Newlands is a leading example of this kind of institution; it is a prestigious international school that caters to learners of all ages and provides them with inclusive education.
Beaconhouse Newlands is a private school in Kuala Lumpur, Malaysia and a British curriculum school in Malaysia. Other than that, they provide a curriculum tailored to fulfil international students' requirements; hence, they have several academics: early years education, international primary curriculum, lower secondary curriculum, and upper secondary curriculum. These curriculums equip students with the skills and information necessary to be successful in today's increasingly interconnected world.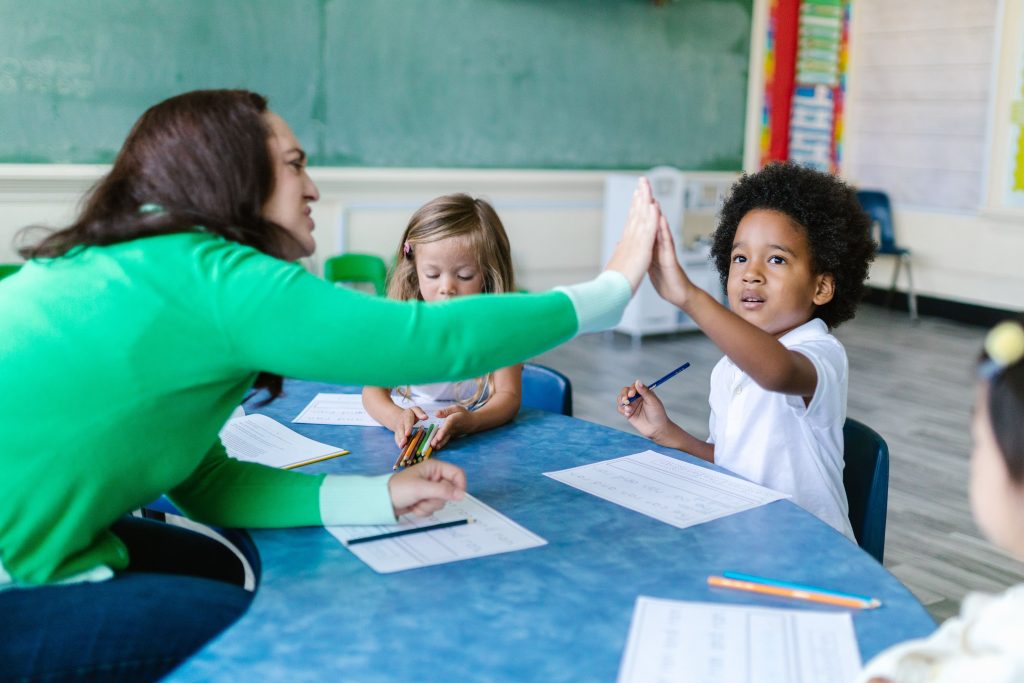 For young learners, Beaconhouse Newlands offers an international kindergarten and preschool curriculum in Kuala Lumpur. These programmes are meant to improve young children's critical thinking and social abilities in a loving and supportive setting. The pupils are well-prepared for the primary school years because they have experienced instructors, activities that appeal to them, and a safe and secure campus.
In addition to a robust academic programme, students may take advantage of several co-curricular and state-of-the-art facilities at the school. Students have access to various resources, such as a library, auditorium, sports grounds, music rooms, and science laboratories, which allow them to reach their full potential as learners.
Beaconhouse Newlands is one of the most significant private and international schools in Kuala Lumpur. Due to its dedication to offering a world-class education and its emphasis on the requirements of international students, this school is a leading option for Malaysian families seeking a private school.
If you are seeking a school that delivers a complete education and caters to the requirements of international students, Beaconhouse Newlands is your best option. With its dedication to quality and emphasis on student-centred learning, the school is an excellent option for Kuala Lumpur families looking for an international school.
Additionally, Beaconhouse Newlands provides scholarship opportunities for international students in Malaysia, offering financial assistance to those in need and making education accessible to everyone. Becaonhouse Newlands is an excellent option for international students seeking a scholarship in Malaysia.