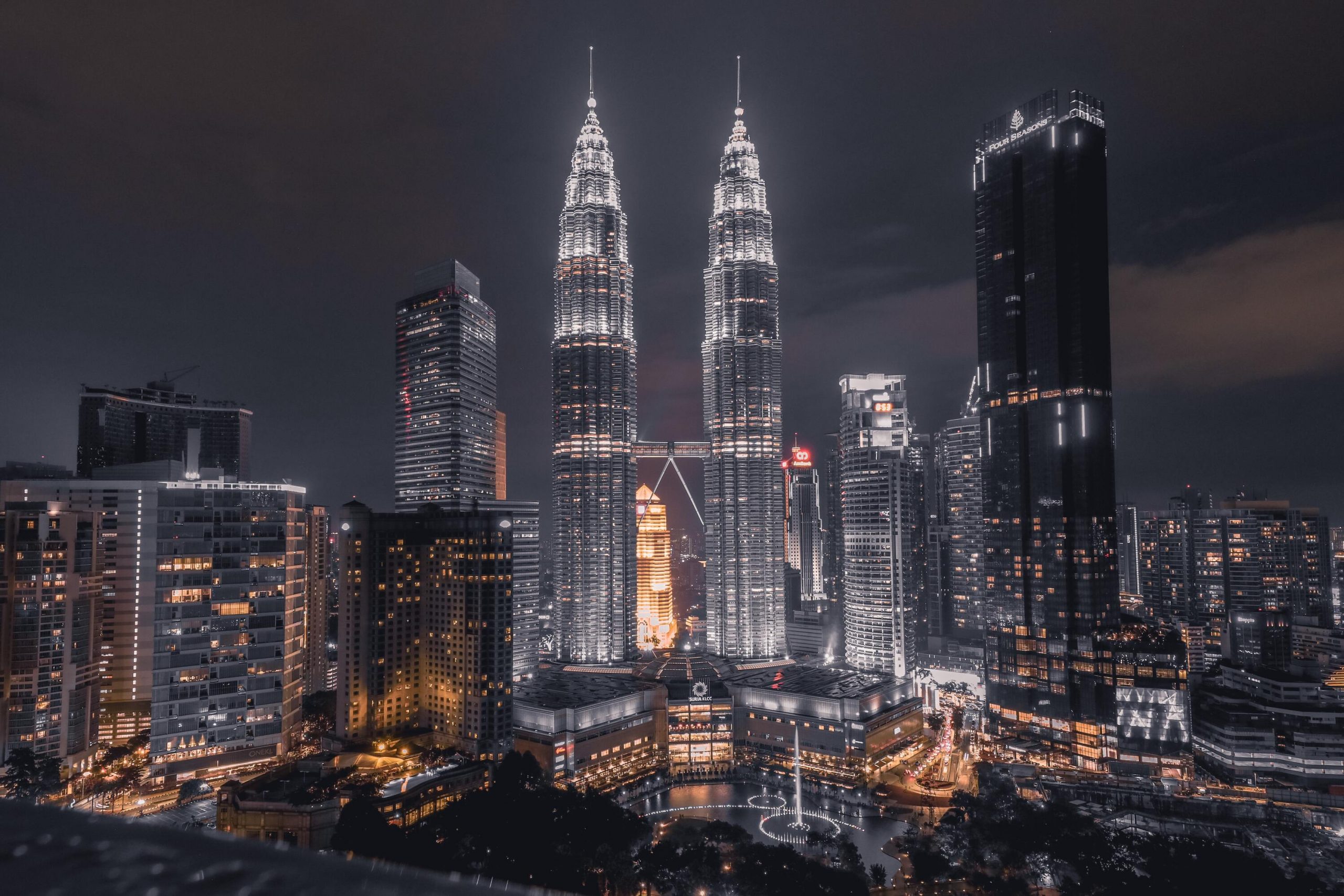 Discover the Luxurious Living, Multicultural and Vibrant Community Real Estates in Mont Kiara, Kuala Lumpur.
Mont Kiara is a suburb of Kuala Lumpur. Over time Mont Kiara has become a popular live, work, and play trifecta for Malaysia's upper class and foreigners due to its abundance of parks and high-end real estate. With the growing number of people moving to the city, this has caused the acceleration of the growth of new condos and apartment development in Mont Kiara, Kuala Lumpur due to the high demand for rental apartments. Mont Kiara, Kuala Lumpur has become one of the popular places for people to invest over the past few years. Along with the developments there are also International schools, retail centers, and restaurants which are some of the conveniences that can be found in the neighborhood. Several parks and natural areas, such as the Mont Kiara Park and Plaza Mont Kiara, provide inhabitants with a tranquil retreat from the hustle and bustle of the metropolis. 
Many experienced condominium rental agencies and commercial real estate agents have set up an office in Mont Kiara, Kuala Lumpur. They provide their expertise, insight, resources, and also financial service consultants to their clients who are either selling or buying properties in Mont Kiara. In recent years there are many apartments and condos for sale in Mont Kiara, due to the growth of buyer demand and increases in property values.
The unique point of Mont Kiara is a flourishing community that provides residents and tourists with a unique combination of urban amenities and green areas. Mont Kiara is a great option for anybody in need of a high-end permanent residence or a convenient base from which to explore everything that the city has to offer. It is located in a prime spot where it is near the city center and all other desirable areas which makes it more convenient for people who live in Mont Kiara to travel around the cities.
At Mont Kiara, you can find all kinds of cuisine at Publika Mont Kiara. It is an apartment that has shop lots below the lobby, which is to create a thriving urban sanctuary full of exciting places to visit and exciting things to do, as well as a strong feeling of community. The concept is to provide a novel shopping environment. The heart of Publika will be its artistic, cultural, and social offerings, which will be supplemented by "creative retail" including high-end clothing boutiques, unique gift shops, and innovative dining concepts. In Publika, artists, consumers, and business owners will all come together to actively engage with the arts, culture, and pressing problems of our day. It will include paintings, sculptures, and works that serve dual purposes as things like park seats and swing sets. The purpose of these pieces and installations is to bring art into the public sphere and make it part of people's daily lives. The new Publika community celebrates diversity, so shoppers will be encouraged to try something new and let their unique flair shine through by taking advantage of art, craft, and food lessons.
Currently, Malaysian real estate service needs have increased in both demand and supply for available properties. The current momentum of the market may be attributed to a number of factors, including the efforts made by the government to encourage economic growth and strengthen infrastructure, as well as the growing demand from visitors. The demand for residential properties in Malaysia is still rather high, particularly in the country's most populous cities. The residential real estate market has benefitted from the government's measures to repair infrastructure and enhance the supply of houses at more affordable prices, which have both increased the number of dwellings available.
Kuala Lumpur's Mont Kiara neighborhood is highly sought after. There will be a dramatic improvement in living conditions as a result of Mont Kiara's new project development. The newest addition to Mont Kiara's property market is an upmarket commercial and residential development. The diversity of housing options offered in the complex, from apartments to townhouses to penthouses, ensures that it will attract a large pool of potential purchasers. The residences in this brand-new development have every convenience imaginable for its future residents. Each apartment is spacious and elegant, equipped with cutting-edge appliances and furnishings. The construction will provide a range of housing options, including apartments, townhouses, and penthouses, to appeal to a large audience.