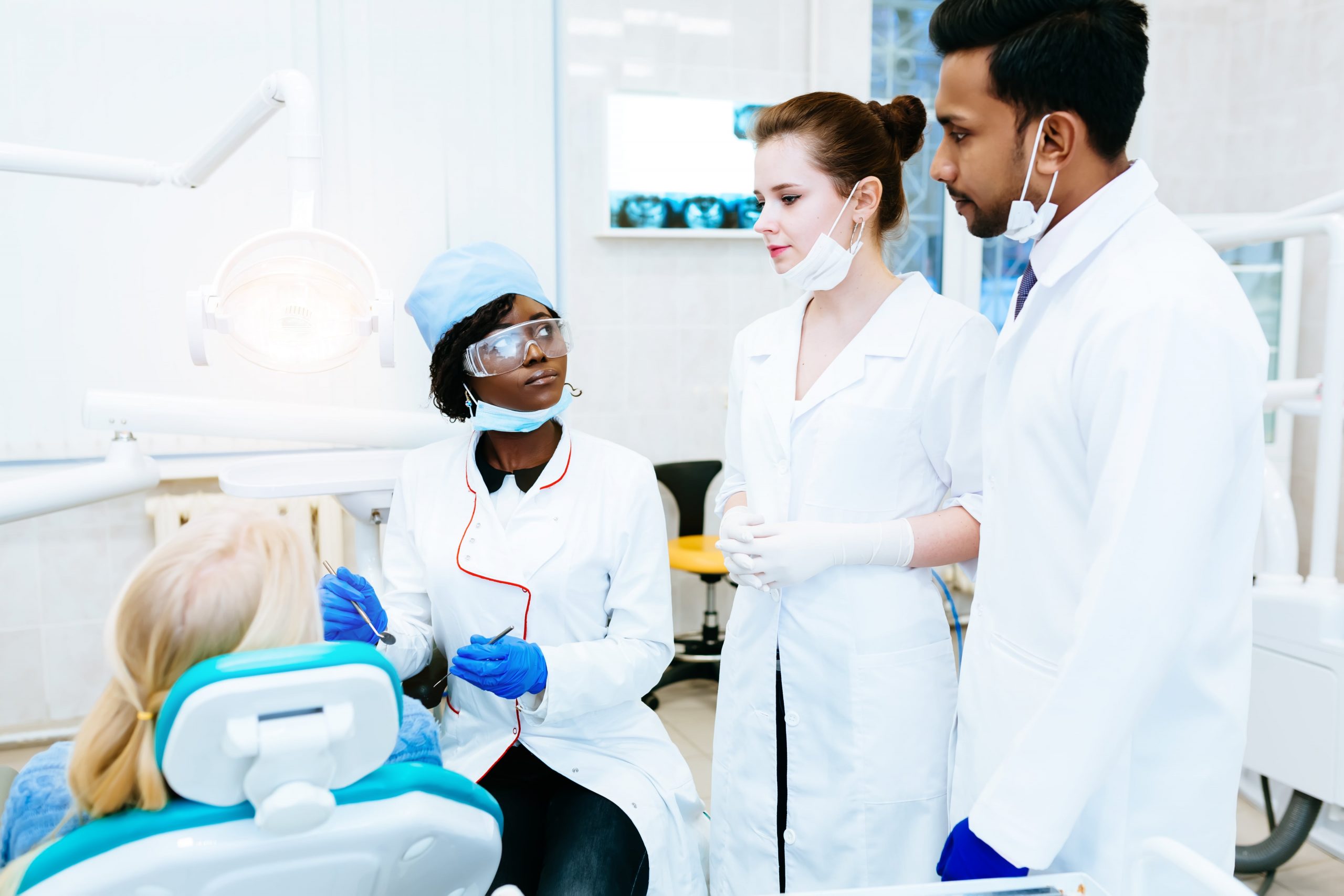 Teeth Whitening Options Available at Dental Clinics in KL
Do you feel embarrassed by your discoloured teeth? Do you feel uncomfortable laughing or smiling in public? If so, you're not alone. Teeth discolouration affects individuals of all ages, genders, and races. Fortunately, several teeth whitening options available at dental clinics in KL can help you achieve a brighter, more confident smile.
Are you tired of hiding your smile because of your yellow teeth? Discover more about the teeth whitening services offered by the dental clinic in KL and how they may give you a more radiant and assured grin.
Introduction
Tooth discolouration may be brought on by several factors, including but not limited to poor dental hygiene, excessive drinking of dark drinks, prolonged cigarette use, and advanced age. The excellent news is teeth whitening procedures may help you eliminate these stains and discolouration and reveal a whiter, younger smile.
KL dental clinics offer teeth whitening services depending on your preferences and budget. Different treatment options are available, from in-office procedures to at-home kits.
Tiew Dental: A Reliable Dental Clinic for Teeth Whitening
KL's Tiew Dental is a well-regarded facility for cosmetic dentistry procedures, tooth bleaching, and other treatments. Dentists on staff at the clinic are highly trained professionals who use cutting-edge dental equipment to ensure the health and comfort of their patients.
Teeth may be whitened by as many as eight shades with Tiew Dental's in-office whitening procedures. In this procedure, a whitening substance is painted onto the teeth and then activated by a laser. Results from the therapy may be seen right away, and it only takes about an hour.
Cosmetic Dentistry Services at Tiew Dental
In addition to teeth whitening, Tiew Dental also provides a variety of cosmetic dental procedures that may improve your smile. These services consist of the following:
Invisalign is a transparent aligner system that may be used to straighten teeth without conventional braces. The aligners are almost unnoticeable and removable for eating and cleaning your teeth.
Thin, custom-made shells bonded to the teeth' front surface enhance their look. Various dental concerns may be corrected with veneers, including chipping, cracks, and discolouration.
Tiew Dental also provides therapy for jaw joint issues, including common temporomandibular disease (TMJ). The facility employs cutting-edge technology to diagnose and treat TMJ issues, offering pain relief.
Conclusion
Whitening your teeth is a method that may improve the appearance of your smile and give you a boost of confidence that is both safe and effective. It is essential to choose a trustworthy dental clinic in KL that provides safe and effective treatments, even though dental clinics in KL give a variety of solutions for teeth whitening. Tiew Dental is a well-respected dental clinic that offers a variety of cosmetic dentistry procedures, such as teeth whitening, Invisalign, dental veneers, and therapy for jaw joint issues. Tiew Dental is also a leader in the field of dental veneers. Tiew Dentistry can help you attain a smile that is both brighter and more self-assured by providing you with knowledgeable, talented, and cutting-edge dental technology.