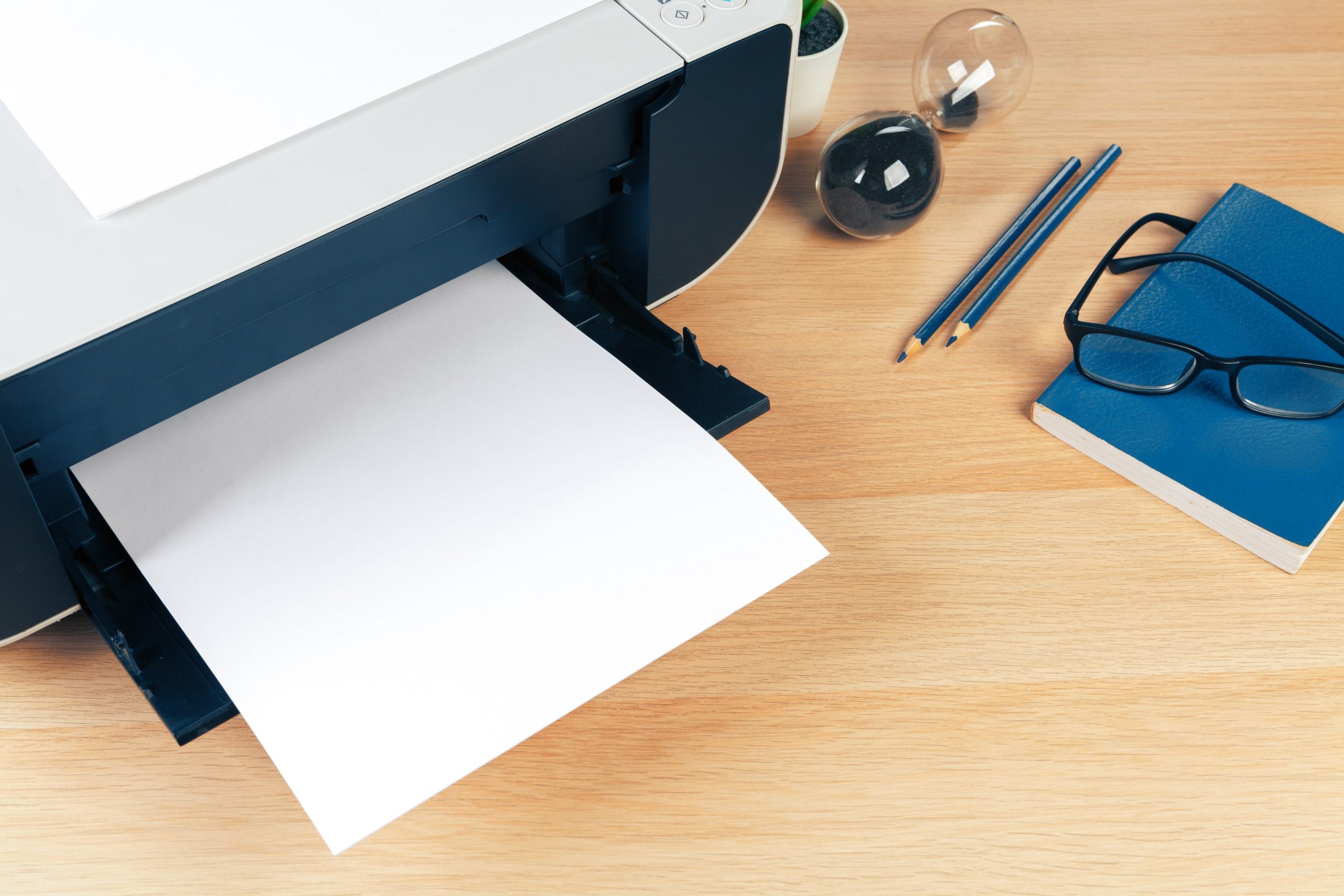 With a worldwide presence in more than 50 countries, Printronix is a top producer of industrial printing solutions. For more than 40 years, Printronix has offered trustworthy and high-quality printing solutions to companies all around the globe. Their printers are renowned for their robustness, adaptability, and superior output. Industries using Printronix printers include manufacturing, logistics, healthcare, and retail.
Printronix is well-known in Malaysia, and companies of all sizes often employ its printers. To accommodate the various requirements of enterprises in the nation, Printronix Printer Malaysia provides a selection of printers. The goods, services, and customer support of Printronix Printer Malaysia will all be thoroughly examined in this article.
Printronix Printer Malaysia Products
Thermal transfer printers, line matrix printers, and RFID printers are just a few of the many printers that Printronix has to offer. Each printer is created to specifically fulfil the demands of various businesses. For applications that need top-notch barcodes and labels, for instance, thermal transfer printers are perfect. On the other hand, line matrix printers are designed to print important papers in large quantities under challenging conditions. For companies that need to monitor and manage inventory or assets, RFID printers are perfect.
To go along with their printers, Printronix Printer Malaysia also provides a variety of consumables and accessories. Printheads, ribbons, labels, and RFID tags are a few of them. The products from Printronix are designed to provide companies in Malaysia with high-quality, dependable, and affordable printing solutions.
Printronix Printer Malaysia Services
In order to assist companies improve their printing processes, Printronix Printer Malaysia provides a number of services. Services like setting up and fixing things are included here. The skilled experts at Printronix are always ready to lend a hand to local companies and make sure their printers are up and operating smoothly.
To ensure that companies get the most out of their Printronix printing systems, the company also provides training and certification programmes. By teaching organisations how to properly use and care for their printers, these courses help cut down on unproductive downtime and boost output.
Printronix Printer Malaysia Customer Support
Printronix is devoted to provide Malaysian companies with superior customer service. They offer a staff of customer care specialists accessible to help organisations with any questions or concerns they may have. The customer service staff at Printronix is accessible by phone, email, and live chat.
In addition to a customer support crew, Printronix Printer Malaysia offers an extensive online help facility. This site offers organisations access to a variety of materials, such as product manuals, software updates, and troubleshooting tips.
Conclusion
If you're looking for reliable industrial printing solutions in Malaysia, go no further than Printronix Printer Malaysia. The reliability, longevity, and adaptability of their printers make them a great option for enterprises of any size. Installation, maintenance, and repair services, as well as training and certification programmes and superior customer support are just some of the many offerings available from Printronix Printer Malaysia. Choose Printronix Printer Malaysia if you need a dependable and inexpensive printing solution for your company.