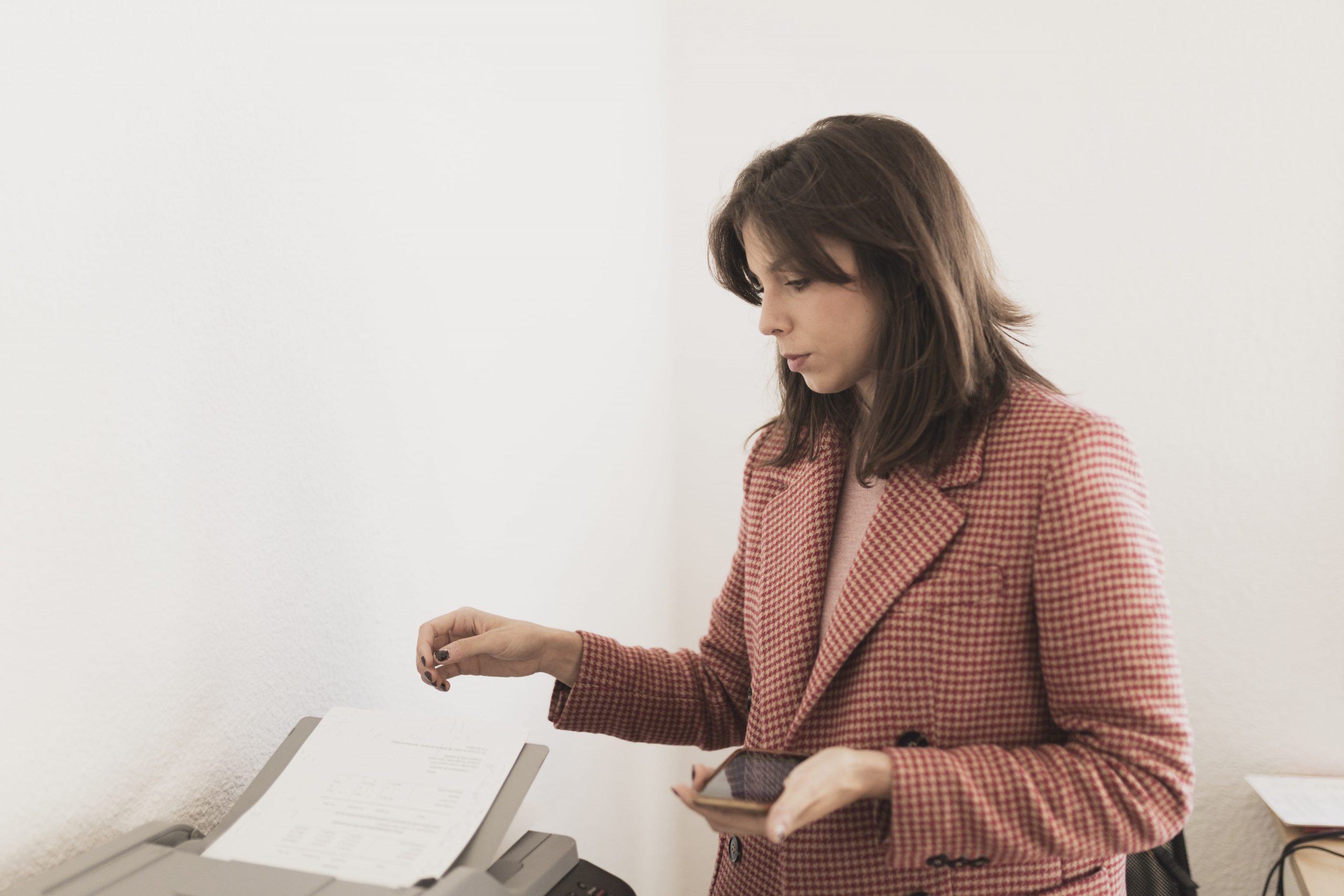 Maintaining productivity in today's fast-paced work climate requires dependable and effective printing solutions. The Honeywell Mobile Printer is a top choice among consumers. To help you decide whether this printer is the best fit for your company, we'll examine its capabilities in detail below.
Introduction to Honeywell Mobile Printer
Businesses that need high-quality and quick printing solutions might benefit from the Honeywell Mobile Printer, a compact, lightweight printer. Mobile employees that need to print labels, invoices, and receipts will find this printer indispensable. Honeywell's mobile printer is cross-platform, working with both iOS and Android as well as Windows.
Features of Honeywell Mobile Printer
Print Quality
The 203 dpi resolution of the Honeywell Mobile Printer ensures crisp, clear output. The thermal printing method used by this printer guarantees legible, clean, and smudge-free output. Labels, tags, and receipts are just some of the media options for this versatile printer.
Speed
The Honeywell Mobile Printer has an impressive print speed of up to 4 inches per second. This printer is intended for mass production and can produce receipts up to 58mm in width. This printer is perfect for firms that value efficiency, thanks to its fast print speed.
Connectivity
Bluetooth, Wi-Fi, or even a standard USB cable may be used to establish a connection between the Honeywell Mobile Printer and a wide variety of other devices. This printer is also capable of connecting to a wide range of electronic devices, such as mobile phones, tablets, and computers. The printer is compatible with a variety of operating systems, such as Apple's iOS, Google's Android, and Microsoft's Windows.
Ease of Use
The Honeywell Mobile Printer is highly user-friendly and has an intuitive UI. This printer is meant to be simple and uncomplicated, making it an excellent option for mobile employees. The printer is also quite simple to install, and customers may begin printing in minutes.
Battery Life
Honeywell mobile printer has a rechargeable battery that can let the printer last up to eight hours to each full charge. This is the best option for organizations as it can help the company to keep up with their needs throughout the day.
Conclusion
For companies that need a dependable and effective printing solution, the Honeywell Mobile Printer is a great option. This printer is an excellent option for organisations that need a printer that can keep up with their expectations since it is very adaptable and can handle a variety of printing activities. The printer is a great investment for any company due to its good print quality, quick printing speed, and simplicity of use.