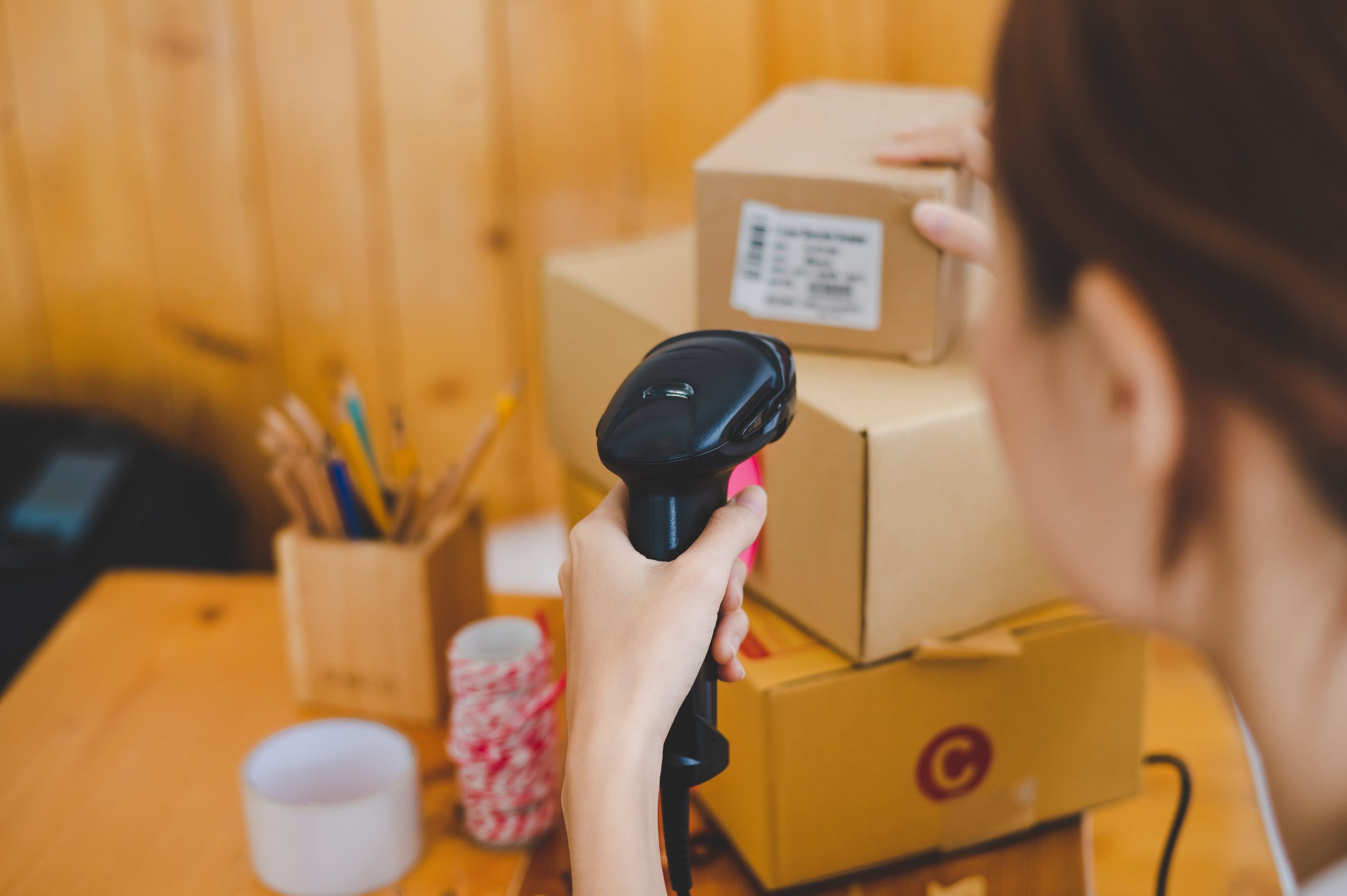 Our preprinted barcode labels are composed of premium-grade materials, ensuring their durability against the rigors of daily use. The tenacity of their adhesive backing guarantees their steadfastness to your merchandise, even in the harshest of environments. This grants you the confidence that our labels will endure over extended periods, bestowing upon you a thrifty option for your labeling necessities.
Hence, If you're looking for a simple solution to inventory management, look no further than our Preprinted Barcode Label. The barcode format makes scanning them quickly and easily, and the preprinted label design save you the trouble. Barcode scanning makes it easy to keep track of stock. Preprinted labels are a great way to cut down on any mistakes made by hand.
In addition, Our durable preprinted barcode label has many potential applications in the medical, industrial, and commercial sectors. Our barcode labels are the perfect answer for any inventory management, product labelling, or medical equipment tracking needs you may have.