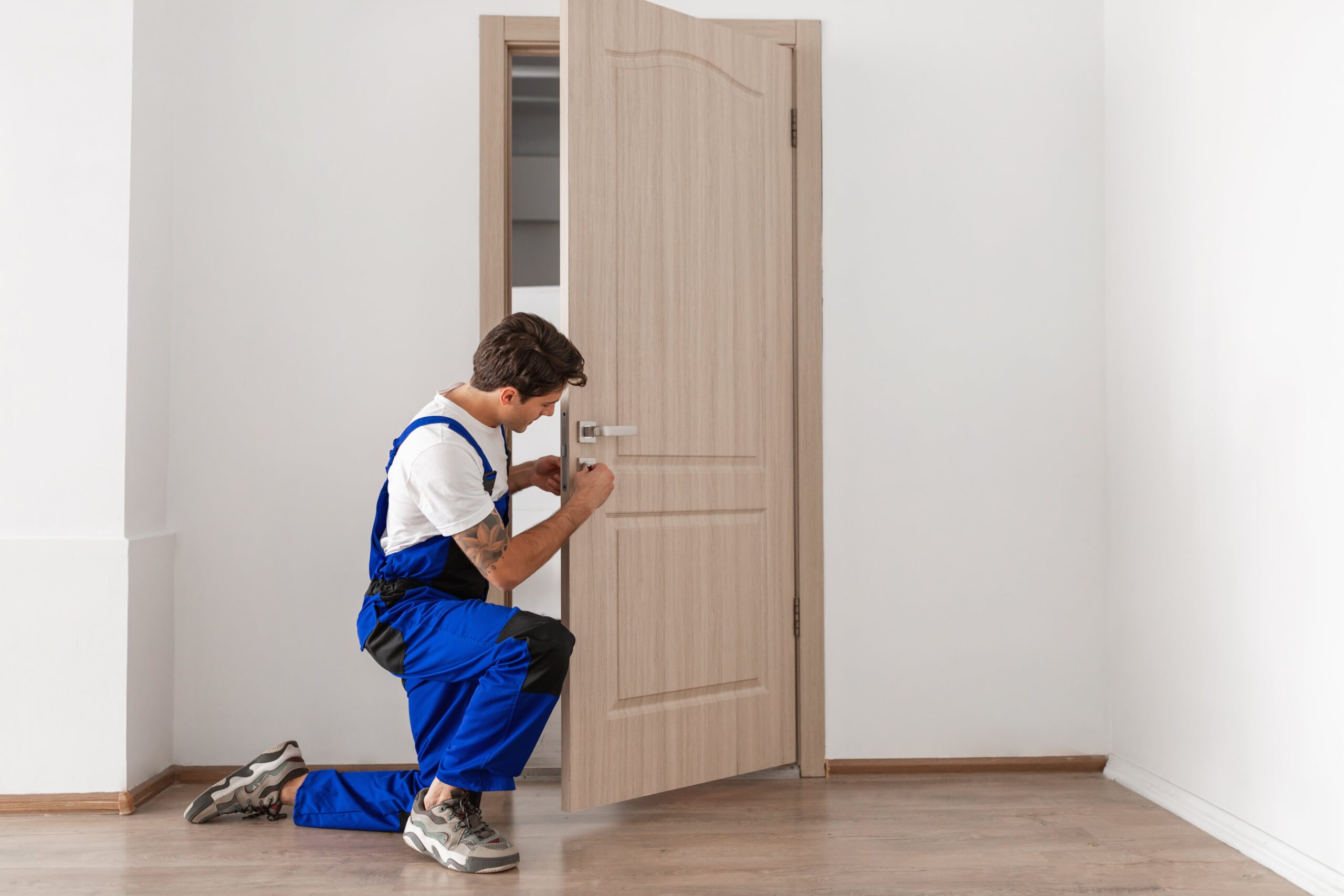 Malaysia is a dynamic nation that is recognized for its rich cultural past, stunning scenery, and scrumptious food. Malaysia is also home to some of the most magnificent doors you'll ever come across in your travels. These elaborately constructed doors are a representation of the many different architectural styles and historical influences that have contributed to the formation of Malaysia's one-of-a-kind character. In this article, we will take you on a trip through cyberspace to discover the hidden treasures and interesting tales that lie behind the gorgeous doors of Malaysia. Come along with us as we uncover the mysteries and explore the enchanted world of Malaysian doors.
The Heritage of Malaysian Doors:
Malaysia's doors boast a fusion of architectural styles influenced by Malay, Chinese, Indian, and European traditions.

Traditional Malay doors feature elaborate carvings, known as "pintu pagar," with intricate motifs symbolizing prosperity, protection, and blessings.

Chinese-inspired doors often showcase vibrant colors, auspicious symbols, and intricate detailing that reflect their cultural beliefs and superstitions.

Indian-style doors are characterized by their grandeur, adorned with carved patterns and figurines that represent deities and bring good luck.

European-inspired doors can be found in colonial-era buildings, featuring elegant designs, arched shapes, and ornate handles.
Georgetown's Doorways: A UNESCO World Heritage Site:
The city of Georgetown, which serves as the state capital of Penang, is famous for the colonial architecture that has been meticulously maintained and for the intriguing mix of cultural influences that can be found there.

As you make your way through the streets of Georgetown, you will come across a plethora of beautiful doors that each have their own unique history to tell.

The brightly painted shophouses that line Armenian Street and Muntri Street are home to exquisitely refinished doors that have elaborate carvings and a rainbow of colors.

Armenian Street is also the location of the well-known "Blue Mansion" (also known as the "Cheong Fatt Tze Mansion"), which is known for its magnificent blue doors and its mesmerizing combination of elements of Chinese and European style.
The Majestic Doors of Malacca:
Malacca, another UNESCO World Heritage Site, is a treasure trove of historical landmarks and architectural marvels.

The Baba Nyonya Heritage Museum showcases ornate wooden doors with exquisite carvings, reflecting the Peranakan culture's opulence and sophistication.

The Stadthuys, a Dutch colonial building, features grand doors that lead to its iconic red exterior. The doors' brass knockers and handles are reminiscent of the bygone era.
Exploring Islamic Architecture:
The beauty of Islamic architecture, which is defined by geometric patterns and beautiful calligraphy, is also included into the design of Malaysian doors.

The magnificent doors of the National Mosque of Malaysia, which can be seen in Kuala Lumpur, are adorned with elaborate embellishments that serve as a symbol of the Islamic history of the country.

The majestic State Mosque of Terengganu has doors that are embellished with gorgeous designs and Arabic calligraphy.
Discovering Nature's Artistry:
The gorgeous gateways of Malaysia aren't only found in the country's metropolitan regions; nature also plays a part in the creation of these stunning entrances.

The mysterious Batu Caves can be found in the state of Selangor, and its entrance is enormous, with doors that display elaborate carvings illustrating stories from Hindu mythology.

At the Rainforest World Music Festival in Sarawak, visitors may get a peek of traditional longhouses decorated with one-of-a-kind doors, showing the ingenuity and craftsmanship of indigenous people.
Conclusion
Doors in Malaysia are more than just entries; rather, they serve as passageways to Malaysia's rich cultural legacy and architectural marvels. Exploring the beautiful doors that can be found all across the country provides an insight into the complex history of Malaysia as well as the amalgamation of cultural influences that have shaped the nation's identity. Every door has its own narrative that is waiting to be found, and whether you are exploring the ancient streets of Georgetown, the lively lanes of Malacca, or the wondrous things that nature has to offer, you will find that every door has its own tale to tell. Unlock the mysteries and set out on an enthralling adventure as you go through some of Malaysia's most beautiful doors!